This website will offer limited functionality in this browser. We only support the recent versions of major browsers like Chrome, Firefox, Safari, and Edge.
Why I Created Rosy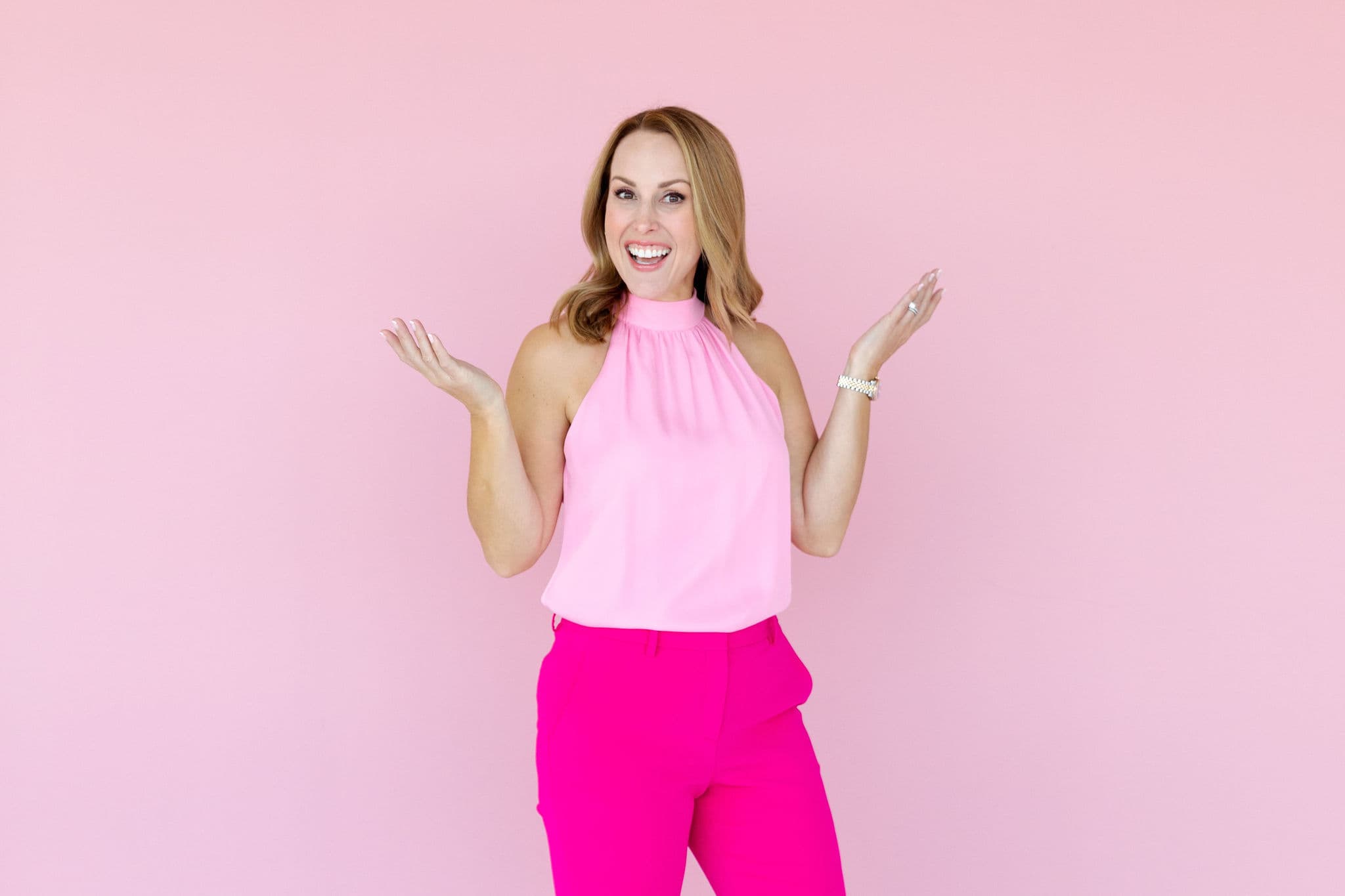 "I feel like my friends will look at me like I have three heads."

This is what one of my sweet patients told me about what she thought her friends might do if she told them about her lack of sexual desire. Although she has a wonderful marriage with a man that she truly loves, she feels zero interest in sex or intimacy. This makes her feel like a bad wife, while her husband thinks it has something to do with him. She is scared for what might happen in the future but also doesn't want to have sex out of obligation anymore.
She wasn't sure where to turn, or who to ask about what she should do. She felt so much embarrassment, shame, and relief in bringing it up to me that she was in tears talking about it.
The problem
What she didn't know is how I, as an OB/GYN, hear about this problem from my patients EVERY. SINGLE. DAY. Multiple times a day. And how this is the type of problem where I wish I could connect my patients to one another, just so they could finally know that they are not alone. According to the PRESIDE study, 38% of women (!!!) have low or no interest in sex… so you can imagine how many times I hear about this per week.

(Sidebar: this is only a problem if it is a problem. Meaning, if you don't want sex and neither does your partner, there is no problem. If there is a difference in how much sex you and your partner want, or if you just want to reconnect with that sexual side of yourself- that is what we are talking about here. There is no "right" amount of sex to be having.)

My OB/GYN friends often commiserate on what a common issue this is, but unfortunately, most of us aren't really clear on what to do either. This problem often gets brought up by patients at the end of a "well-woman exam," where we have no time left to address it appropriately. Low sexual desire for women can be complicated to tease out and requires specific training and adequate time to address. Sadly (for us and our patients), most of us have neither. This is frustrating because I promise, we really want to help.

This frustration and isolation, shame and desperation, from so many of my patients whom I love and have cared for over years, motivated me to try to figure out what I could do to help them more.
The need
I started learning more about the options for women who wish they had more interest in sex or miss that part of themselves. There are a few things that doctors currently recommend: self-help books, therapists that specialize in sex, doctors that specialize in sex medicine, one FDA approved medication, and some non-FDA approved options. Depending on the particular issue, these methods work. But some women might feel embarrassed reaching out to these resources and professionals, or, limited access to them. Also, it seemed really hard for patients to figure out what their options really were.

When I compared these options to the men's space, I realized the huge gap that exists (shocking, I know). No one ever talks openly about low libido in women, yet we can't even watch a Shark Tank episode without seeing a Cialis commercial. In addition, there are also several tech startups focused on making these meds more easily available to men. I am super happy for the men and their fully-functioning penises, but where does that leave all of the women involved in these relationships?
The solution
I know we can do better for women, and as a woman, I felt I wanted NEEDED to do my part to make that happen. My desire to close this gap led to the creation of Rosy. That's why I partnered with doctors, to combined self-help interventions into a modern, convenient, approachable and fun experience to help these millions of women increase their sex drive. Rosy also connects women with sexual health experts in order to offer more specific and personalized recommendations if necessary.

Rosy was created to start a conversation and connect women with low sexual desire with available resources. Our goal is not only to improve desire, but also self-esteem, overall sexual health, and relationships with partners. Our goal is in due time, women everywhere will know what a common problem low sexual desire this is, they are not alone, and that they are able to easily get the help that they need and deserve.