This website will offer limited functionality in this browser. We only support the recent versions of major browsers like Chrome, Firefox, Safari, and Edge.
Our Founder
Lyndsey Harper, MD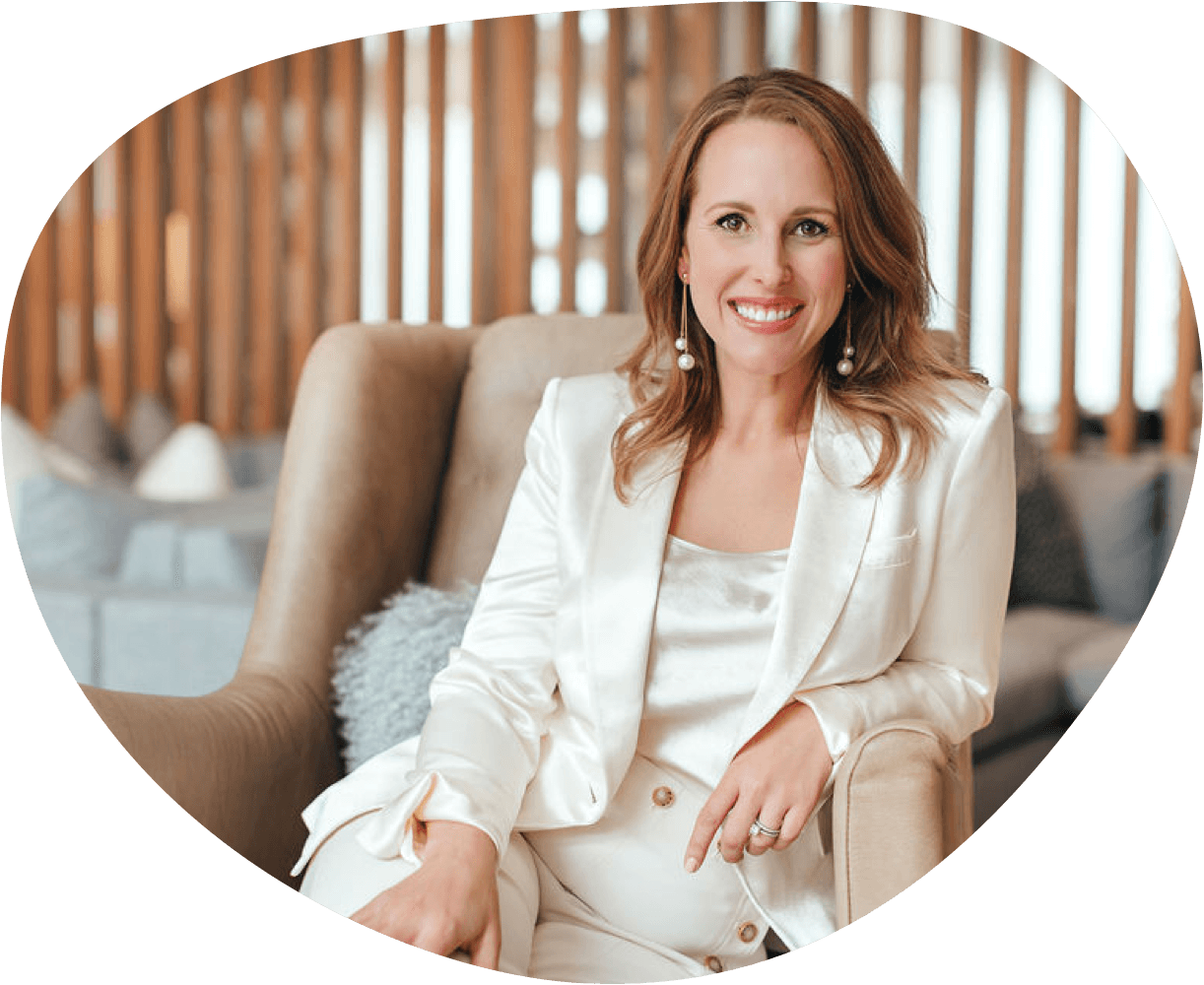 Lyndsey Harper, MD is the Founder and CEO of Rosy, an app for women with decreased sexual desire and other sexual problems. Dr. Harper created Rosy out of frustration when she couldn't find a modern and accessible resource to help her many patients with this problem. Rosy is a resource to connect the 84 million women in the US with sexual problems with hope, community, and research-backed solutions to improve their lives.
Dr. Harper completed Ob/Gyn residency in 2011 at Baylor Scott & White Health in Dallas, Texas, and Dr. Harper saw patients in private practice for seven years and now is a hospitalist. Dr. Harper is Associate Professor of Ob/Gyn for Texas A&M College of Medicine, a Fellow of The American Congress of Obstetricians and Gynecologists, and a Fellow of the International Society for the Study of Women's Sexual Health.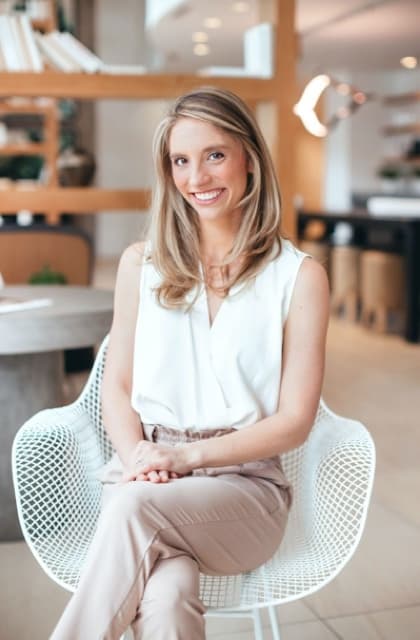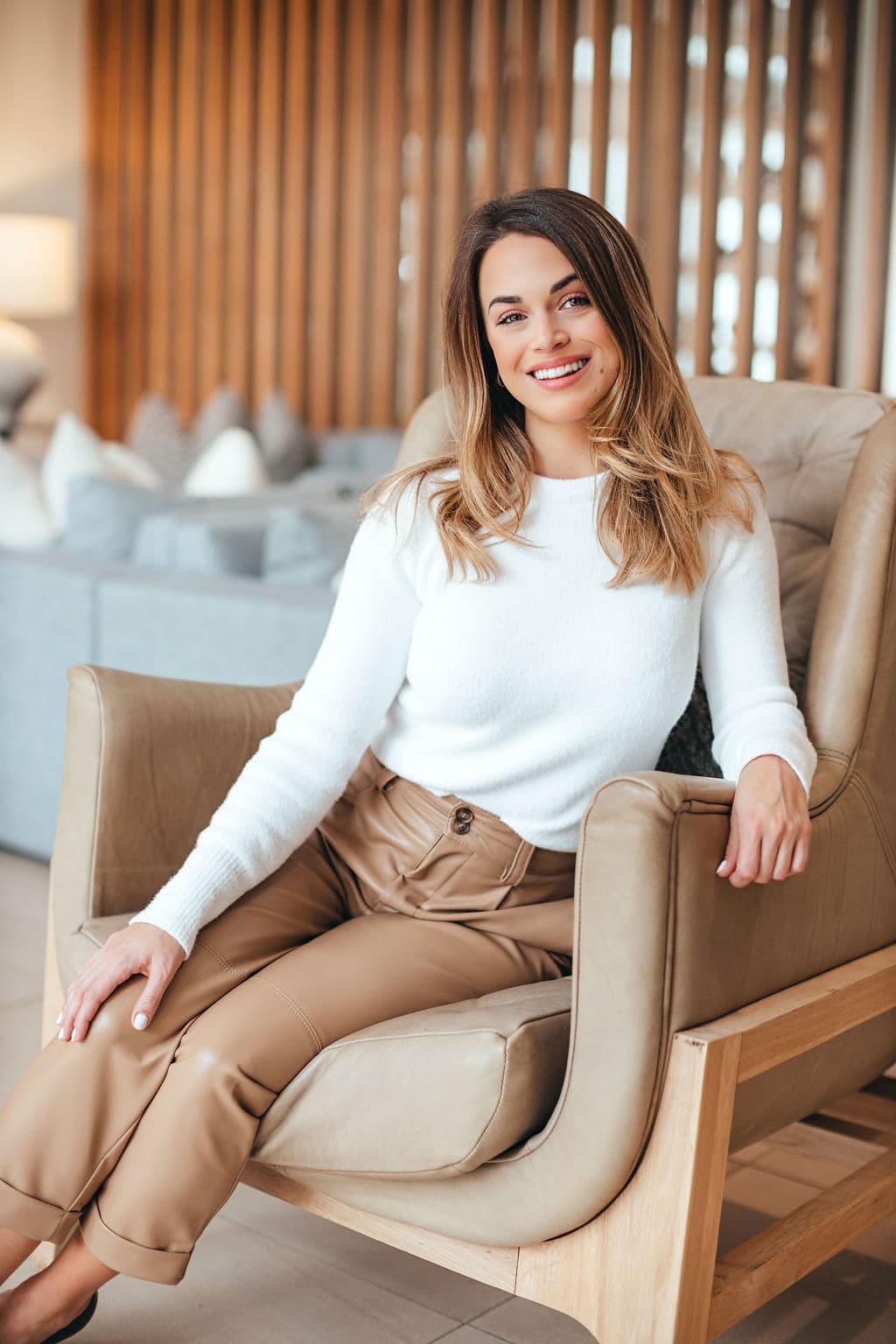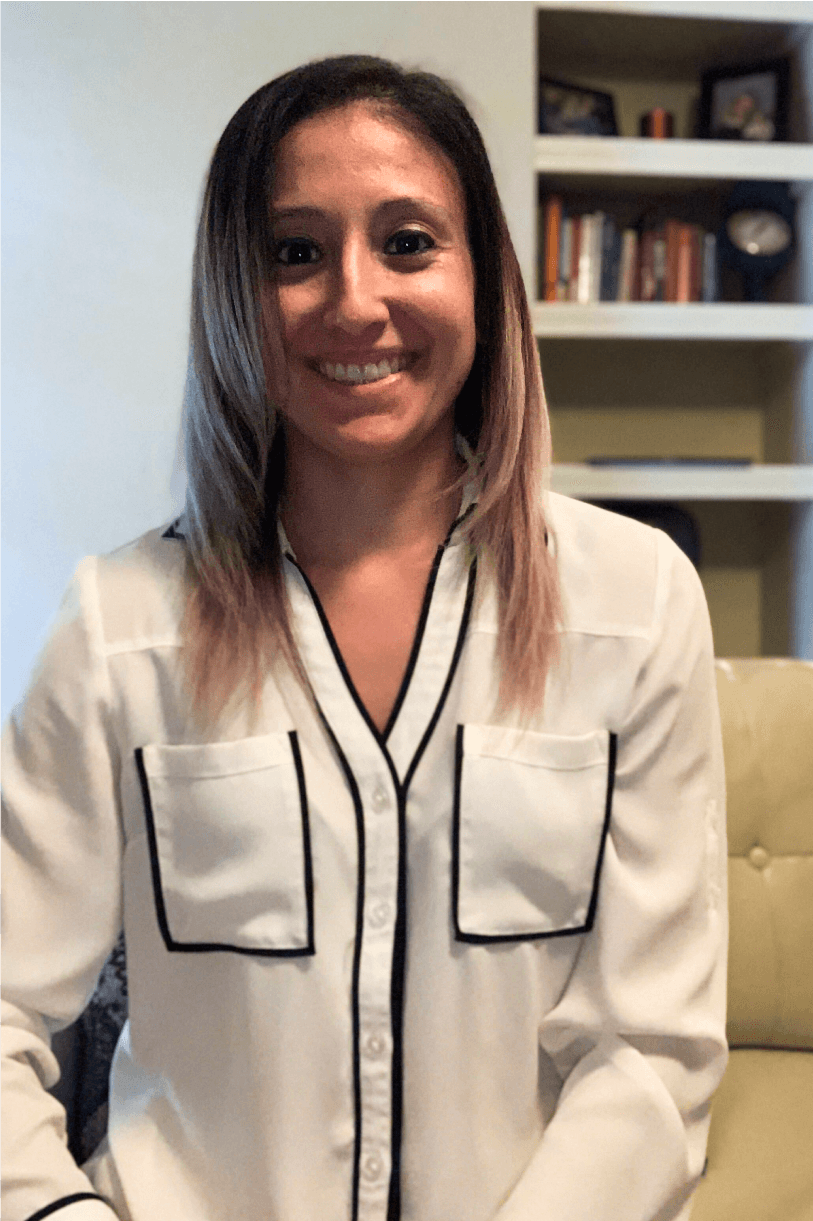 Chelsea Powers
Chelsea Powers brings a decade of professional software engineering experience to the Rosy team. Past roles have given her a variety of opportunities working with many different teams, company sizes, and industries-- from large global companies to small start-ups, and from retail to automotive innovation to banking. Chelsea beautifully and single handedly architects, develops, implements, and maintains Rosy's full stack. Her goal at Rosy is to have a positive impact on the way that the world talks about and experiences sex!
Vanessa de Abreu
Vanessa de Abreu is a curious product designer who values inclusivity, evoking feeling through intentional design and storytelling, advocating UX design across all fields of work, and continuous personal + professional evolvement through individual and shared experiences. Vanessa single-handedly researches, strategizes, tests and designs for the app, web and graphic assets. Her passion and vision at Rosy is to create a safe, beautiful and delightful experience where the topic of sex is approachable and celebrated!
Hailey Thompson
If you've heard of Rosy, it's because of Hailey. She has more than 8 years of professional marketing experience in industries spanning advertising agencies to technology firms. She is passionate about bringing the Rosy brand to life through creative execution of integrated marketing campaigns. She oversees all marketing efforts across both digital and offline platforms and is responsible for strategy planning, execution and measurement, resulting in consistent and explosive growth for Rosy. She's proud to play a role in educating and empowering women in the sexual wellness space.
Nora Dyer
Nora showcases her kind and compassionate nature as an expert in customer success. She works tirelessly to better understand customer's goals and to create lasting relationships with Rosy users. Nora works closely with Rosy members thorough user interviews, feedback, and analytics guide in order to gain insight on the best ways to support and meet their needs while representing the voice of the Rosy community in all content and product decisions. She is inspired by Rosy members every day and is passionate about helping them achieve their sexual wellness goals.