This website will offer limited functionality in this browser. We only support the recent versions of major browsers like Chrome, Firefox, Safari, and Edge.
EROTICA
Rosy Erotica
Read or listen your way to improved sexual wellness with erotica that puts your pleasure first. We carefully selected every author to fill our (always growing) library with inclusive, sex-positive stories — and we'll dig through all 100+ to find the right ones for you.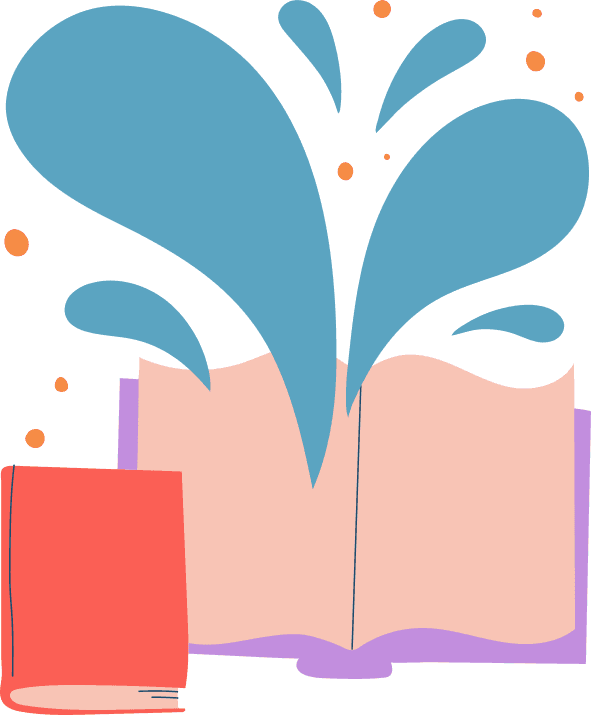 More Than Just Sexy Stories
We conducted a study with 606 women to better understand how the Rosy app and erotica work in the real world. Rosy erotica readers reported improvement in not only sexual desire, but also arousal, lubrication, and orgasm.
Customized Curation
Searching all over the internet for sexy stories you'll actually like is over. We'll give you personalized recs from our library based on the spice level (romantic, suggestive, or explicit) and category (married, kink, LGBTQ+, more) that's right for you.
Fantasy
Romance
Workplace
LGBTQ+
Married
Strangers
Multiple Partners
Kink
Historical Fiction
Rosy Erotica Editor
Donna Jennings, Ph.D
Dr. J. | Donna Jennings, Ph.D. (she, her) is a retired sex therapist and college human sexuality professor, now an author and editor. With nearly five decades in the sexuality field, she continues her mission to empower others to embrace their sexuality holistically. Her fiction, nonfiction, and editing projects embody this belief. In fiction, Dr. J. writes within the Erotic Romance and Erotica genres. Cleis Press published her work in Best Women's Erotica of the Year Volume 3, Best Bondage Erotica Volume 2, The Big Book of Orgasms Volume 2, The Big Book of Submission Volume 2, and Sexy Strangers (Sept 2023). The Florida Writers Association selected her short story, Infused Leather (BWE3), as a semi-finalist in the Royal Palm Literary Awards 2018. Her work is also featured in The Sexy Librarian's Dirty 30 Volume 3 and Chemical Sex 2: An Erotic Anthology. For her nonfiction work, she authored Purple Sex & Love Beyond Your Dreams: A Women's Guided Journal to Explore the Sexual Self. As a companion to the journal, Dr. J. created the Purple Sex Reflection Deck for Women, a physical and digital card deck, to explore nine aspects of sexuality. Dr. J. continues to help authors realize their writing potential in sexuality. She crafted Scenes with Sex: A Writer's Guide to Sexuality (Summer 2024). Dr. J. hosts the Passion Works Community, where writers and women can explore these topics. She teaches courses there on both topics. In social audio, you can find her hosting The Sexuality Space on Twitter and Purple Sex & Erotic Whims on The MŌN app.