This website will offer limited functionality in this browser. We only support the recent versions of major browsers like Chrome, Firefox, Safari, and Edge.
Healthcare Providers
Together, we can help the 43% of women who have sexual problems & concerns.
In a study of 606 women, Rosy users showed improvement in not only increased sexual desire but also orgasm, lubrication and arousal.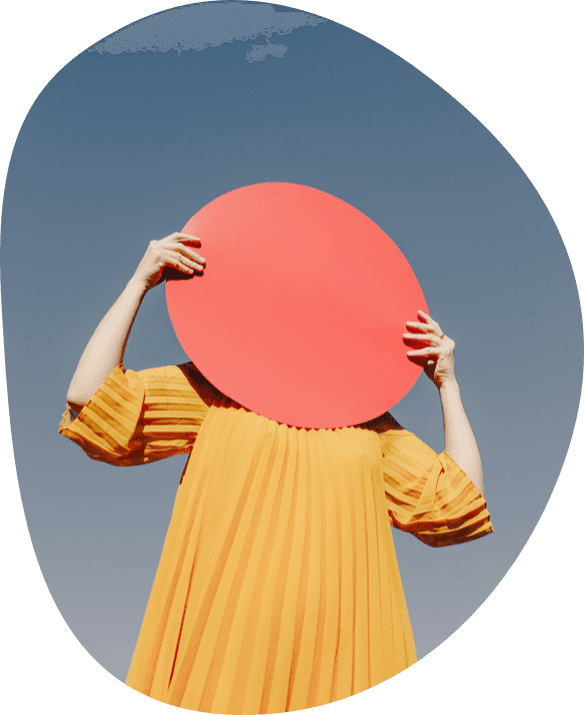 Join The Community
Our community of Rosy Healthcare Professionals recommend the use of Rosy as a tool to help their patients with sexual problems. Sign up to be a Rosy Healthcare Professional and we'll send you a Complimentary Rosy Care Package to get you started.
Rosy informational patient cards
Complimentary Gold Membership for HCPs