This website will offer limited functionality in this browser. We only support the recent versions of major browsers like Chrome, Firefox, Safari, and Edge.
our mission
We create solutions to empower women on their journey toward sexual wellness.
Rosy represents a new model for women's sexual health that erases shame & isolation, offers credible & convenient interventions, and provides an evidence-based, multidisciplinary approach that cares for the whole woman throughout every stage of life.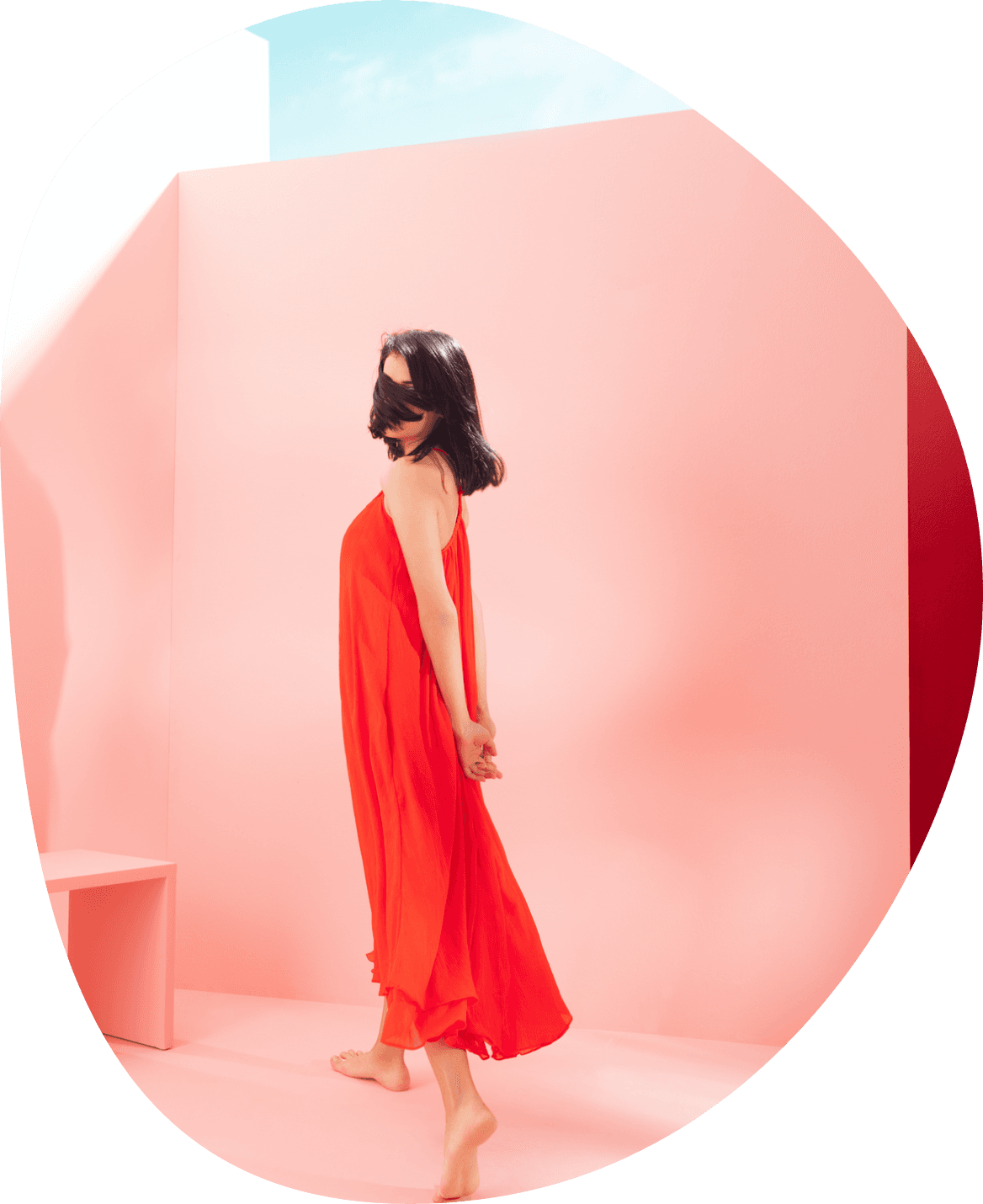 Authenticity

We work and speak from our hearts to our customers, on stages, and to each other. When we are stuck, we ask for help. We help and uplift others when they need guidance.

Courage

We take action even when we are scared. We speak out when no one else will. We stand up for ourselves and women everywhere. We do things that have never been done before.

Growth

We always seek out opportunities to grow as a company, as innovators, as teammates and as humans. We value progress over perfection.

Passion

We are united and tireless in our mission to make the world a better, safer, kinder place for women. We believe that our work is part of that better future.

Accountability

We do what we say we will do. We commit ourselves to only what we know to be worth our time. We communicate when we make mistakes.

Adventure

We make time to connect in new ways with our customers, our teams, our friends and family. We are always up for trying something new and laughing until we cry.