This website will offer limited functionality in this browser. We only support the recent versions of major browsers like Chrome, Firefox, Safari, and Edge.
Live Events
Interactive Events Designed For Connection
Opening up about your experiences with sex isn't always easy. But doing that with people you trust can help you feel less alone — and help you get to the bottom of what you're dealing with. That's why we offer safe and interactive places to connect.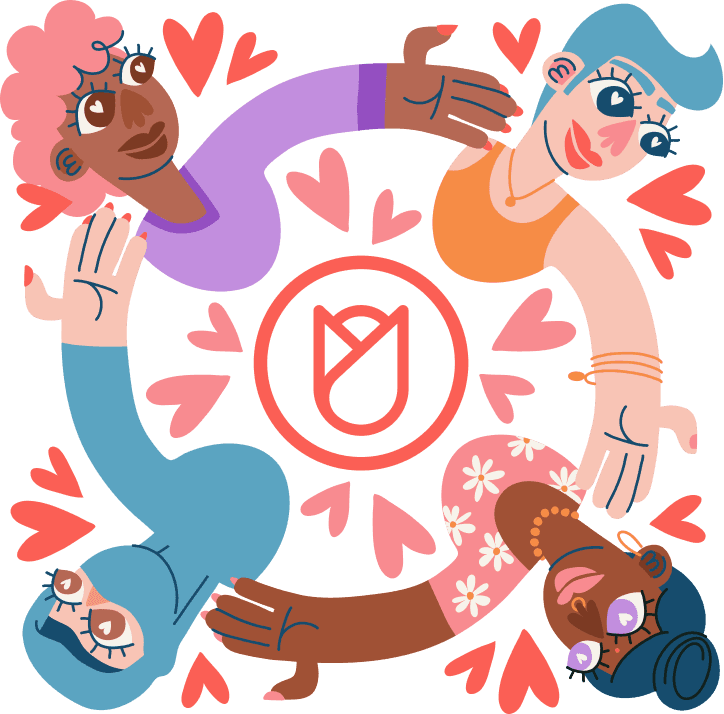 Group Events Made For You
Our live, virtual Group Events are the perfect way to dip your toes into Sex Coaching. With a Gold Membership, you have unlimited access to our 9+ Group Coaching Events and unique Workshops each month. Each event is hosted by a vetted expert and gives you a deep dive into the topic to help you achieve your sexual wellness goals.
Personal Coaching From The Experts
Our virtual Personal Coaching Sessions give you the chance to meet with one of our rigorously vetted knowledgeable sex experts as you move toward achieving your specific goals. This is ideal for those wanting to extra time to work on your sexual health concerns and take your sexual function and understanding to the next level.
Workshops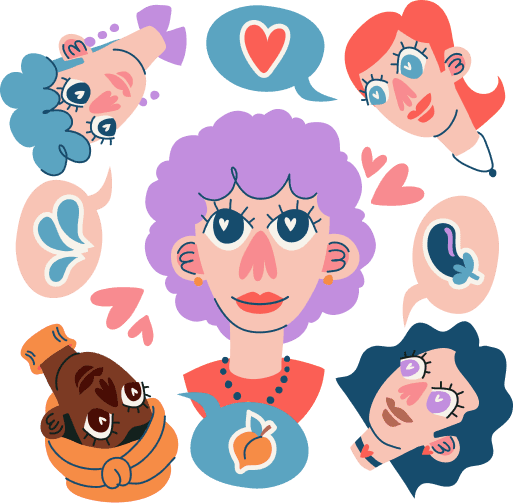 Workshops are a fun and light-hearted way to learn more about sexual health with a group of women and the topic expert! Your workshop leader will give a 45 minute presentation on the topic and then open it up for 15 minutes of discussions and Q&A.
Group Coaching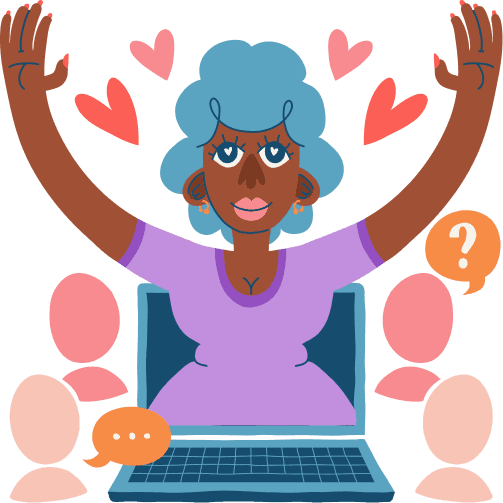 Join a small group anonymously for a 1-hour event on the topic of your choice with one of our expert Sex Coaches. You'll get answers to any questions you've been too nervous to ask, share your story (if you want) and learn from the experiences of people just like you.
Personal Coaching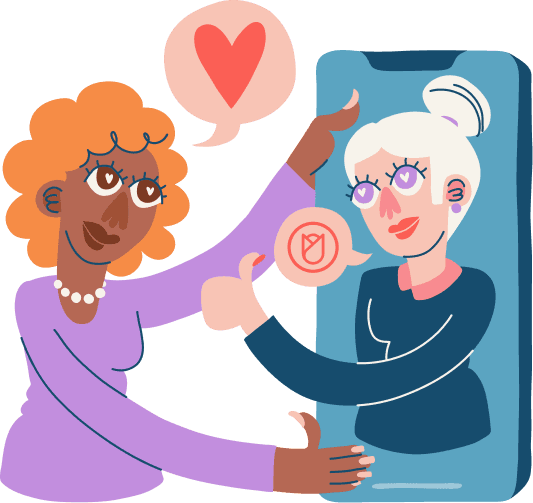 You will work with the coach of your choice for two 30-minute sessions each month from the comfort of home at a time that works for you. You'll work together to get a better sense of your goals and create an actionable plan for improving your relationship with sex.
Sonia Wright, MD
Dr. Sonia Wright is a board-certified radiologist, a sexual counselor, and a certified life coach. She received her education from Stanford University, the University of California San Francisco School of Medicine, the Mayo Clinic, and the University of Michigan. She completed her life coach training from Brooke Castillo's The Life Coach School and from Learning Journeys. Dr. Sonia is on a mission to help women embrace their sexuality as well as end the emotional pain and isolation associated with sexual difficulties. She believes wholeheartedly that all women deserve to experience pleasurable sexual intimacy. Her superpower is putting people at ease while discussing sensitive issues related to sex. She enjoys combining her natural ability to talk about uncomfortable topics with her medical knowledge, sexual counseling skills, and life coaching tools to create her unique brand of sex coaching. She tackles the hard issues by normalizing the situation and sharing helpful information while coaching from a caring, respectful and humorous perspective.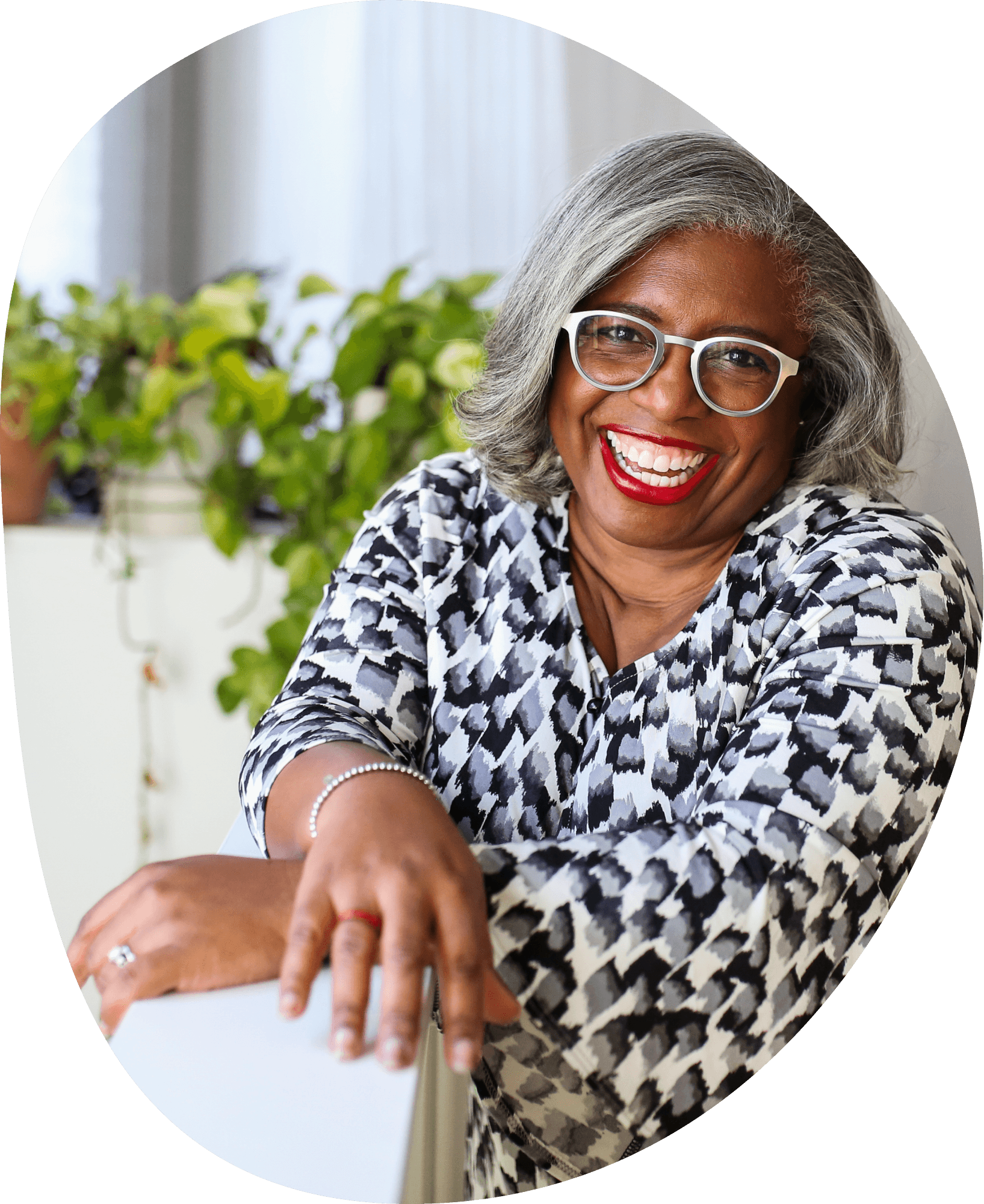 What Women Are Saying About Dr. Wright
"Dr. Wright was professional and extremely knowledgeable. I have been working on my sexual health for years and no one has shared so much insight with me as Dr. Wright has."
Donna Jennings
Donna Jennings, a self-proclaimed "people whisperer", has found her calling in Coaching. She sees this as a culmination of everything she has done in life up to now, personally, and professionally. In her career, first as an Educator and then as a Physician Assistant. Always seeking to learn and grow, Donna had her first encounter with Life Coaching in 2017. That sparked the journey to getting certified as a Life and Weight Loss Coach and eventually becoming a Master Practitioner and Coach of Neurolinguistic Programming. She is in love with the transformative power of Coaching after having experienced it firsthand as a client and now as a Coach. Today, Donna uses her expertise to help women in mid-life design a life they desire rather than being reactionary to the labels and expectations assigned to them. Donna is in her happy place at home with her husband, David, and their canine kids. Cruising, game night with family and friends, volunteering, baseball, football, and pretty much anything with people are some of the things that make her heart smile.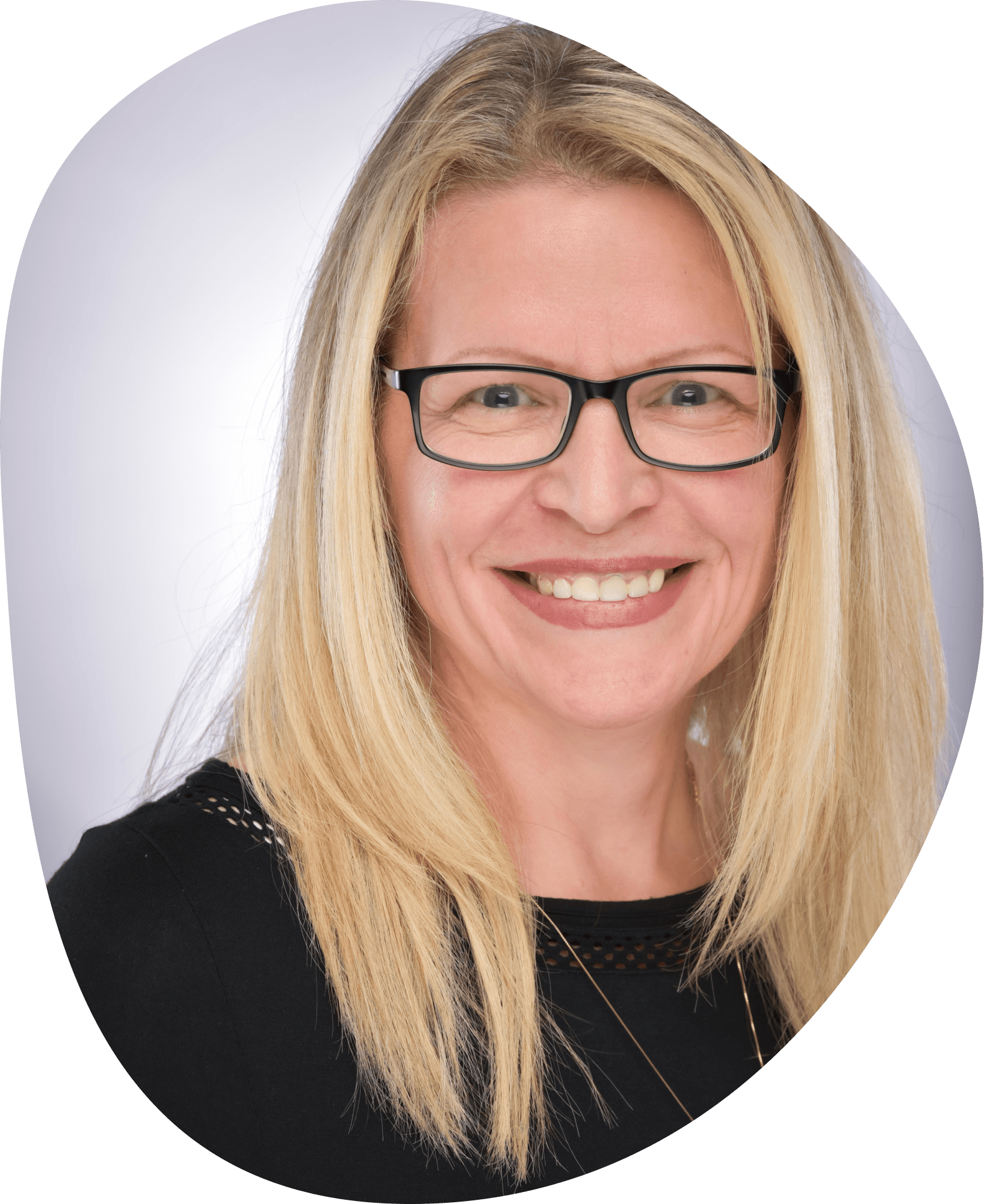 What Women Are Saying About Donna
"Donna is an excellent coach. She is empathetic and a good listener...Donna was able to cut to the heart of the issues that I was having very efficiently. I was very pleased with the outcome of my time spent with her."
Lisa Hatlestad
Lisa Hatlestad is a Master Certified Life Coach who specializes in helping women release shame and internalized programming that keeps them from fully embracing their intrinsic rightness, self-trust, and true enjoyment of their bodies, relationships and whole selves. Her multi-faceted education and years of experience in life coaching, teaching and mentoring, combined with an unaffected and honest relatability, respect, and wry sense of humor create an atmosphere of ease and unconditional acceptance where women can feel fully seen and heard, be real, and work through challenges without fear of judgement. Undaunted by the hard things, Lisa's gift is helping women find and reclaim their very real individual strength, beauty, and inner knowing so they can approach all aspects of their lives with courage and self assurance.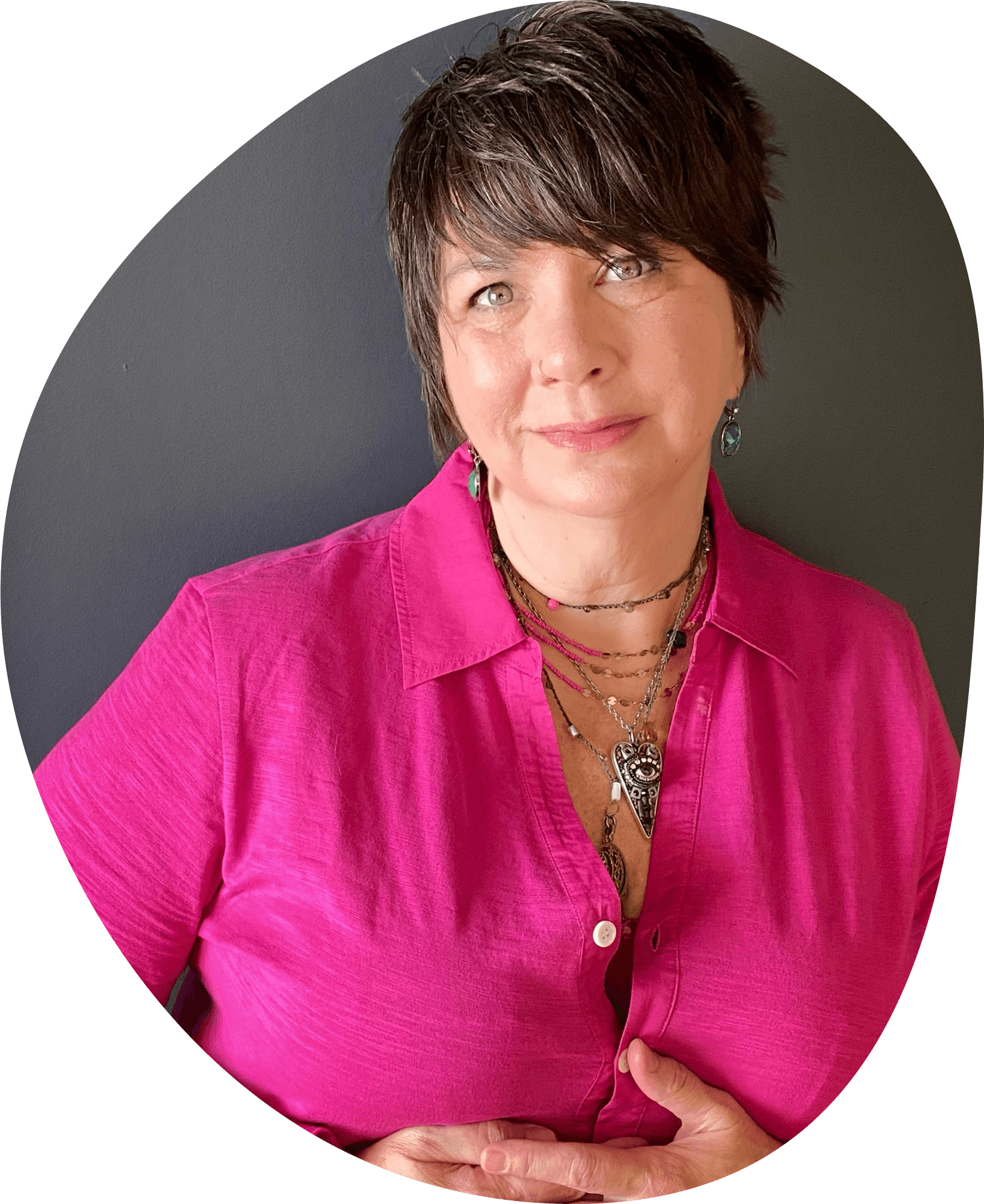 What Women Are Saying About Lisa
"[Lisa] was excellent. Knowledgeable and down to earth."
"It was great how [Lisa] answered all questions. I liked how understanding [she] was. Definitely learned something new."