This website will offer limited functionality in this browser. We only support the recent versions of major browsers like Chrome, Firefox, Safari, and Edge.
Becoming Cliterate: Great Reads For Your Sexual Health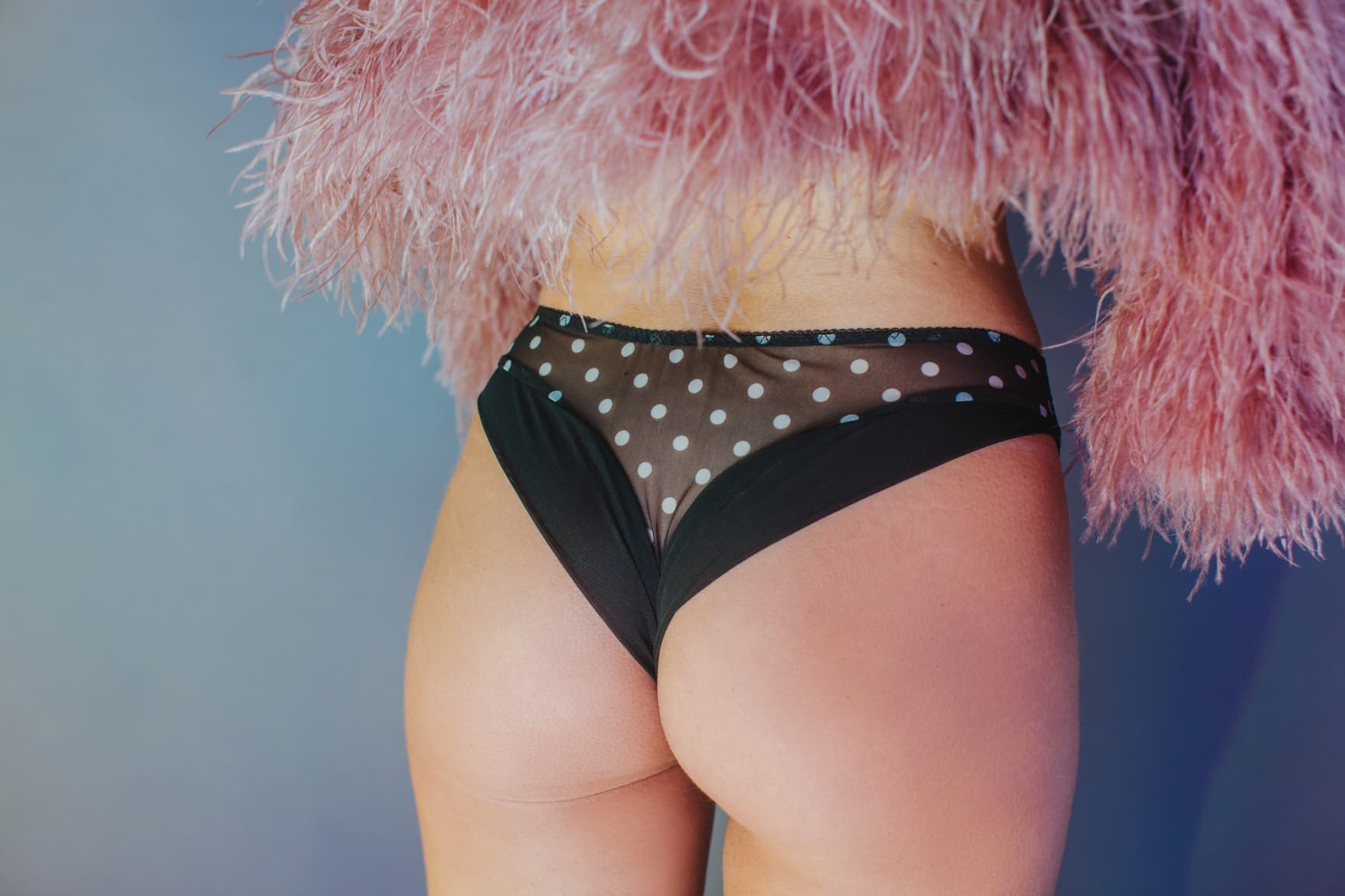 Where did you learn about sex? For me, it began with an educational book, sheepishly handed to me by my blushing mother (with neither of us making eye contact) when I was around 13. I think it was called Girl Talk and it covered everything from periods to pregnancy, complete with detailed anatomical drawings that wouldn't be out of place in biology class. But hey, at least I knew what went where.
Speaking of biology class, the topic was hurriedly skimmed there, accompanied by a perfunctory visit from a nurse and a cringe-y video. There were also, of course, whispers among classmates, and the odd ill-gotten romance novel.
Like many people, over the years I filled in the blanks through trial, error, and a subscription to Cosmo (not to mention too many episodes of Sex and The City – say what you will about the show, but it did a huge amount for showing women that they deserved sexual pleasure).
These days, I follow incredible sex-positive Instagram accounts, listen to fascinating podcasts on the future of sex, and yes, read books on the topic. But it took me a while to get here.
While we are very eager to try a new cool hack in the kitchen or follow a novel productivity regime, we're a little more reluctant to hunt out new ways to spice it up in the bedroom, even though our wants, needs and bodies go through so many changes. "Sex education goes along with us for life," says Rosy's founder and CEO Lyndsey Harper, MD. "As we encounter new things – like pregnancy and post-partum, menopause or even stress stress – we have to relearn things about our bodies and figure out how to communicate that to our partners."
Updating your sexual knowledge should be just like updating your cooking repertoire – sure, you have the old reliables, but isn't it fun to experiment, try new things, update your skills and find new favorites? "That's a really great way to think about sex education – like with anything in life, you're learning new little tidbits as you go."
Here are a few books written to help you do just that.
A Tired Woman's Guide to Passionate Sex by Laurie B. Mintz
This is the book Lyndsey always recommends to patients. "It's got really great practical information about anatomy, communication, intimacy and self-discovery," says Lyndsey. (We loved the book so much that we teamed up with author Laurie B. Mintz to explore some of its key concepts in the Rosy app). Her follow-up, Becoming Cliterate: Why Orgasm Equality Matters--And How to Get It is also a must-read.
Amazon link: https://www.amazon.com/Tired-Womans-Guide-Passionate-Sex/dp/1605501077/
Mating in Captivity by Esther Perel
With an aim of unlocking your "erotic intelligence" this tome is as interesting as it is useful. Leveraging over twenty years of experience as a couples therapist, Perel's beautifully written best-seller features case studies and eye-opening ideas about what it takes to keep the spark alive in long-term relationships.
Amazon link: https://www.amazon.com/dp/0060753641
Come As You Are by Emily Nagoski
This New York Times best-seller explores the science of sex and female pleasure and makes for fascinating reading. Uncovering how stress, mood, trust and body image are crucial to a woman's sexual wellbeing, its friendly tone, science-backed findings and empowering, sex-positive approach make it no surprise that it was such a huge hit. "As a doctor, I love science and data," laughs Lyndsey. "In this book, Nagoski incorporates a lot of sex science that helps to expand on things in a scientific and physiologic way, but that's still very fun and approachable."
Amazon link: https://www.amazon.com/gp/product/1476762090
She Comes First by Ian Kerner
It's been almost a decade since this book was published but it's still fresh and relevant today. It explores why, culturally, we haven't been educated well enough on women's pleasure and how a few simple changes (more oral sex and foreplay, for example) can lead to big wins in the bedroom.