This website will offer limited functionality in this browser. We only support the recent versions of major browsers like Chrome, Firefox, Safari, and Edge.
A Note From Our Founder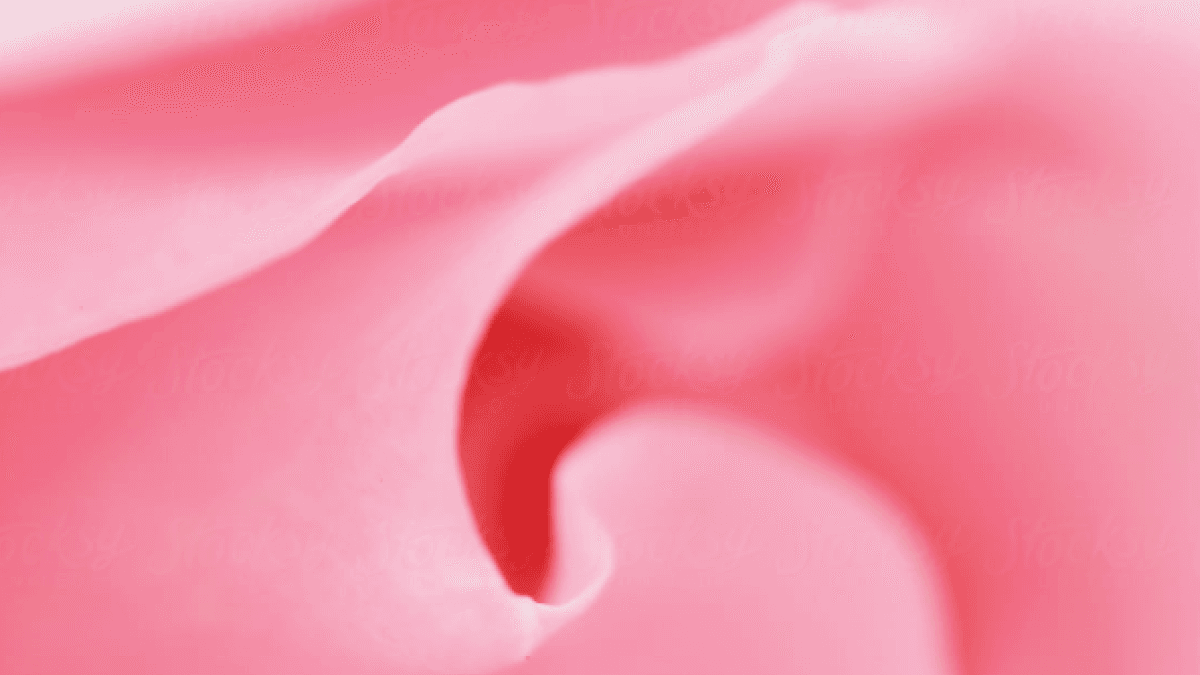 As 2020 comes to an end, I am excited to take some time to reflect on such a momentous year, for the world and for Rosy.
At the start of 2020, the world was our oyster (or so we thought)! Oh the good old days of January 2020. The beginning of the year was filled with nothing but good news for our company. Within 3 weeks, we won a top spot at an international pitch competition, closed our first round of funding, and presented our first research poster at a medical conference. We were traveling around the country spreading the word about Rosy, and had every indication that it was poised for massive growth.
And then came…everything. Seemingly all at once. I remember crying in the car when Dallas announced the shut down. I was scared. Would my family be safe? What was going to happen at the hospital? Would all my friends get sick? What about my kids?
After these safety worries, came my own personal ones. How in the world would I manage to teach my kids AND run my newly-funded business and team all from the same place at the same time? Clean my house? Feed my family? I knew something was going to have to give, and I was sure it was going to be me.
Then, the worries for Rosy, my fourth child as I lovingly call it. Would she survive? PR ceased. Everyone else was distracted and worried, just like me. Would they still be looking to prioritize sexual health at a time like this? How would our tight-knit team survive and thrive while working remotely and all suffering our own bouts of anxiety and isolation?
Looking back, this is exactly the same situation that patients are in when they have gotten test results and know something is wrong, but aren't sure how bad it really is. "How long will it last?" "How bad will it be?" "When will I get to go home?" "What are the lasting impacts?" This level of uncertainty is the absolute worst for all humans. If we know what to expect, we can at least come to terms with reality and formulate a game plan. Not knowing is the hardest. I always counsel my patients, "Take it one day at a time. We'll deal with information as it comes in." Now it was time for me to take my own advice.
We moved forward despite not knowing the finish line, both at home and at work. There were many tears, but we found our way to today. We learned so much about the women we serve and about ourselves. I'd love to share those insights with you.
About ourselves: We are positive get-stuff-done women. We can optimize any situation and find the silver lining. We can work from anywhere and still maintain the level of commitment and intensity that we did when we were together in the office. We like to be cozy in our homes, but we also like to be together and collaborative. We can be more flexible than we ever thought possible. We can communicate through 1000 different avenues. We don't have to travel 3 weekends a month to feel alive and heard. We like to have book clubs and virtual games. We love our jobs and the work we do because we know it makes a difference.
About the women we serve: Constant togetherness with partners made issues that may have been previously avoidable an immediate concern. Women want to talk about sexual issues, and just need a safe place to have those conversations. The Rosy community will be patient with us while we learn and grow. Far too many women suffer from pain with sex. Women love erotica. Our users are just like us.
About us all: We are all doing the very best we can everyday. Sometimes that is an extremely high level of functioning and creativity, others it is not. But, through the isolation that earmarks this year, we have all learned that we actually need each other. Maybe not in the way we thought, but instead to share experiences and realize that, in fact, none of us are broken. We are all just people, doing the best we can, while trying to make the world a better place.
Our current lives and future plans may not be as we had imagined them this time last year. But we as individuals, a company, and a society have the opportunity to use 2020 as a distillation. An opportunity to get down to what really matters. For me, this is my family, wellness and my work. With these three things, I have belonging, peace, and a driving force moving me forward each day. For Rosy, we are more committed than ever to the women that need us. We want to be there to provide a safe-space of evidence-based answers and support to all women that need our help, maybe now more than ever.
There is so much optimism for 2021, and I share in those dreams. I wish for you health, healing, and empowerment. Let's plan to keep with us the lessons of 2020 for a more connected, more meaningful New Year.