This website will offer limited functionality in this browser. We only support the recent versions of major browsers like Chrome, Firefox, Safari, and Edge.
A Guide To Pelvic Floor Therapy: Part 1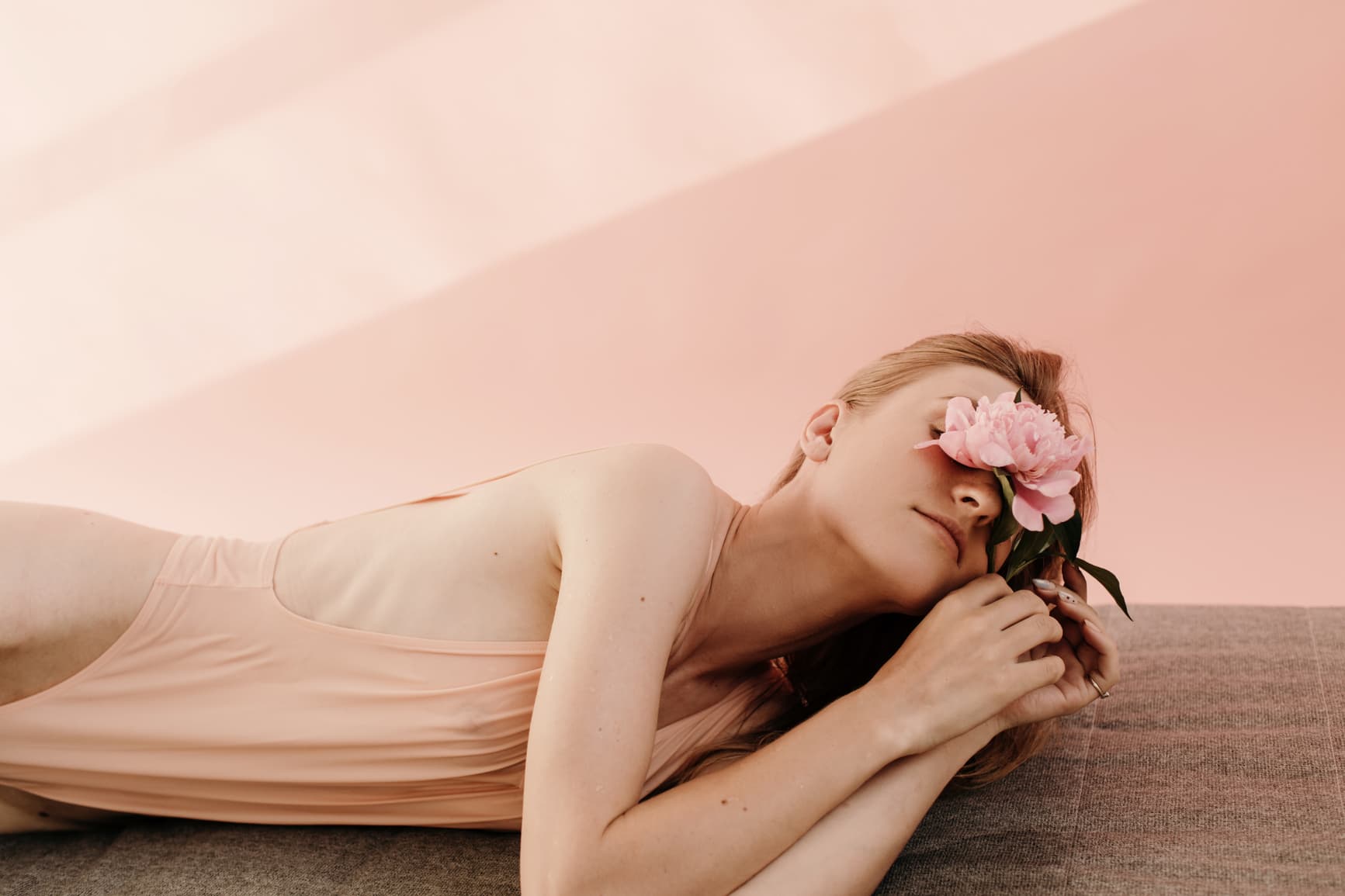 What is Pelvic Floor Physical Therapy?
Pelvic physical therapy is a highly specialized form of rehabilitation conducted by a physical therapist who has undergone training in examination and treatment of pelvic floor dysfunction and addresses issues of the pelvic floor muscles and abdomen.
Pelvic physical therapy has been a form of rehabilitation for over 40 years. Due to stigmatization of pelvic health issues, in the past many men and women experiencing pelvic floor dysfunction did not seek help and did not openly discuss their issues and rehabilitation process, thus for many years pelvic physical therapy was widely unknown as a viable treatment option to the general public. This has changed over the past few years and pelvic physical therapy services have been more openly discussed in various media channels, in magazines and online.
Pelvic Floor Physical Therapy addresses various issues of the pelvic floor muscles (PFM) and abdomen. The pelvic floor is a group of muscles, tendons, ligaments, and fascia tissues that form a sling-like hammock from the pubic bone to the tailbone and out to the "sit bones" (the bony protuberances that you sit on). They support the abdominal and pelvic organs (the bladder, uterus, and rectum) and assist in maintaining upright posture. They are noted for their role in control of the bladder and bowel and in sexual activity.
The PFM can become stretched, weak, or lose coordination after certain life events. These include pregnancy, delivery, or surgery. The muscles can also be injured with repetitive straining, such as with chronic constipation, repetitive heavy lifting, and in with some impact sports such as gymnastics, tennis, basketball, volleyball, and running. When the pelvic floor muscles become weakened, urinary incontinence, fecal incontinence, and pelvic organ prolapse (POP) can occur.
Conversely, if the PFM becomes overactive, or overused, the result can be pelvic pain and decreased function of the muscles. Pelvic floor muscle dysfunction (PFMD) includes a variety of issues that occur when the muscles of the pelvic floor are not functioning properly. In the case of overactivity, they become too tight. Oftentimes trigger points or tender points develop in the muscles that contribute to pain and loss of function. These are the same "knots" that you might find in your neck or back, that when pushed upon are tender, and when you massage them, it relieves you of your pain.
Due to the complex nature of the anatomy and musculoskeletal functioning in this area, a detailed medical history, thorough examination, and unique plan of care is developed by a pelvic physical therapist to treat the underlying issues. This care is delivered often in conjunction with other treatments, and as a team approach with primary care physicians, nurse practitioners, OB-GYN providers, midwives, gastroenterologists, oncologists, and other members of the health care community.
What treatments are available in Pelvic Physical Therapy?
Pelvic physical therapists evaluate and treat a wide variety of pelvic floor and abdominal conditions in men, women, and transgender people. The diagnoses treated specific to women include but are not limited to:
Bladder Disorders

Urinary Incontinence
Urinary Urgency, Frequency, Hesitancy
IC (Interstitial Cystitis)
Bladder Pain Syndrome

Bowel Disorders

IBS (Irritable Bowel Syndrome)
Constipation/incomplete emptying

Pelvic Pain Conditions

Levator Ani Syndrome: pressure or ache in the sacrum, coccyx, rectum, and vagina caused by overactivity of the levator ani muscles
Dyspareunia (Pain with intercourse)
Anorgasmia (Difficulty achieving orgasm)
Pudendal neuralgia
Vulvodynia
Vulvar vestibulitis
Vaginismus
Pelvic congestion
Lichens Sclerosis & Lichens Planus (skin conditions associated with pelvic pain)
Coccydynia (pain in the tailbone region)

Post-Surgical Conditions

Hysterectomy
Hernia
Laparoscopy including endometriosis excision
Caesarean section
Appendectomy

Post Cancer Treatments

Lymphedema
Post radiation pelvic pain
Read A Guide to Pelvic Floor Therapy: Part 2 for more information on what to expect at your first visit and how to find the right pelvic floor physical therapist for you.

Written by Amanda Olson, DPT, PRPC, Certified Pelvic Floor Physical Therapist
President and Chief Clinical Officer at Intimate Rose: www.IntimateRose.com