This website will offer limited functionality in this browser. We only support the recent versions of major browsers like Chrome, Firefox, Safari, and Edge.
Treatment Options For HSDD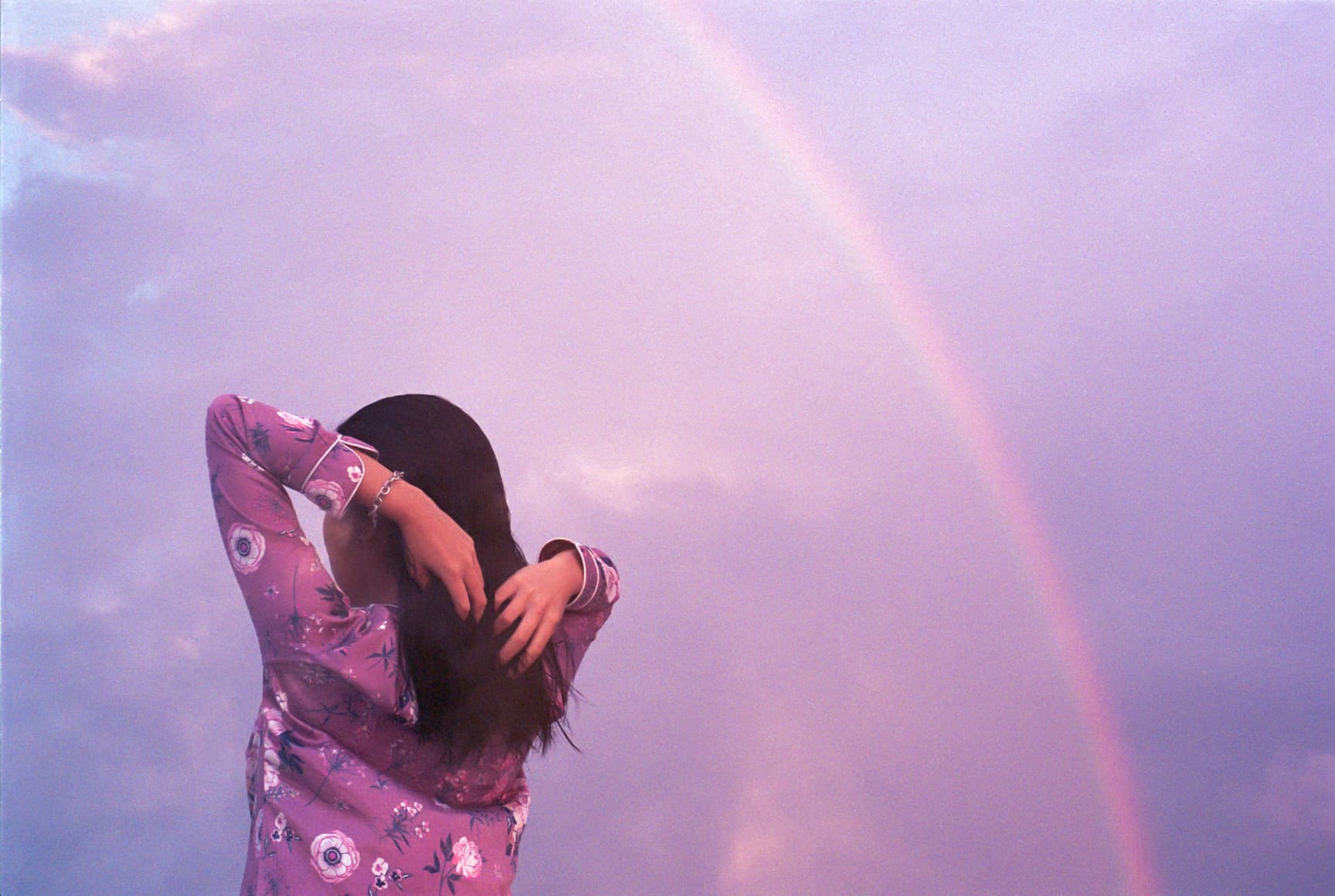 You are done with your day and are finally climbing into bed. You muster your entirely imagined ninja skills and silently enter the bedroom, hoping that your partner has put down the phone and is already asleep. You avoid any physical contact because you know where that may lead. You rarely think about having sex anymore. It doesn't even cross your mind. Sex is not on the menu and hasn't been for a while. What happened? Why do you feel like this? You are becoming increasingly distressed, are beginning to worry about what this will do to your relationship. What is wrong?

If this sounds like you, you are not alone. Decreased desired can be due to many things like relationship issues, major life changes, and also due to a medical condition called hypoactive sexual desire disorder (HSDD). One in 10 women suffer from HSDD, and it can occur at any age. Women with HSDD report a distressing loss of desire for at least 6 months. Additionally, this is a general loss of desire; meaning they don't want to have sex with anyone at any time. Even if you were on a luxury vacation with the partner of your dreams, you would still pass if given the option for sex. Importantly, if you are saying "thanks but no thanks" because of pain with sex, that should be checked out by a doctor familiar with gynencology or sex medicine.

So why does this happen? Researchers aren't sure, but we do know that certain chemicals (called neurotransmitters) in the brain regulate desire. There are chemicals that "excite" and chemicals that "inhibit" desire. When the chemicals that inhibit are greater than the chemicals that excite, decreased desire occurs.

All women with decreased desire need education about their bodies, sexual function, and the many possible contributors to low libido. Tons of resources like this can be found in your personalized Wellness Plan. Learn more and start your journey to sexual wellness in the Rosy App today!

Changing certain lifestyle habits can also help. There are no secrets here. Exercising regularly can help boost your stamina and improve your body image and self-esteem, which can make interested in intimacy more often. Exercise increases blood flow to the genitals and can improve desire and lubrication. Exercise also helps relieve stress, which is a huge cause of decreased libido in women. Other common contributors are poor sleep, smoking and even alcohol.

If you feel that you may be experiencing HSDD it is important to share your concerns with a physician. Your doctor will likely ask a series of questions and gather other information that can be helpful in making the diagnosis. If your doctor thinks you have HSDD, there are currently two FDA approved medications for premenopausal women: Flibanserin (Addyi) and Bremelanotide (Vyleesi).

Flibanserin (Addyi) is an oral medication that you take daily at bedtime. It works on chemicals in the brain to boost desire. It takes approximately eight weeks to feel the full effect of Filbasnerin and works for about 50% of women that take it. Common side effects include sleepiness, nausea, and vomiting. This medicine should be avoided for two hours after drinking alcohol.
Another treatment option is Bremelanotide (Vyleesi). This is the newest medication on the market. It also works on the chemicals in the brain to boost desire. It is different because it is taken as needed by a self-administered injection about 45 minutes before sexual activity is desired. Bremelanotide is effective in about 60% of women who take it. Common side effects include flushing, nausea, and vomiting.
Additionally, there are some other strategies that may be beneficial to women with HSDD including hormone replacement and even some over the counter options. ArginMax for Women has been shown in studies to improve desire and overall sexual satisfaction. Stronvivo has also been shown in studies to increase desire, arousal, overall sexual satisfaction and decreased pain related to sex. These should be avoided in women with uncontrolled herpes and those pregnant or nursing. Zestra is another option that can improve desire and arousal. It is a mixture of essential oils that is applied to the external vulva and clitoris 5-10 minutes prior to sex. It should be avoided in those who have known sensitivity on the vulva.
Importantly, we can't forget about visiting with a sex therapist. Sex therapists are trained to specifically address issues related to sexual and relationship health. Sex therapy can help you resolve many issues from concerns about sexual function to difficulties in your sexual relationship. Therapy can also help you better understand your sexual needs as well as your partner's.. Certified sex therapists are credentialed through the American Association of Sexuality Educators, Counselors and Therapists (AASECT) the best way to find a sex therapist is through www.aasect.org.

HSDD is a common issue for many women. If you feel that you are experiencing this, schedule an appointment with your physician. Know that you are not alone and there are effective therapies available to help you. With treatment, your night may end up more like this: The day is over and the bed beckons. As you enter the bedroom, your partner, who has been patiently waiting for you, pulls back the sheets and welcomes you. It might be bedtime but sleep won't come until later…