This website will offer limited functionality in this browser. We only support the recent versions of major browsers like Chrome, Firefox, Safari, and Edge.
At Rosy, we're proud to support women who have experienced breast cancer. We've partnered with some of our favorite organizations and brands to provide resources to women who have a breast cancer diagnosis. You'll find educational resources, surgery recovery products, dilators, community + more to help you along your journey.


Explore our Survivor's Guide to learn more about these incredible companies + unlock exclusive deals just for you!
Milli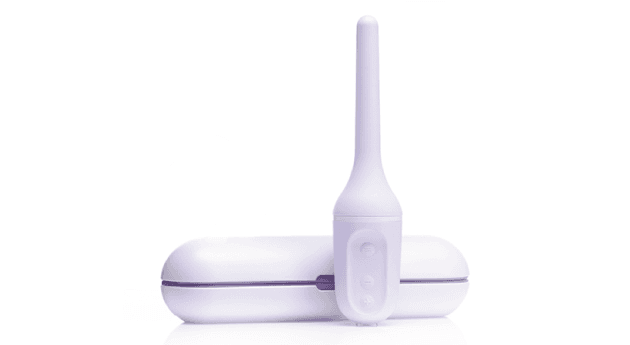 Milli's vaginal trainer revolutionary technology was designed to help achieve your wellness goals easily, and discreetly:
The only expanding vaginal trainer for at-home use
Expands millimeter-by-millimeter, inside the vagina, at your control
The only single insertion trainer
Use code Rosy50 for $50 off between October 1 – 31, 2022
Brobe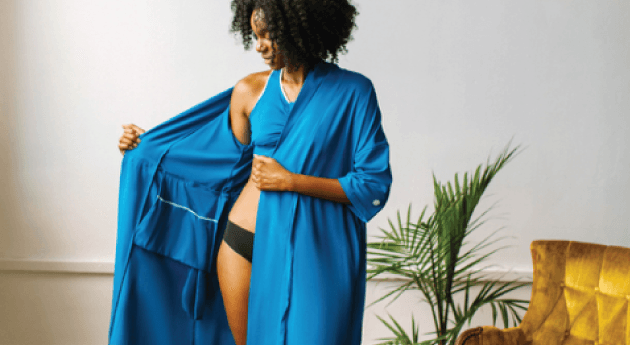 Brobe was started by Allison Schickel with Brobe's signature product, the Recovery robe after her friend Wendy was diagnosed with breast cancer. Allison realized there was a gap in the marketplace with a lack of focus on the wellness of the women undergoing breast cancer-related surgeries so she decided to create something that would give women the dignity they deserved. Brobe is the leader in surgery recovery apparel & provides functional and fashionable clothing designed specifically to help women, men, and children recovering from all major surgeries and has now helped over 50,000 people recover gracefully and independently.
Use code ROSY15 for 15% OFF your purchase!
Living Beyond Breast Cancer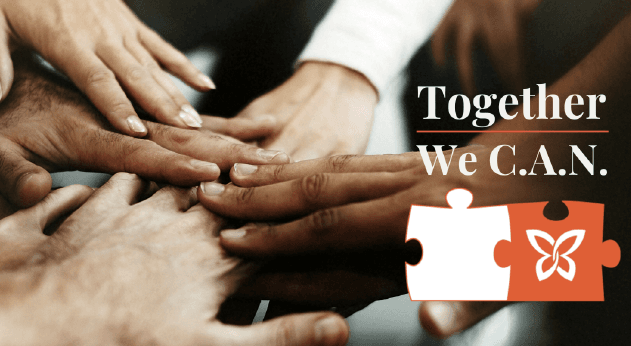 Living Beyond Breast Cancer (LBBC) is a national nonprofit that seeks to create a world that understands there is more than one way to have breast cancer. Our mission at LBBC is to provide trusted information and a community of support. Through the programs, services, and support we provide, we live our vision of a world where no one impacted by breast cancer feels uninformed or alone.
This year our Breast Cancer Awareness Month theme is Together We C.A.N. LBBC wants people to understand that their support gives people hope. Because of you, we C.A.N.: Change the conversation around breast cancer; Assist those impacted by breast cancer to access the information they need and deserve; and Nurture our national community.
When you are ready to talk, we are ready to listen: www.lbbc.org/helpline
Breast Cancer can be expensive, we are here to help with grants for women in treatment: www.lbbc.org/fund

Breastcancer.org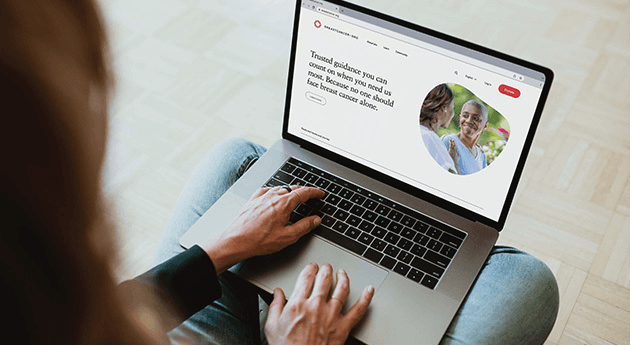 Breastcancer.org is a nonprofit organization founded by breast oncologist Marisa C. Weiss, MD in 2000, and born out of her conviction that people with breast cancer need more support than a doctor's visit can provide.
We are honored to be the leading patient-focused resource for breast health and breast cancer information and support, reaching 210 million people since our start.
We educate, empower, and connect people – day or night, around the world. We provide reliable, easy-to-understand, and actionable information and support services so each person can make the best decisions for their lives, at no cost. The generosity of our partners and donors makes the resource-intensive work we do possible and helps keep us free to all who need us.
AiRS Foundation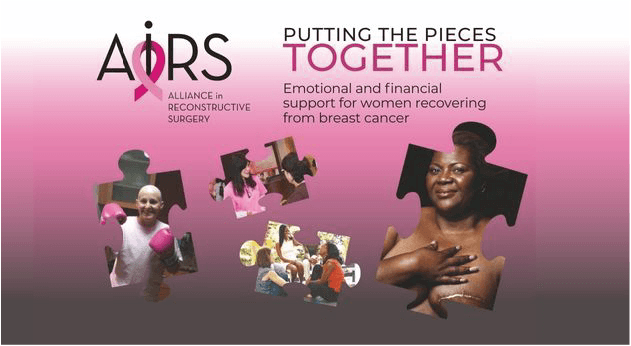 Our Mission
To be a resource and a support system for the women who have had mastectomies as a result of breast cancer or BRCA+ genetic mutations, educating them on reconstruction options, and ultimately assisting them with the cost of reconstructive surgery.
For more information, additional resources and to apply online, click below!
FemmePharma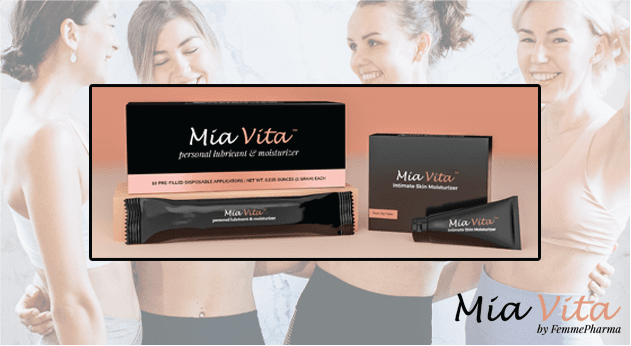 YOU ARE NOT ALONE
Millions of women experience intimate skin dryness and discomfort. Vaginal dryness can affect your daily functioning, your mood, your relationship with a partner, and impair your overall wellbeing. That's why it's important to address it.
FemmePharma has been performing research and development in women's health for two decades. We are dedicated to helping women through their journey by developing over the counter products that safely and effectively alleviate the symptoms of natural and chemical menopause and after cancer care.
Kindly, Gerie DiPiano, Founder and CEO
Use code ROSY20 for 20% OFF the intimate skin care line
Brilliantly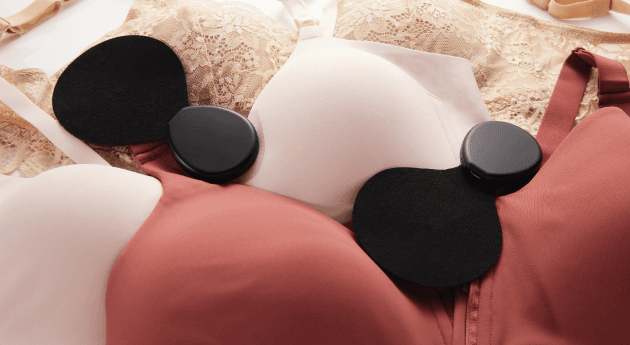 For women who want to feel warm, comfortable, and relaxed, Brilliantly Warm is a wearable device that delivers natural-feeling warmth. It's app-enabled, rechargeable and slips easily into any bra for all day comfort. Being physically comfortable improves cognition, focus and enhances our overall sense of well-being. No stickies, no chemicals, and no cords!
Use code ROSY15 for 15% OFF your purchase!
Rosy Wellness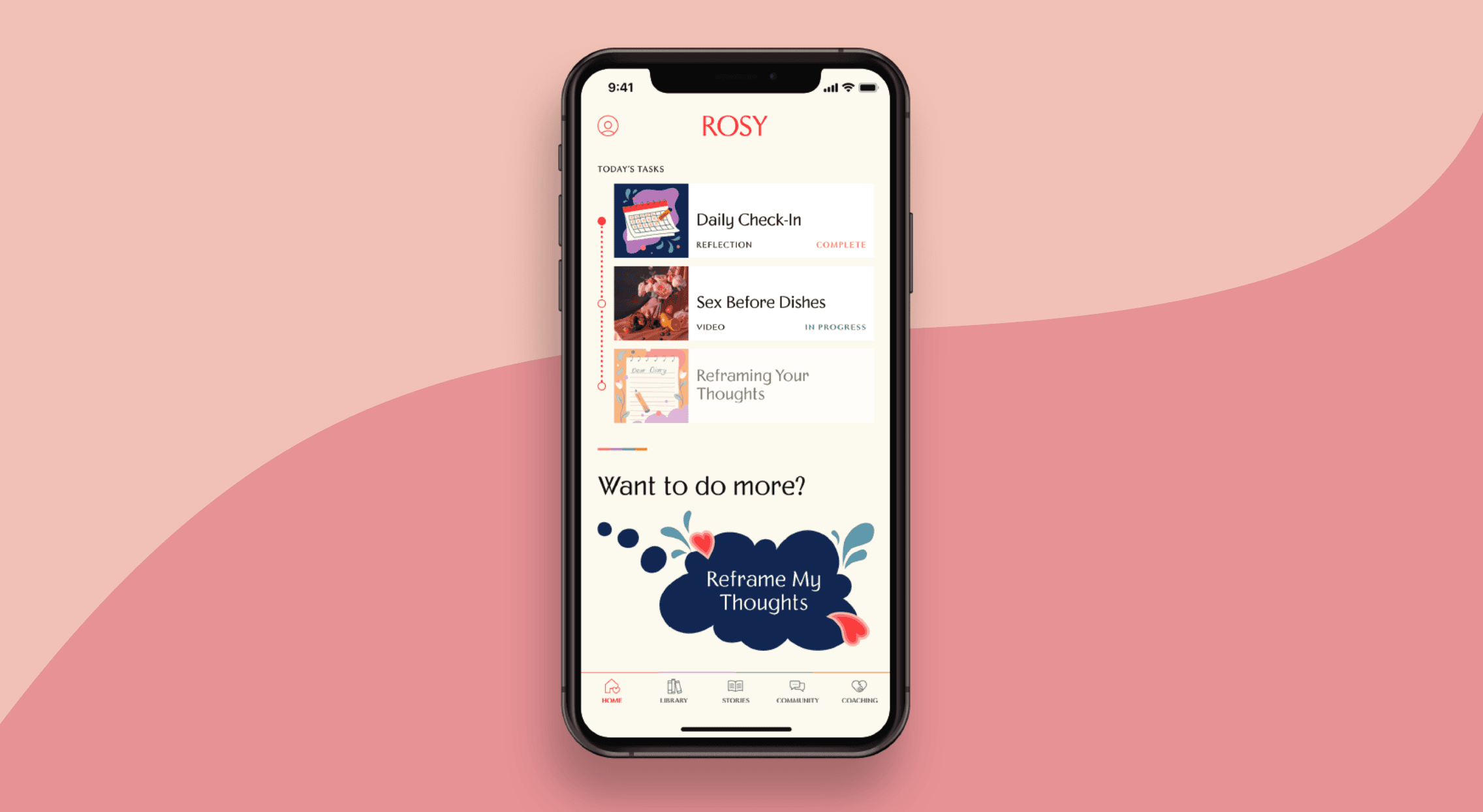 Developed by doctors and psychologists, Rosy is the first-of-its-kind platform for the 43% of us who experience sexual concerns. Our app meets you right where you are so you can take your sexual health into your own hands. Over the last 3 years, we've worked with experts to curate a toolkit filled with evidence-based tools to help women who have or had cancer, including personalized Wellness Plans with education and self-help, erotica written specifically for you, an anonymous community + more.

Use code THRIVING to redeem a FREE 1-Month Rosy Silver Subscription. Click below to learn more!
AnaOno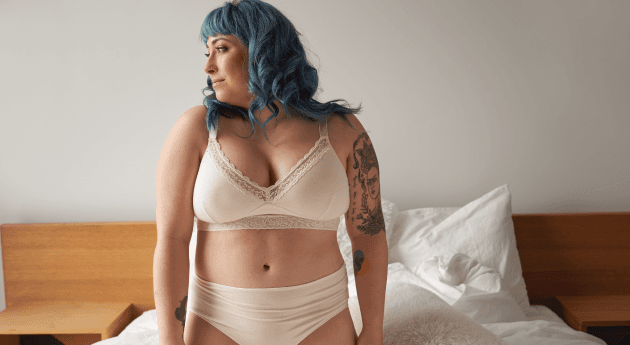 At AnaOno, we design our bras and intimates differently. We strive to meet the unique needs of those who have undergone breast surgery, often related to a cancer diagnosis, which are not met by traditional lingerie brands. Our collections are made for those with one breast, two breasts, no breasts, or new breasts because every body deserves to have beautiful and comfortable options. We also provide support to empower our community to live their lives to the fullest beyond breast surgery or a cancer diagnosis. With AnaOno, you are Never Alone.
Use code ROSY15 for 15% OFF all full-priced items!
A huge thank you to all our partners for Breast Cancer Awareness Month! If you have any questions about the Rosy Survivor's Guide, please contact us at hello@meetrosy.com.