This website will offer limited functionality in this browser. We only support the recent versions of major browsers like Chrome, Firefox, Safari, and Edge.
Should I Use Rosy In My Practice?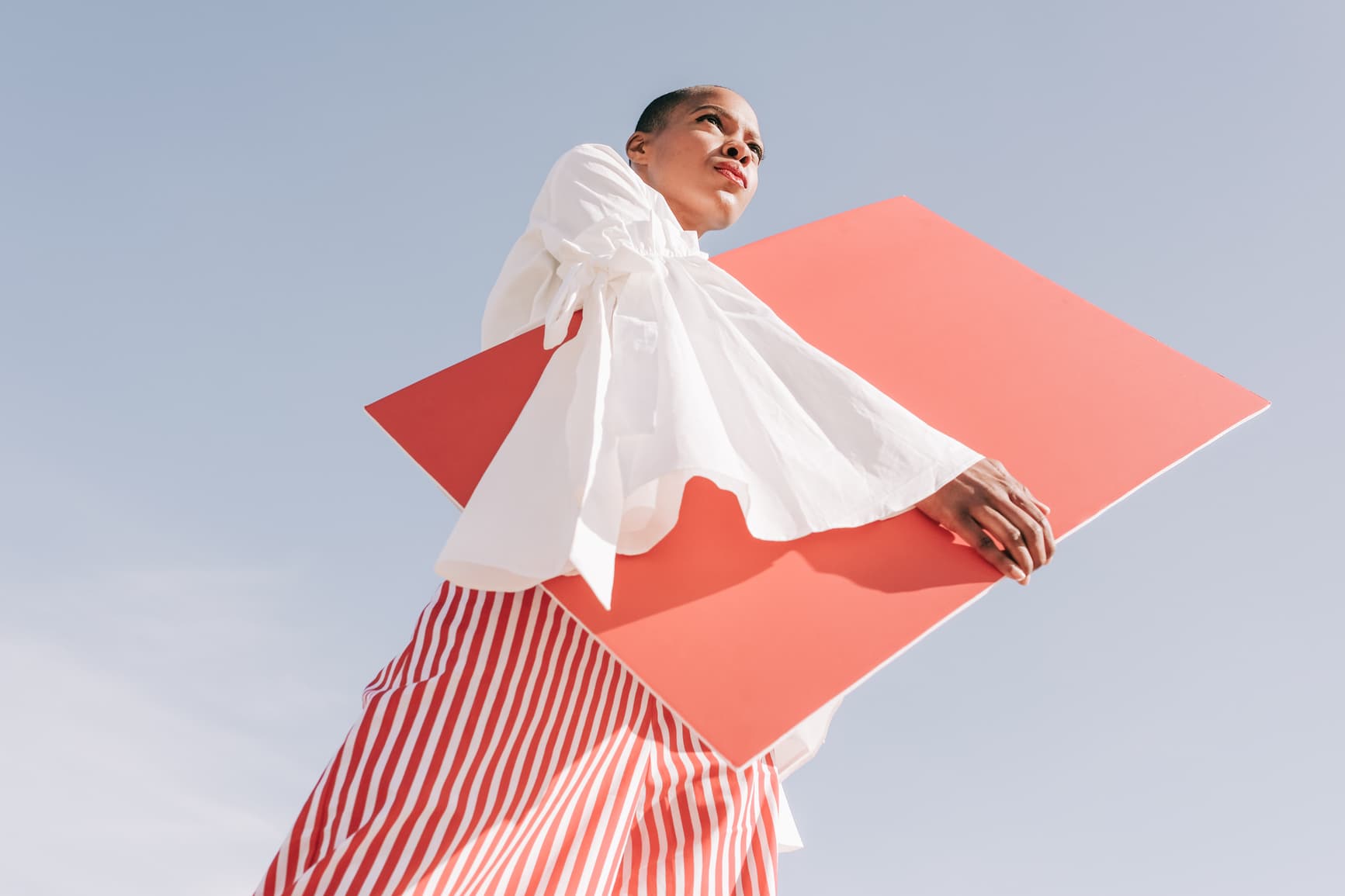 As a private practice doc specializing in pelvic and sexual pain and dysfunction, I immediately saw the benefits of Rosy to my practice. But some of you out there may not see the value. It's just another app, right? Not so much. Let me tell you why...
What is Rosy? It is an interactive phone app available on common platforms. Rosy uses validated tools to assess women's sexual function and then creates a set of recommendations tailored to that person to improve the areas with which they are struggling. The app contains a fantastic volume of information, media, and social networking. It even follows progress over time to show women they are making the correct changes.
What do your patients get from Rosy? I think one of the most important things Rosy gives patients is a sense of relief! They discover they are not alone in suffering from issues with desire. Realizing the multiple reasons for low libido and other sexual problems gives patient somewhere to start, and confidence to begin the discussion with their partners, and with YOU, the provider.
What do you get from Rosy as a practitioner? In short, help. You get help. Many of us are not well versed in sexual dysfunction. It is the "one more thing" question at the end of an already long visit. Most patients suffer silently because they are not even brave enough to bring it up. And, honestly, most providers do not want to ask the questions because they don't have any good answers. Rosy helps with all of this! All you need to do is validate the concern and hand them a piece of paper, and be confident they will get benefit from it. You also have access to the full platform and can go through all of the expert created content yourself. This helps you learn what to ask, and how to answer some of the most awkward questions.
In short, Rosy is a wonderful source of learning and information for your patients, and for you as a practitioner. Long gone will be those awkward "doorknob" moments, at least in respect to sexual questions!
If you're interested in joining the Rosy Healthcare Professionals community, learn more and sign-up here.