This website will offer limited functionality in this browser. We only support the recent versions of major browsers like Chrome, Firefox, Safari, and Edge.
We're fed up with hearing "Women's health is a niche"
Because the truth is:
🌎 Women make up >50% of the world's population
Women make 80% of healthcare spending decisions 🧠
📈 Femtech is estimated to be a 50B market by 2025
Only 3% of digital health dollars go to women's health 💸
💊 Only 4-6% of pharma pipelines are devoted to female-specific diseases
Women weren't mandated by the NIH to be included in clinical trials until 1994 👩
🤱 Maternal death in the US rose by 50% from 1990-2013
WEAR IT WITH PRIDE
Get Your Own It's Not A Niche Bitch T-Shirt
Our highly requested t-shirt + other INANB merch is now available to purchase!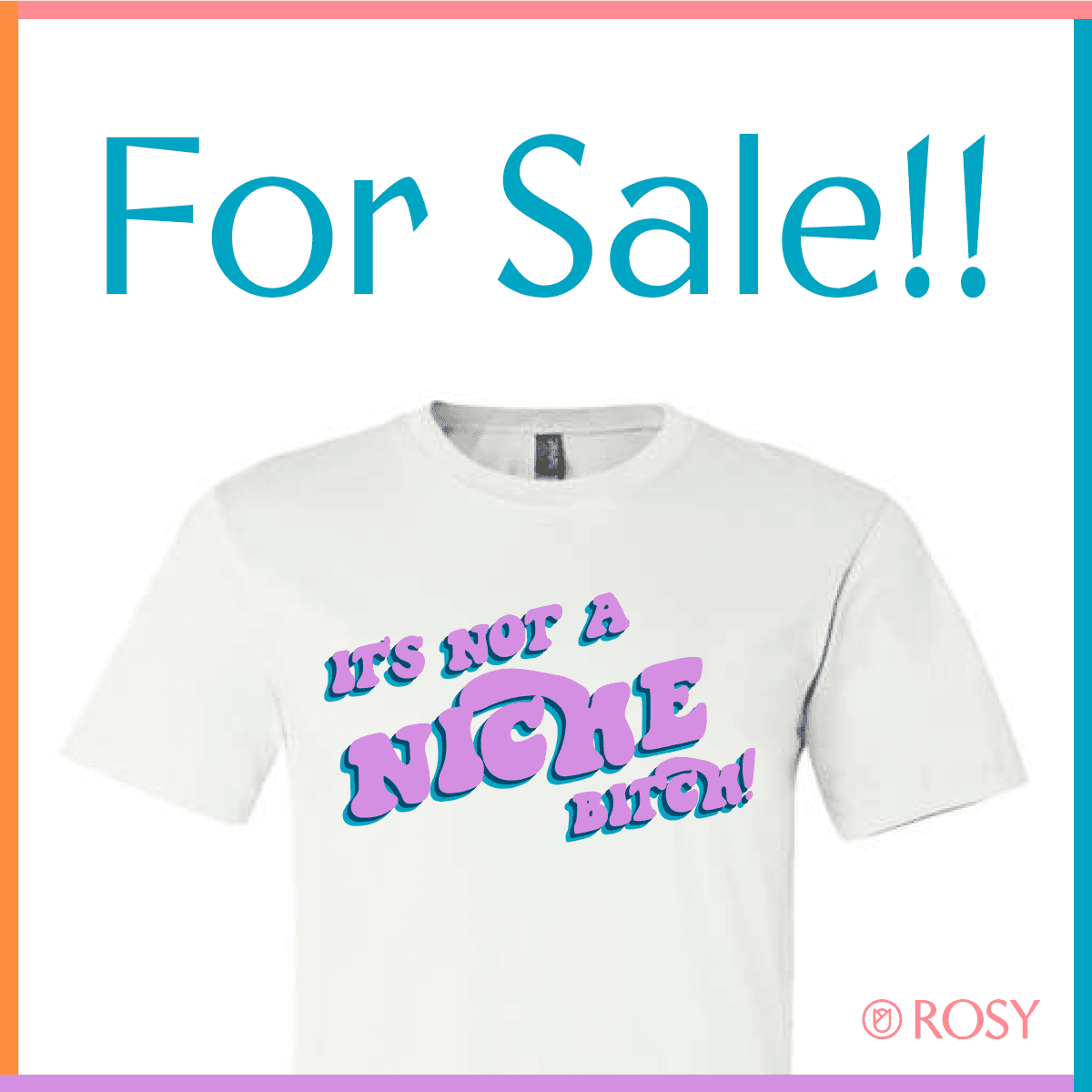 Spread The Word
Women's health is not a niche! Help us tell the world
Click below to download images and suggested posts to share on social!

Tag Rosy + people in your network who should see this

Use hashtags: #INANB #itsnotanichebitch #womenshealth #femtech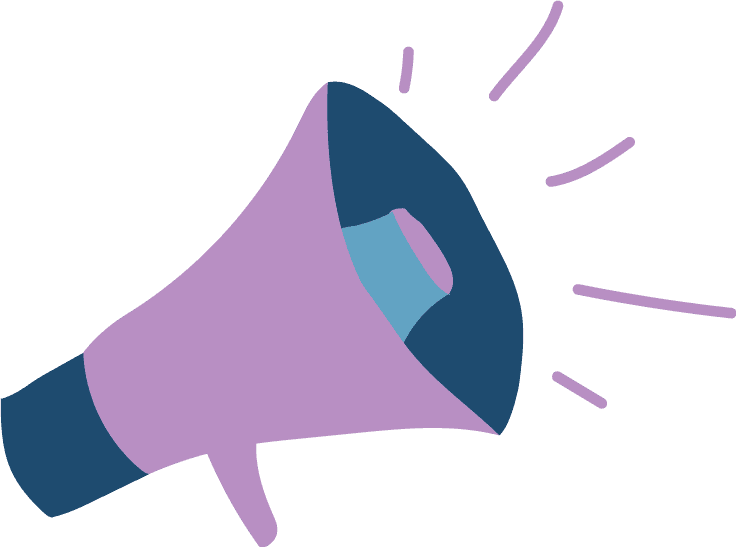 Thank you for being part of the movement!
Have questions? Need help? Email us!