This website will offer limited functionality in this browser. We only support the recent versions of major browsers like Chrome, Firefox, Safari, and Edge.
Connections
Making Connections With Rosy
Opening up about your experiences with sex isn't always easy. But doing that with people you trust can help you feel less alone — and help you get to the bottom of what you're dealing with. That's why we offer two safe, anonymous spaces to connect.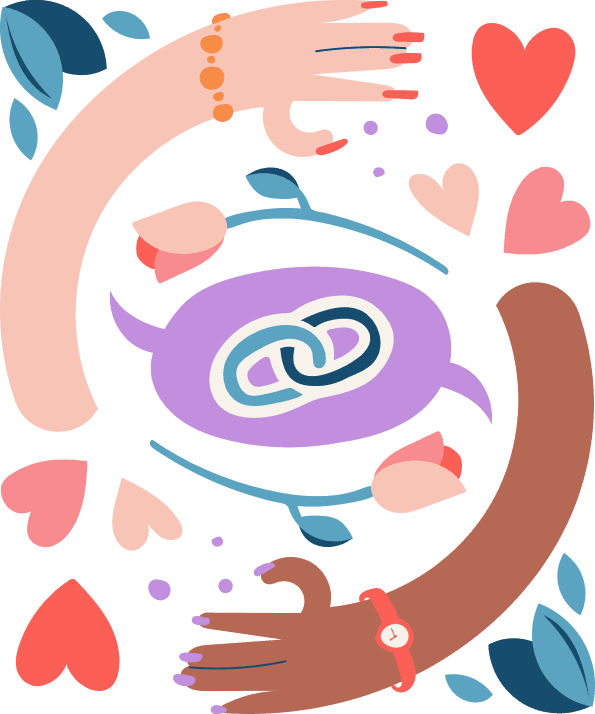 Support From People Who Get It
The free + virtual Rosy community brings women together for honest, supportive, and anonymous conversations about sexual health and wellness. We'll spark the discussion with guided prompts — you'll share your thoughts or questions whenever it feels right.
Coaching From The Experts
Your Wellness Plan gives you the chance to meet with our rigorously vetted team of knowledgeable sex experts as you move toward achieving your goals. Work with our coaches from the comfort of home — in groups or in individual sessions.
Community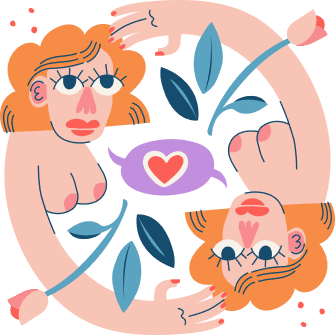 Drop in the Rosy community to ask questions, share experiences, and remember you're far from the only one dealing with this. Open up about pain during sex, low sex drive, body image, or whatever's on your mind with people who've been there.
Group Coaching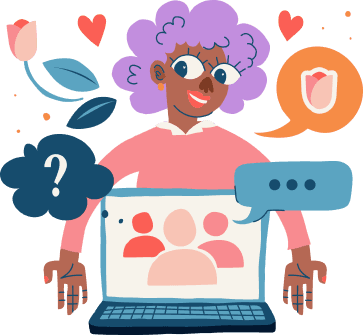 Join a small group on Zoom for an anonymous 1-hour session with a Sex Coach so you can get answers to any questions you've been too nervous to ask and learn from the experiences of people just like you.
Personal Coaching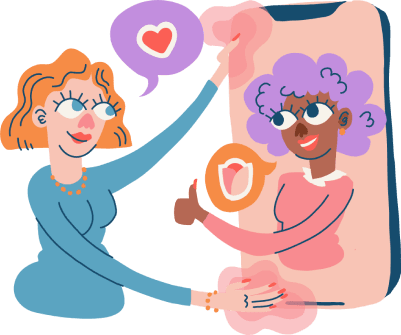 Meet with your Sex Coach one-on-one on Zoom for two 30-minute sessions each month you sign up. You'll work together to get a better sense of your goals and create an actionable plan for improving your relationship with sex.