This website will offer limited functionality in this browser. We only support the recent versions of major browsers like Chrome, Firefox, Safari, and Edge.
FREE CLASS
Wellness During Infertility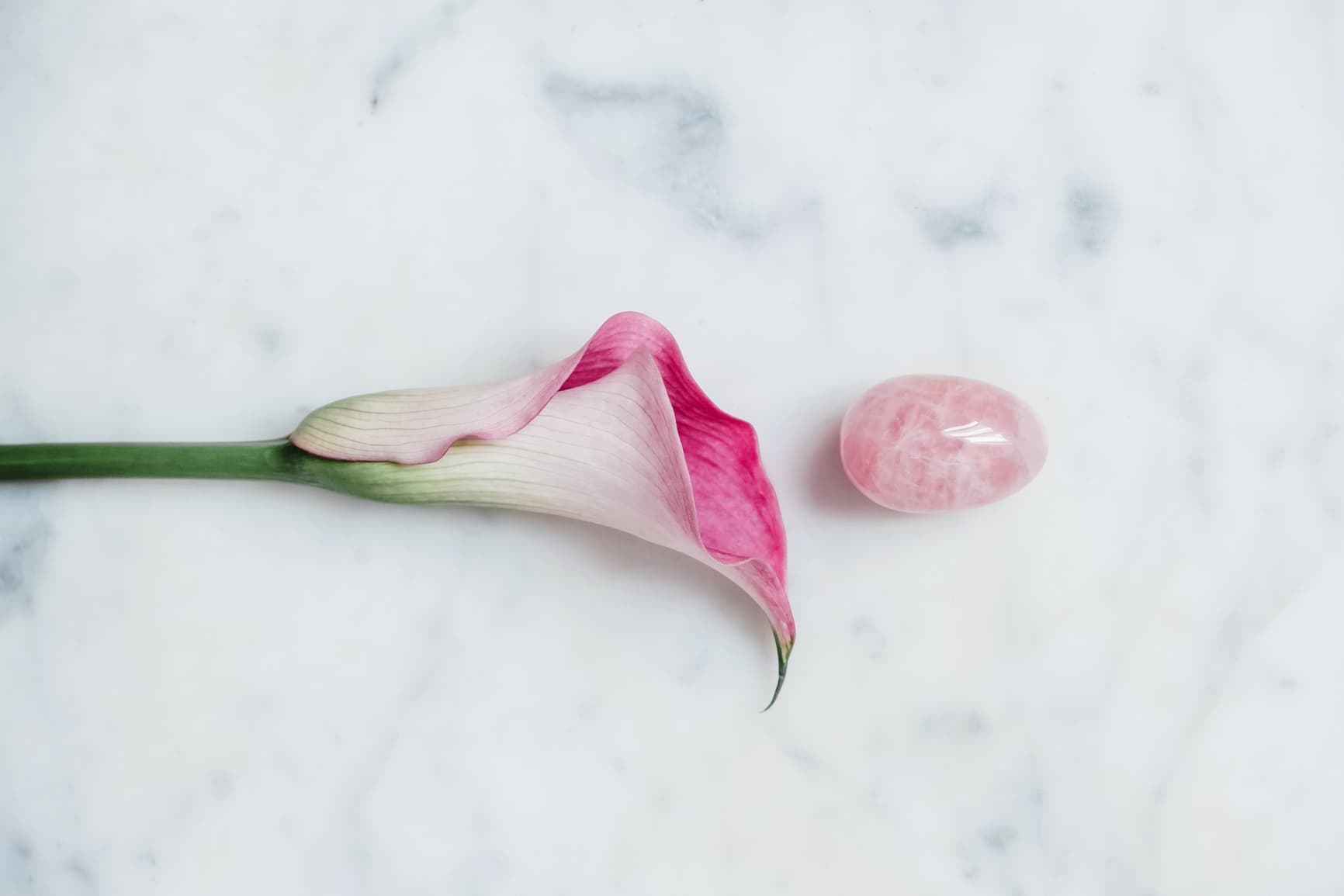 by Dr. Tami Rowen, MD, MS & Dr. Nichelle Haynes, DO & Dr. Ashley Rawlins, PT, DPT
An expert-created class designed for women who are trying to conceive and are experiencing infertility.
This class features 3 women's health experts: Dr. Tami Rowen, MD - a Board-Certified Obstetrician and Gynecologist, Dr. Nichelle Haynes, MD- a Board-Certified Psychiatrist, and Dr. Ashley Rawlins, DPT - a Pelvic Floor Physical Therapist.
In 6 lessons, learn the causes and complexities of infertility, the impact it can have on your mental and sexual health, and physical therapy practices to support your overall health while trying to conceive.
Actionable items designed to incorporate in your everyday life.
Take this class for FREE until November 30th
Separating Sex & TTC

Dr. Rowen talks through the common causes of infertility, how this can affect your sexual well-being, and provides some strategies to help.

Treatment & Desire

Treatments for infertility range broadly and each can impact your sexual health differently. In this lesson, Dr. Rowen covers options you can consider when trying to conceive.

Impacts Of Infertility

Dr. Haynes explains the many factors that contribute to the psychological impacts of infertility.

Addressing Mental Health

Infertility and mental health are closely intertwined. Dr. Haynes talks through options of how you can continue to support your mental health during your journey with infertility.

The Surprising Connection

Dr. Rawlins discusses the connection that the health of your pelvic floor has with your goal of trying to conceive.

Yoga For Fertility

Dr. Rawlins shares all the positives that yoga can do to not only support you in fertility, but ways it can improve your sexual health as a whole.
Meet Your Instructors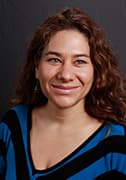 Dr. Tami Rowen, MD, MS
Dr. Tami Rowen is an obstetrician and gynecologist who specializes in sexual health and gynecological care for women with disabilities, women with cancer, and transgender individuals. Rowen also provides routine prenatal care, family planning services, and management of both routine and complex gynecological conditions. She provides surgical and medical treatment for conditions including abnormal uterine bleeding, fibroids, adnexal masses (growths near the uterus and related structures), cervical dysplasia (precancerous cells on the cervix), and endometriosis.

Rowen is an internationally recognized expert in sexual health. She serves on the board for the International Society for the Study of Women's Sexual Health and as an associate editor for the Journal of Sexual Medicine. She has conducted studies in developing countries on family planning as well as safe motherhood.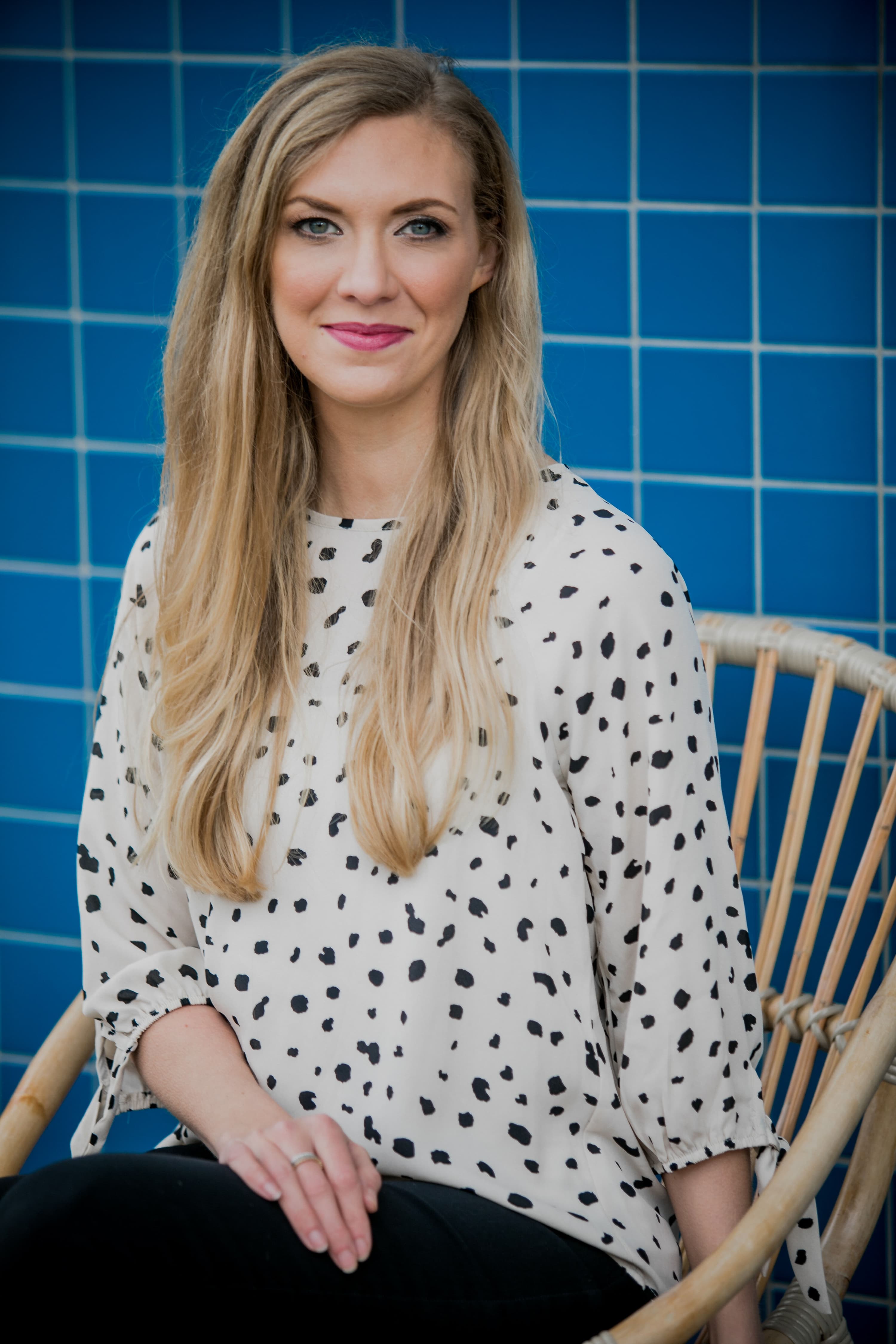 Dr. Nichelle Haynes, DO
Dr. Nichelle Haynes is a board-certified psychiatrist who practices perinatal psychiatry where she focuses on helping people optimize their mental health during infertility, pregnancy, postpartum, and parenting.
She practices in Austin Texas where she lives with her husband and 2 young boys. Dr. Haynes believes everyone deserves to enjoy the journey toward parenthood and spends much of her free time on social media educating about mental health.
Dr. Ashley Rawlins, PT, DPT
Ashley is a doctor of physical therapy. She has advanced certification in the treatment of Pelvic Health and Obstetric Health (CAPP-Pelvic, CAPP-OB). She specializes in the treatment of pelvic floor muscle dysfunctions including pelvic pain, sexual dysfunction, pregnancy-related pain, postpartum recovery, and bowel and bladder dysfunction. She is a practicing clinician, educator, and author in the field of women's health physiotherapy.
She has taught courses on women's health physical therapy to physical therapy students in Dallas, has provided education to groups throughout the community, as well as assisting in teaching continued education courses to physical therapists and other healthcare professionals. Her most important job is being a wife and mother to her silly, active little boy and sassy, precious daughter. She enjoys running, yoga, hiking, dancing, or anything that gets her moving and is always up for trying the newest fitness or wellness trends.