This website will offer limited functionality in this browser. We only support the recent versions of major browsers like Chrome, Firefox, Safari, and Edge.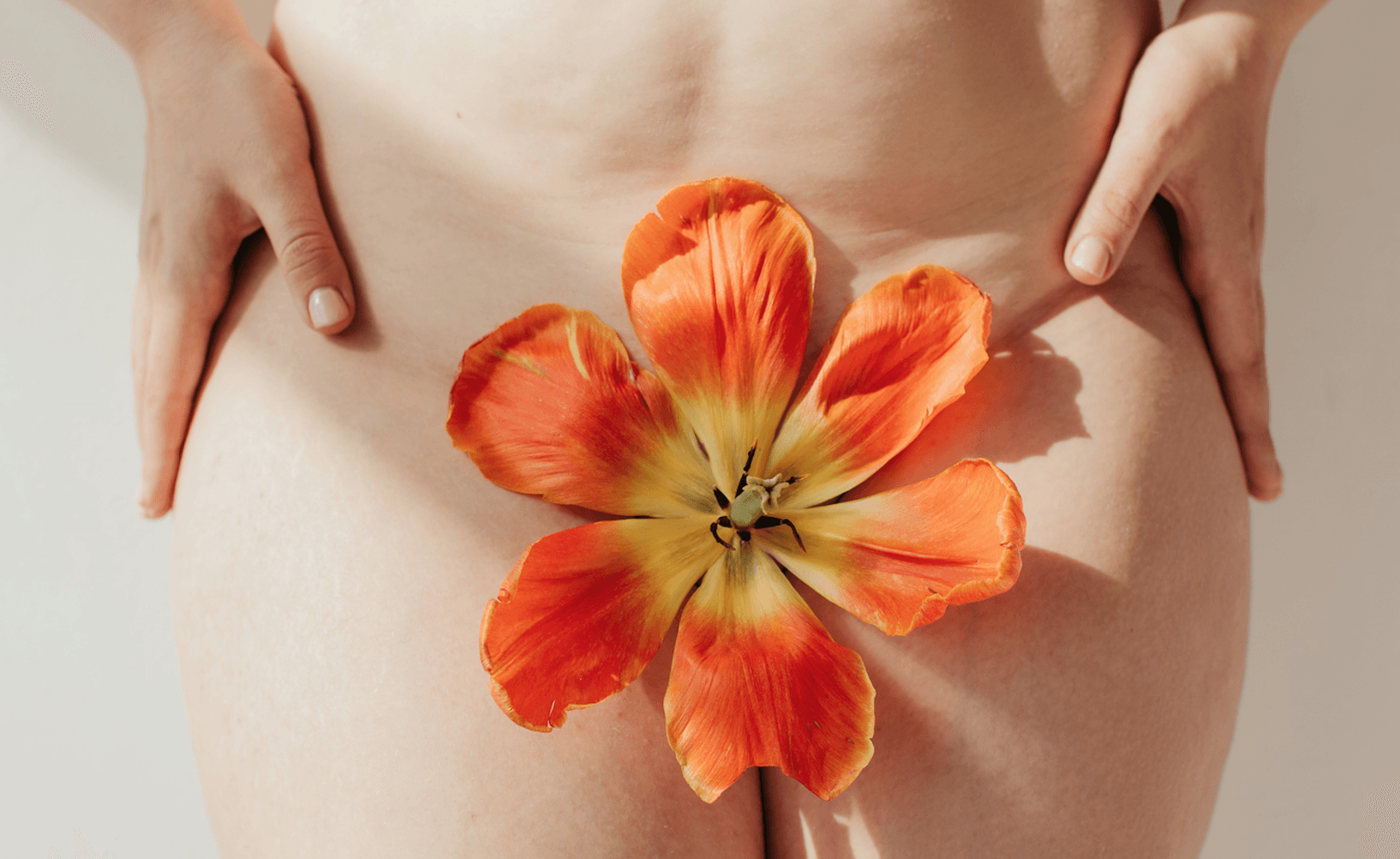 by Staci Tanouye, MD
A class to help women become more comfortable and confident with their vulvas and vaginas!
Created by Dr. Staci Tanouye, a board-certified OB/GYN.
Through 5 lessons, you'll learn best practices to keep your vulva and vagina happy and healthy, as well as discuss topics of how to reshape how we think about our bodies.
Actionable items designed to incorporate in your everyday life.
Take this class in the Rosy App now!
Vulva vs Vagina

Before we can care for our vulvas and vaginas, we need to learn basic anatomy! Dr. Tanouye talks through the difference and why it matters.

Vaginal Care & Tips

How we clean and care for our vulva and vagina are very different. In this lesson, Dr. Tanouye will discuss best practices for vaginal care to keep your vagina healthy.

Vulvar Care & Tips

Every day we're bombarded with new hygiene products specifically targeting vulvas. Dr. Tanouye will provide best practices to keep your vulva happy. Less is more!

Why Is My Vulva Itchy?

Did you know that there are other causes of why your vulva might itch other then a yeast infection? Dr. Tanouye reviews other potential causes and emphasizes why it's so important to get an accurate diagnosis.

A Market Of Shame

Over the decades the "feminine" wash market has created a message that vaginal and vulvar odor is not acceptable. Dr. Tanouye explains why these products are unnecessary and potentially even harmful to our vulvar health.
Meet Your Instructor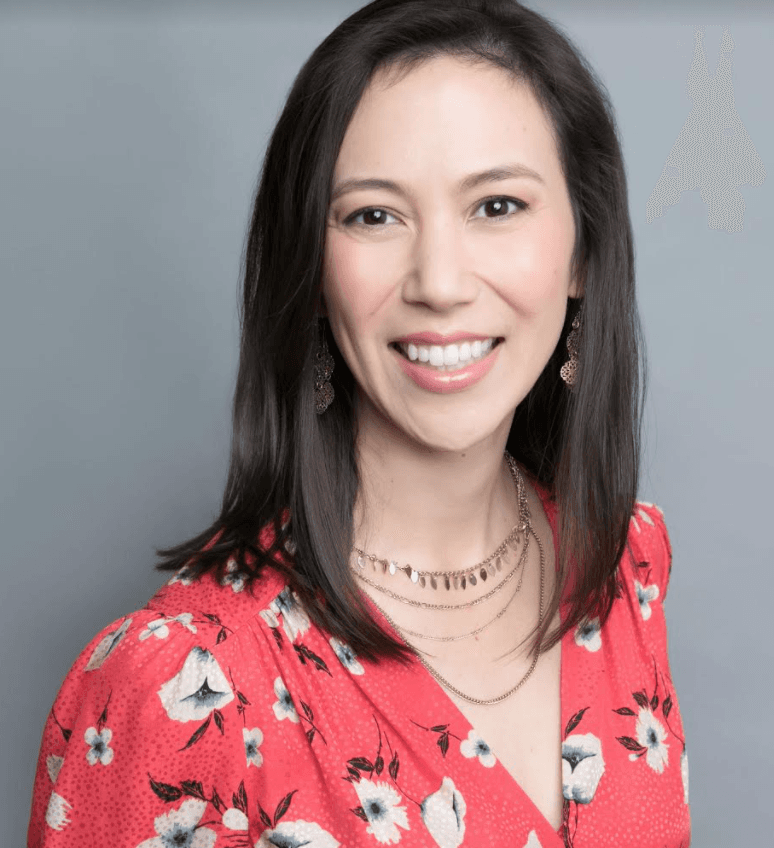 Staci Tanouye, MD
Staci Tanouye, MD is a board-certified OB-GYN physician and women's health expert. She trained at Mayo Clinic in Rochester, MN, and then started her career there. She is now in private practice in Jacksonville Beach, FL, and specializes in all aspects of gynecology including adolescent health, sexual health, reproductive health, and menopausal health.
She has become one of the leading gynecologists on social media which she built organically with the mission to educate women and all people with vulvas to love their bodies through knowledge and empowerment. She also strives to connect to her audience on a personal level by sharing her journey as a busy working mother and cancer survivor.
She is an experienced invited speaker and has been featured on multiple podcasts, local news and radio outlets as well as Good Morning America, Yahoo News, New York Times, The Washington Post, Forbes, In The Know, PopSugar, The Skimm, Healthline, Well+Good, and The Flo App.