This website will offer limited functionality in this browser. We only support the recent versions of major browsers like Chrome, Firefox, Safari, and Edge.
Rosy's Favorite Things
Toys, Lube & More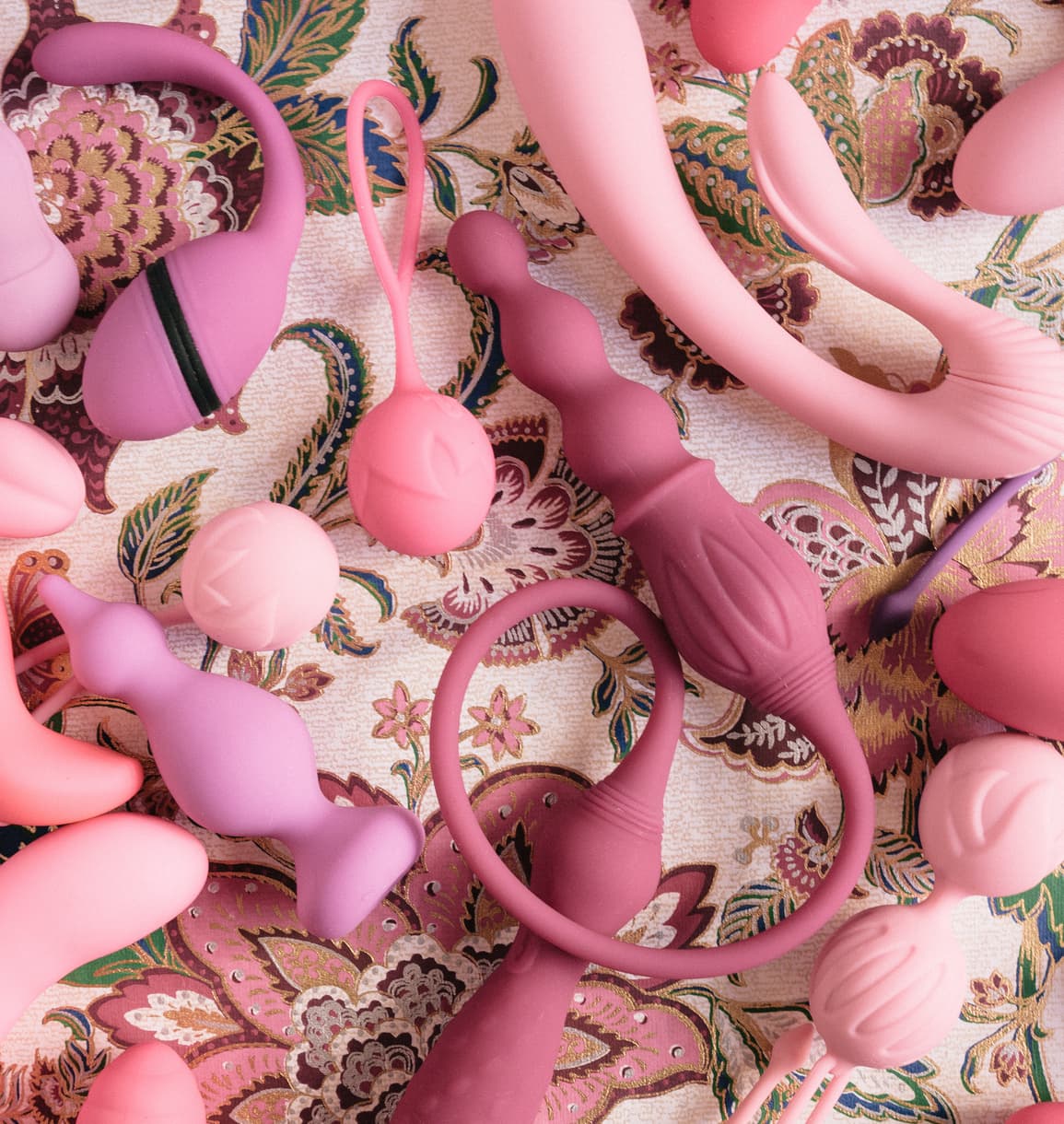 by Dr. Janelle Evans, MD
A class to help women understand, talk about, and explore possibilities of lubricants and adult toys as well as devices to help with pelvic floor tone.

Created by Dr. Janelle Evans, MD, a subspecialty surgeon double-board certified in OB/GYN and Female Pelvic Medicine and Reconstructive Surgery
7 lessons teach women how to make informed decisions about sexual aids such as appropriate lubrication, different modalities of adult toys for personal or interpersonal use, and aids such as pelvic floor exercisers and dilators.

Actionable items designed to incorporate in your everyday life
Start this class today!
The Science Of Toys & Lube

There are thousands of devices and sexual aids to enhance sexual function and lubrication and it can often be confusing. This lesson covers the basics of lubrication and the physiology of female sexual function.

Everything Lube!

Understand your natural lubrication and learn the pros and cons of the many options for additional lubrication that can increase sexual pleasure.

Clitoral Toys

Clitoral stimulation and orgasm is the most common type of orgasm and, for many women, this is the easiest way to begin exploring sex toy options. This lesson will overview different types of clitoral toys, how they work, medical conditions which may make this the best place to begin, and several well-known and recommended devices.

Vaginal Toys

When most people think about sex toys, their first thought is a dildo or other penetrating device. This lesson will explore the different types of these devices, with or without g-spot or clitoral stimulation, and recommendations for each variety.

Anal Toys

Anal is quickly becoming popular! Learn the differences between beads, plugs, and anal vibrators, and how to use these safely.

Couples Like Toys Too!

There have been an increasing number of toys developed for you and your partner. We will explore how they fit into the categories we have discussed in previous lessons and how to explore what you and your partner might be interested in trying. Categories will include, external and internal stim, C-rings, and strap ons!

Medical Devices & Toys

Use of toys is sometimes precluded by things such as emotional distress, physical pain, or anatomy concerns. This lesson will briefly discuss the purpose and use of devices such as dilators, pelvic floor exercisers, and benwah balls.
Meet Your Instructor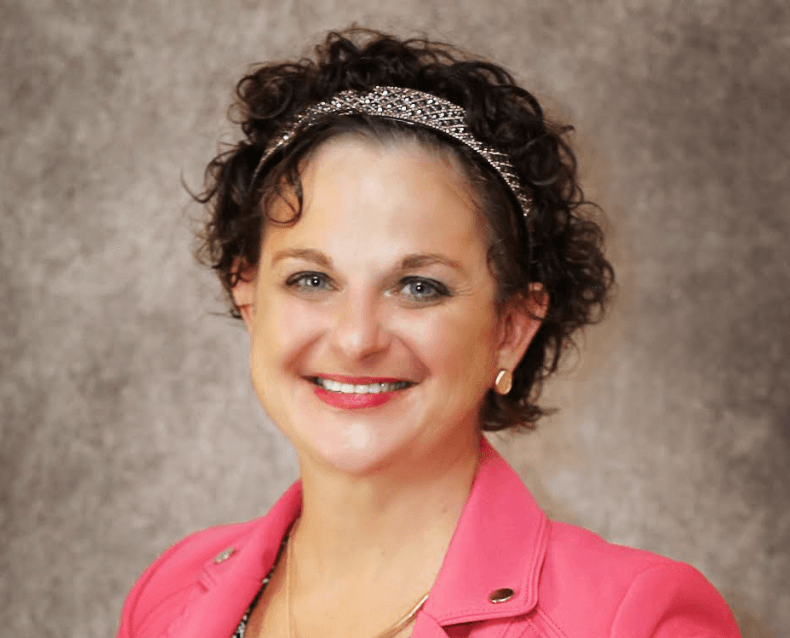 Dr. Janelle Evans, MD
Dr. Evans is a double board-certified subspecialist in Obstetrics and Gynecology and Urogynecology (women's urology and pelvic floor surgery). Obtaining her undergraduate and master's degrees at Mount Holyoke College and Worcester Polytechnic Institute in Massachusetts, she worked in the pharmaceutical industry for several years prior to medical school. She graduated from Tufts University School of Medicine in Boston and then completed a residency at the University of Massachusetts. She then ventured to Cincinnati to complete a fellowship in Female Pelvic Medicine and Reconstructive Surgery at the University of Cincinnati/Christ Hospital. Currently, she is the co-director of Urogynecology at Kettering Health Network in Centerville, OH. Outside of her practice, she teaches a board review course with Americas Board Review, serves on local charitable boards in the Cincinnati area, and consults for Stryker Devices, Urovant, and legal professionals in need of expert review. In her free time, she can be found paddling her kayak, cooking, and making hot sauces, art, and spending time with her family.