This website will offer limited functionality in this browser. We only support the recent versions of major browsers like Chrome, Firefox, Safari, and Edge.
ROSY CLASS
Sexuality & Self For Trans Women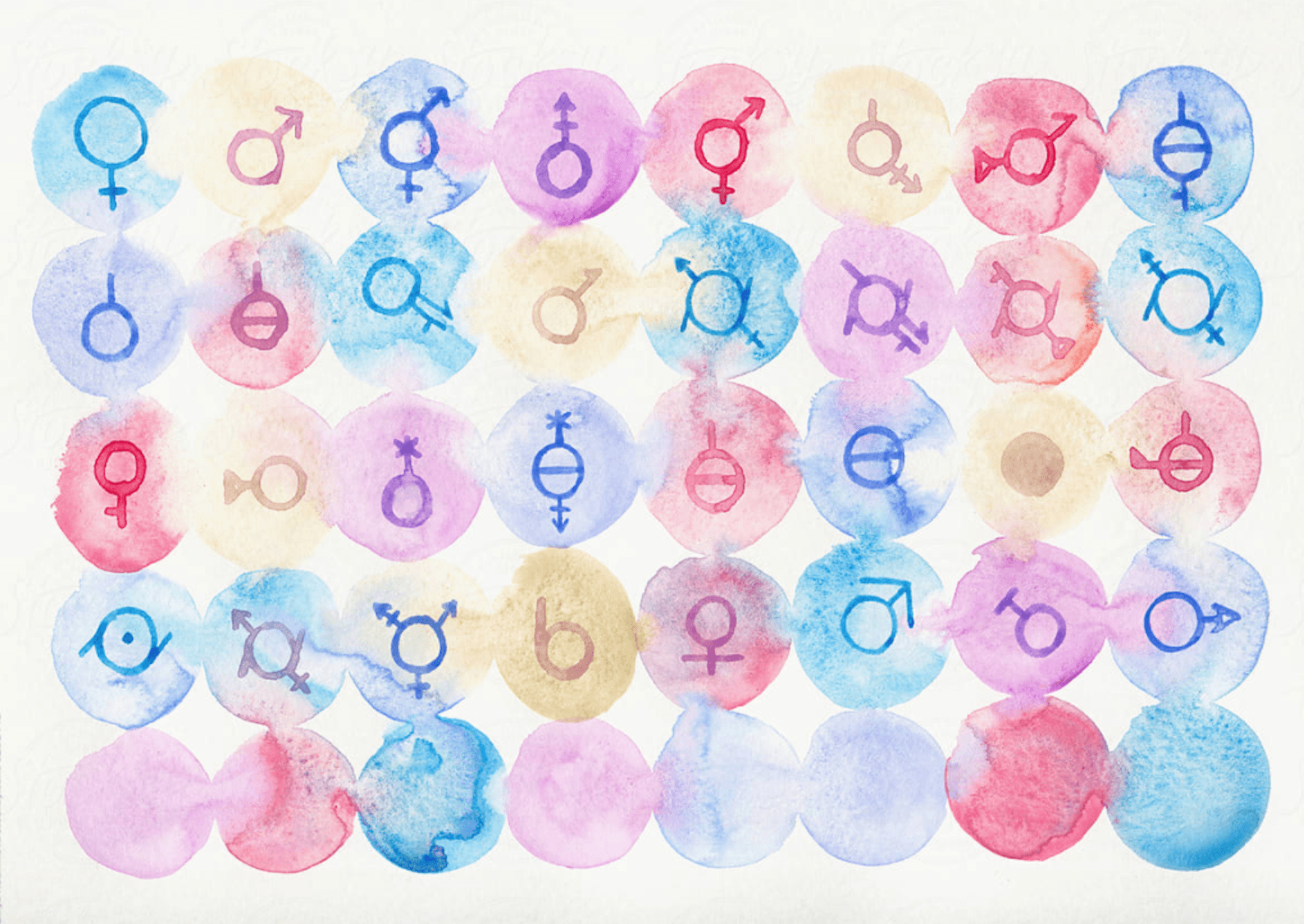 by Rae McDaniel
A class for transgender women who want to have a positive and affirming sex life.
Created by Rae McDaniel, a non-binary licensed therapist and Certified Sex Therapist specializing in gender transition.
Through 4 lessons, you'll learn how to challenge assumptions about bodies and gender roles so you can feel pleasure in the body you have now.
Actionable items designed to incorporate in your everyday life.
Take this class in the Rosy App now!
Intimate Justice

Research shows that folks from marginalized communities often believe they deserve less sexual and relational satisfaction. Learn how to expand your imagination about the levels of relational and sexual satisfaction you can achieve and not settle for less than you deserve.

Unlock Your Erotic Mind

Many people experience physical, emotional, and mental barriers to eroticism and feel blocked in this area. This can be especially true for transgender women. Discover normalizing, empowering, and practical tools that give you permission, inspiration, and skills to tap into your eroticism no matter what barriers you're facing.

Pleasure Yourself

Trans women often feel disconnected from their own bodies and isolated from others as a result of gender/body dysphoria, systemic oppression, trauma, pain, relationship issues, and anxiety. Learn how to mindfully connect to pleasure with your 5 senses in order to get re-connected to your own body.

Queer It Up

We put pleasure, eroticism, intimacy, and sensuality in a tiny box when we only reserve these words for romantic and sexual relationships. Learn to "Queer" ideas about intimacy that are reserved for monogamous, heterosexual, and committed relationships in order to expand their meaning. Use this energy as a cornerstone for connection and inspiration.
Meet Your Instructor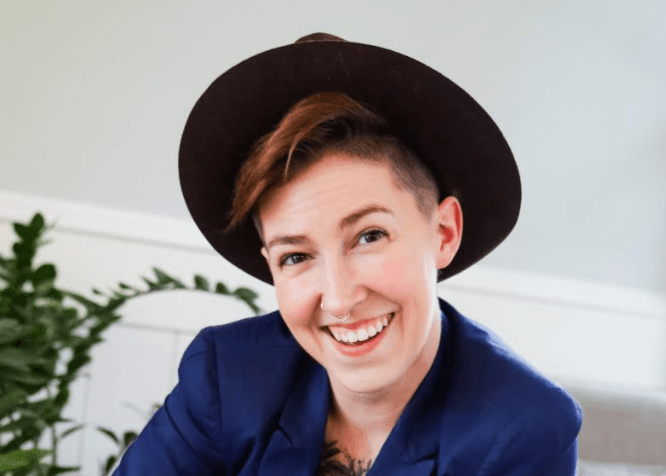 Rae McDaniel
Rae McDaniel, MEd, LCPC, CST (They/Them) is a non-binary, Gender and Certified Sex Therapist, Coach, and Educator who works with transgender/non-binary/questioning folks feeling anxious and lost about transitions they're experiencing in gender identity, gender expression, sexual orientation, and relationships.

They are the creator of GenderFck: The Club, a one-of-a-kind, research-based online coaching community of transgender/non-binary/questioning folks who are on a mission to transition with less suffering, more ease, and (dare we even say it!) pleasure. Rae is the founder of Practical Audacity, a Gender & Sex Therapy group practice in Chicago, Illinois.

They also provide education & training for medical and mental health professionals and organizations wishing to uplevel their knowledge and expertise in trans-affirming care, supports, and environments.

Rae holds a Master of Education in Community Counseling from DePaul University in Chicago and is a Licensed Clinical Professional Counselor in Illinois. Rae graduated from the University of Michigan's Sexual Health Certificate Program with specializations in Sex Therapy and Sexuality Education and is a Certified Sex Therapist through the American Association of Sexuality Educators, Counselors, and Therapists.