This website will offer limited functionality in this browser. We only support the recent versions of major browsers like Chrome, Firefox, Safari, and Edge.
About this class
Thriving Sexually During & After Cancer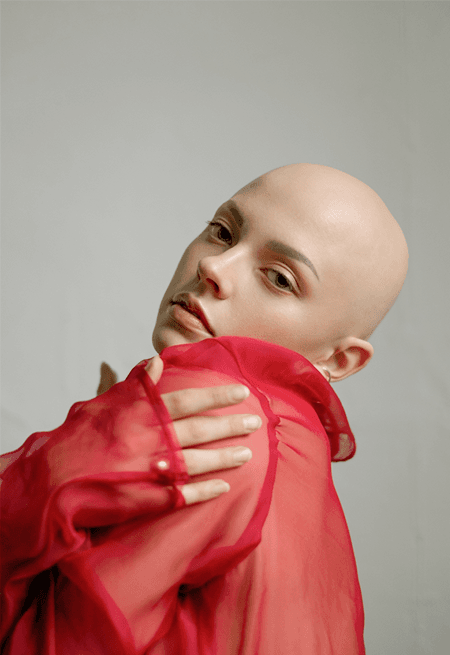 by Chery Hysjulien, PsyD & Shelby Terstriep, MD
This class was made for women who have or have had a cancer diagnosis and want to improve their sexual wellbeing. Dr. Terstriep, a Board Certified Oncologist, educates about common issues her patients face including fatigue, sexual pain, vaginal dryness, and optimal communication with the healthcare team. Dr. Hysjulien, a nurse and psychologist, teaches survivors about how to communicate with their partner, how to manage stress, mood changes, body image, and how to reconnect sexually with her partner. These classes include educational materials and easy-to-incorporate actions made by experts who treat cancer patients every day. Drs. Terstriep and Hysjulien know that not only do their patients want to live, but they also want to thrive.

Fatigue & Cancer

Fatigue is one of the most common and distressing symptoms during cancer treatment, making sex the last thing on your list of priorities. Here you will learn how to improve fatigue and get your energy for intimacy back.

Partner Communication During Cancer

Talking about sex is extremely important for a healthy relationship, and with a cancer diagnosis and treatment, it's even more critical. Even if you've never talked about sex in the past, this lesson will help you find your voice and use cancer as an opportunity to start that conversation.

Sexual Pain

Cancer treatment can lead to pain during sexual activity for a variety of reasons. Here, we cover some of the most common causes that cancer and its treatment can contribute to pain, and give you some ideas on how to manage and break that cycle.

Stress & Cancer

Cancer is stressful emotionally, physically and spiritually, affecting sexual desire, arousal and pain. In this lesson, you'll learn about the main stressors of your cancer diagnosis, intentional reflections and exercises to help decrease your stress levels.

Vaginal Dryness

Vaginal dryness is the most common sexual concern in general and can be magnified by cancer treatment. In this lesson, you'll learn more about vaginal dryness and the available options for help.

Mood Changes & Cancer

Depression and anxiety are common when going through cancer treatments. This lesson educates you on anxiety and depression throughout the cancer process, with questionnaires to help you to identify if you suffer from either.

Communication With Healthcare Team

Sexual concerns are a health and a quality of life concern that are impacted by cancer and its treatment. Speaking to your healthcare team about these concerns can be daunting. Here, you will learn some helpful approaches that will help empower you to get any additional help you may need from your care team.

Cancer & Body Image

This lesson addresses cancer, body image and its impact on sexual function. By becoming more aware of how we see and picture ourselves in our minds, we can take control of those thoughts and take steps in becoming kinder to ourselves.

Reconnecting With Your Partner

Communicating about sex can be challenging after a cancer diagnosis, however, communicating can happen in ways other than talking. These exercises can help you connect with partner or yourself slowly and safely in a nonverbal way.
Meet Your Instructors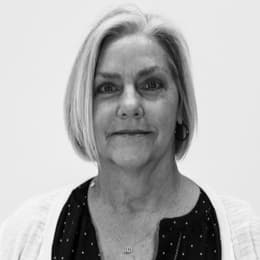 Chery Hysjulien
Dr. Chery Hysjulien is an RN and clinical psychologist specializing in integrative health care at Sanford Health. Dr. Hysjulien graduated from nursing school in 1979 and remains licensed as a registered nurse. She obtained her doctorate in clinical psychology in 1997 and has done extensive training and education in mind/body and integrative health care. She has spent her medical career as a champion of holistic integrated approaches to patients and training medical staff about integrative healthcare. Dr. Hysjulien practiced with a wide range of fields including eating disorders, cardiac, neurological disorders, genetic disorders and other medical disorders. However, her passion lies in working with oncology patients and teams. She has spent the last 15 years developing cancer, especially breast cancer, as a specific area of expertise.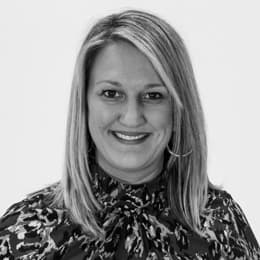 Shelby Terstriep
Dr. Shelby Terstriep is a medical oncologist at the Sanford Roger Maris Cancer Center, and specializes in breast cancer and survivorship care. She founded and is the Medical Director of the Embrace Cancer Survivorship Program and now leads the program across the network. The Embrace Survivorship Program was recognized by the Commission on Cancer and the National Accreditation Program for Breast Centers as a "best practice" in 2012. In 2011, Dr. Terstriep's passion to improve care for cancer patients was recognized with the American Cancer Society's Lane Adams Quality of Life award.
Dr. Terstriep is quadruple boarded in internal medicine, hematology, oncology and palliative medicine and is a clinical associate professor at the University of North Dakota. In 2013, she was awarded Sanford Health's Innovator Award because of the work she is doing to improve the patient experience. She is active in research, serving on national committees to improve quality of life and healthcare outcomes. She designed, and is currently leading, a clinical trial evaluating nutritional interventions to improve breast cancer outcomes.

Dr. Terstriep graduated from the University of Missouri-Kansas City School of Medicine and completed her internal medicine residency and medical oncology and hematology Fellowship at Mayo Clinic in Rochester, MN. She spent her research time in the Mayo Clinic Center for Innovation (formerly SPARC lab) learning techniques in developing patient-focused healthcare delivery models. She is passionate about enhancing the quality of life for cancer survivors throughout the spectrum of their cancer journey, clinical research and innovation in care delivery.