This website will offer limited functionality in this browser. We only support the recent versions of major browsers like Chrome, Firefox, Safari, and Edge.
ROSY CLASS
Mastering Menopause & Sex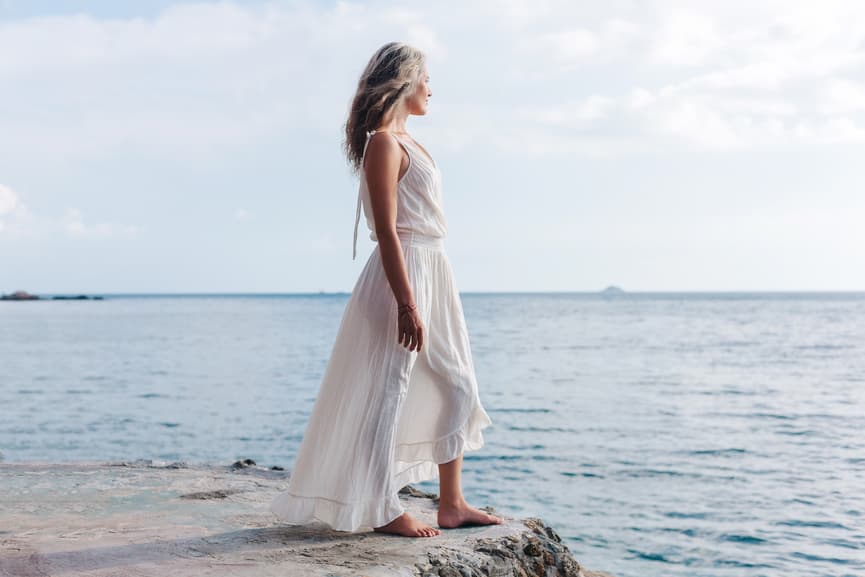 by Heather Hirsch, MD
A class to help women understand the unique sexual health concerns that arise during and after the menopausal transition.
Created by Dr. Heather Hirsch, a Clinical Program Director of the Menopause and Midlife Clinic at the Brigham and Women's Hospital in Boston MA.

4 lessons cover important definitions about what menopause means, the full-body effect it can have on you and methods to master menopause and sex.

Actionable items designed to incorporate in your everyday life.
Take this class in the Rosy App now!
Demystifying Menopause

Menopause affects everyone differently. Dr. Hirsch will cover some important definitions to help make menopause clearer and easier to understand.

Menopause & Sexual Health

Dr. Hirsch dives deeper into the the common effects menopause can have on your sexual experiences and health. Understanding these changes can help you create solutions faster.

Natural Options to Optimize Your Sex Life

Dr. Hirsch shares some ways to improve your sex life and your overall health during and after menopause.

Medical Options For Better Sex

When is a good time to start looking into medical options? Dr. Hirsch discusses medical options you can consider, after speaking with your doctor, to improve sex during menopause.
Meet Your Instructor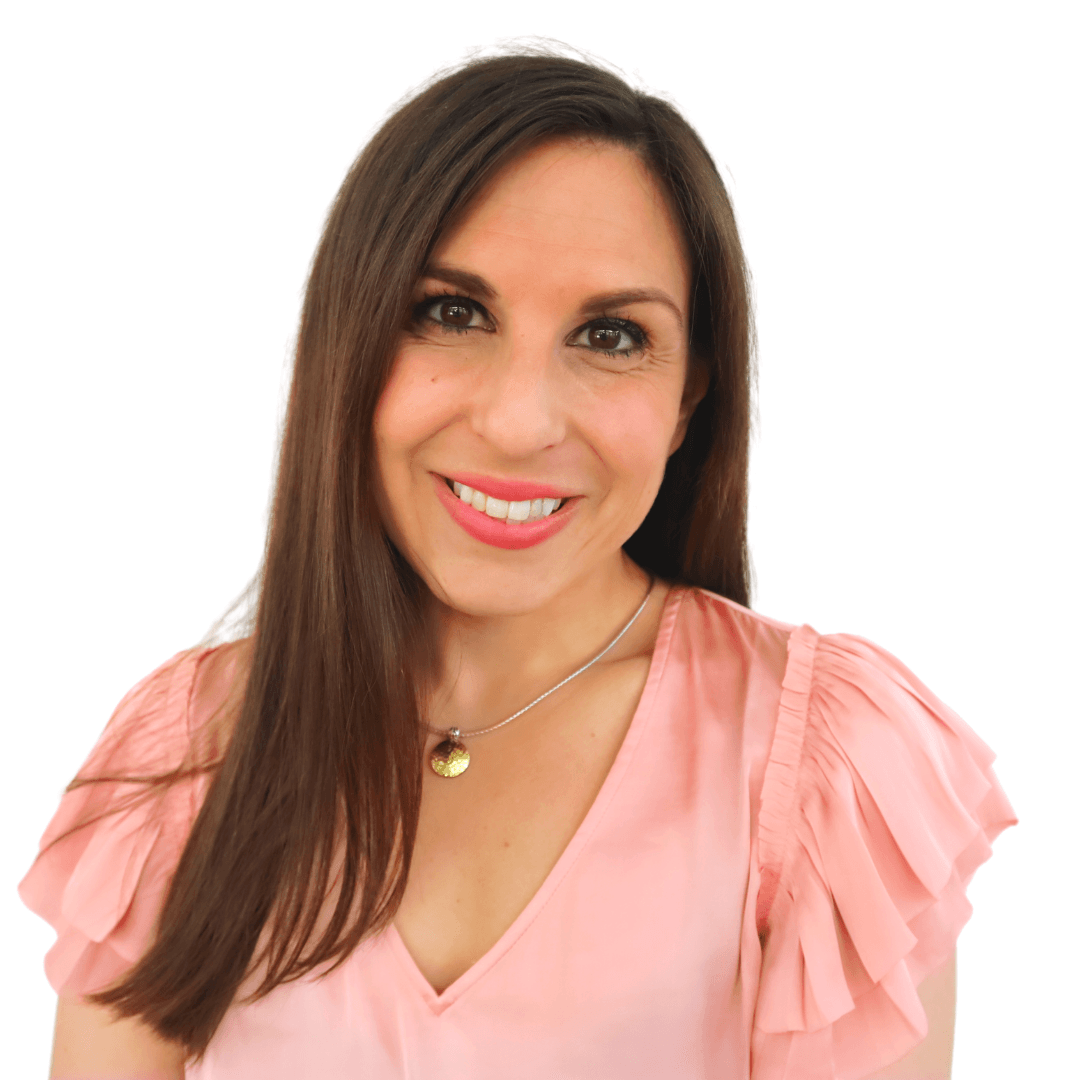 Heather Hirsch, MD
Heather Hirsch, MD is Board-certified in Internal Medicine and completed advanced fellowship training in Women's Health at the Cleveland Clinic. Dr. Hirsch's specialty practice includes internal medicine and office gynecology with a focus on menopausal hormone therapy, contraception, family planning, breast health, sexual dysfunction, and urinary incontinence. Dr. Hirsch's research and clinical work focuses on inequalities in women's health and enhancing women's health curriculum for trainees. Dr. Hirsch currently practices at Brigham and Women's Hospital in Boston MA.