This website will offer limited functionality in this browser. We only support the recent versions of major browsers like Chrome, Firefox, Safari, and Edge.
ROSY CLASS
Islam & Sexuality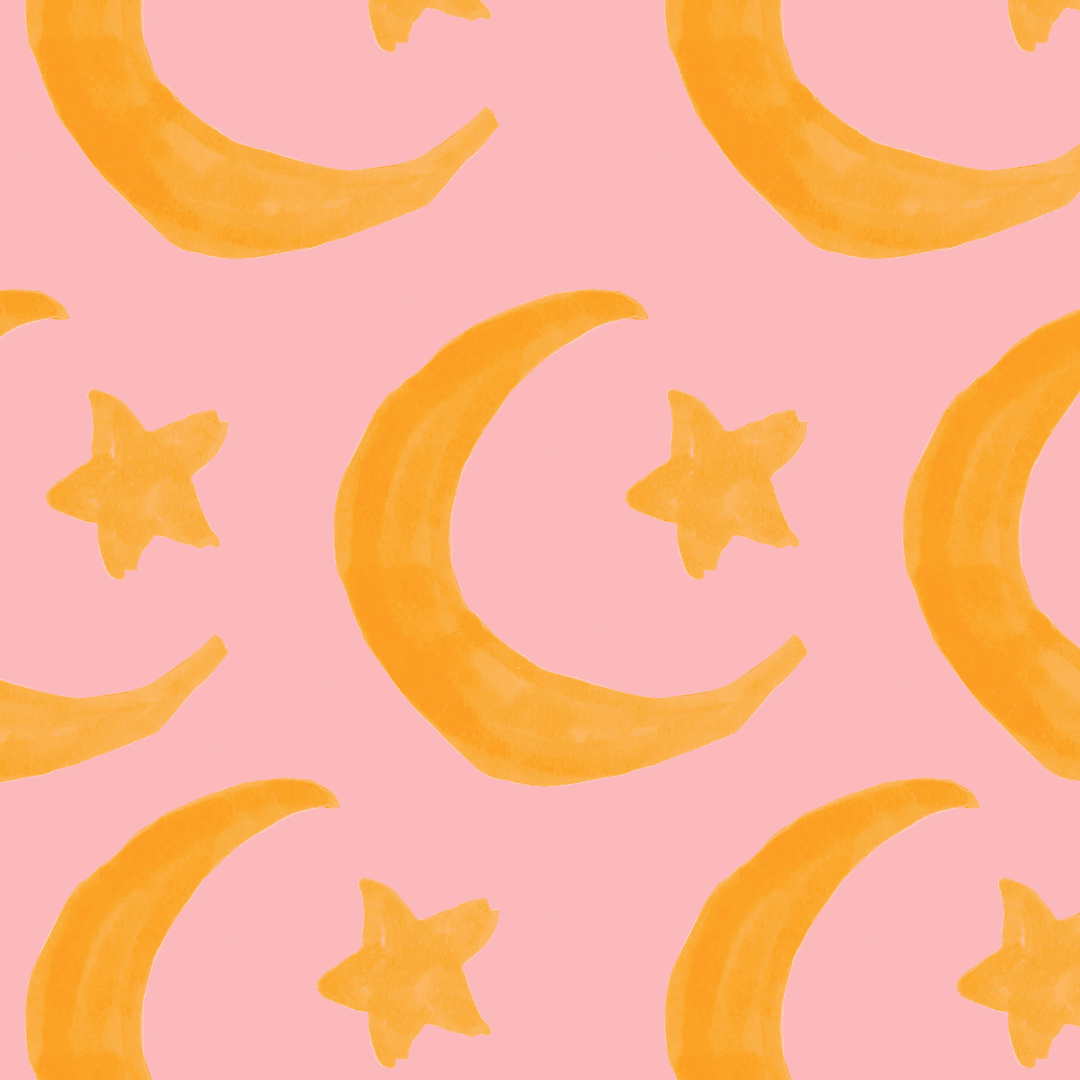 by Sameena Rahman, MD
This class examines cultural and religious taboos around sex in various Muslim communities and how they may impact sexual function
Created by Dr. Rahman, a self-identified Muslim gynecologist specializing in the treatment of sexual dysfunction

7 lessons teach women how to identify religious taboos, find appropriate treatment and resources, and advocate for yourself

Actionable items designed to incorporate in your everyday life
Take this class in the Rosy App now!
Empower Through Learning

Dr. Rahman talks through some known ethical concerns around sex and highlights interpretations through the Qu'ran and Hadith (teachings of the Prophet Muhammad). Learn how to empower yourself!

The Membrane Of Honor

This lesson will review the hymen and its cultural significance in the concept of virginity contrasted with a lack of medical or sexual significance. Understand anatomic variances and why some women seek surgical correction.

Importance Of Knowing

Many Muslim women may have unconsummated relationships due to anxiety, pressure, or concerns around penetrative sex. Dr. Rahman discusses how you can overcome and when to seek assistance.

Your Menstrual Cycle

In this lesson, you will consider the cultural and religious taboos around the natural process of menstruation and how they can impact your sex life.

Understanding Traditions

Although not considered a part of Islam, there are many Muslims that have immigrated to the states who have had procedures, such as circumcision, as a cultural rite of passage. Dr. Rahman provides education on this tradition and explores the sexual response and sexual dysfunction that may occur.

Reignite The Passion

There's no time like the present to rediscover the passion between you and your spouse! In this lesson, learn reasons for possible arousal and libido issues and how we can Islamic-ally reignite these feelings.

Power Of Overcoming

In this lesson, Dr Rahman addresses the impact that trauma may have on your relationship and how to overcome the stigma associated with being a victim in this community.
Meet Your Instructors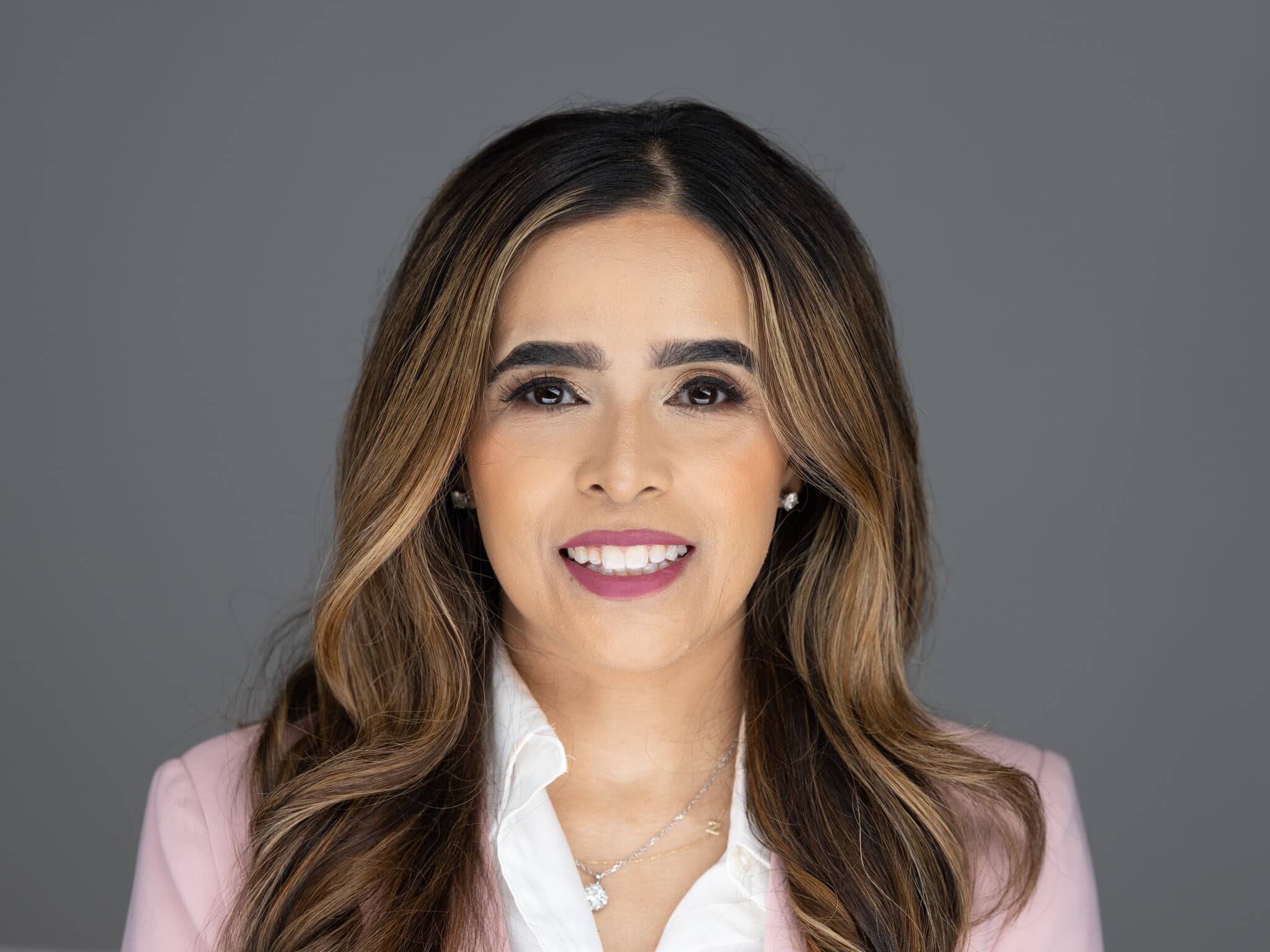 Sameena Rahman, MD
Dr. Sameena Rahman is a women's health specialist who studied at Duke University as an undergraduate in both Islamic Studies and Women's Studies. She received her medical training at the University of North Carolina at Chapel Hill. Dr. Rahman completed her residency in obstetrics and gynecology at the University of Massachusetts. She has been a board-certified practicing OB/GYN for 15 years and has worked in academic settings teaching students and residents about issues surrounding cultural competence in women's health at the University of Southern California in Los Angeles and at Northwestern University in Chicago. Dr. Rahman is now 6 years into her solo private practice in downtown Chicago where she specializes in the treatment of female sexual dysfunction, pelvic pain, and menopause management. She is an active member of the International Society for the Study of Women's Sexual Health (ISSWSH) and a distinguished international fellow as well as an active member of the educational and social media committees. Dr. Rahman has lectured on the topic of Muslim Women and Sexual Dysfunction at international conferences such as ISSWSH, as well as locally at community events. She has written the only published peer review article that is often cited for Muslim women and Female Sexual Dysfunction and is currently working on a book for Muslim women and providers who take care of them. She is a physician liaison for HEART, a women and girls national organization for Muslims.