This website will offer limited functionality in this browser. We only support the recent versions of major browsers like Chrome, Firefox, Safari, and Edge.
ROSY CLASS
Find & Fix Your Orgasm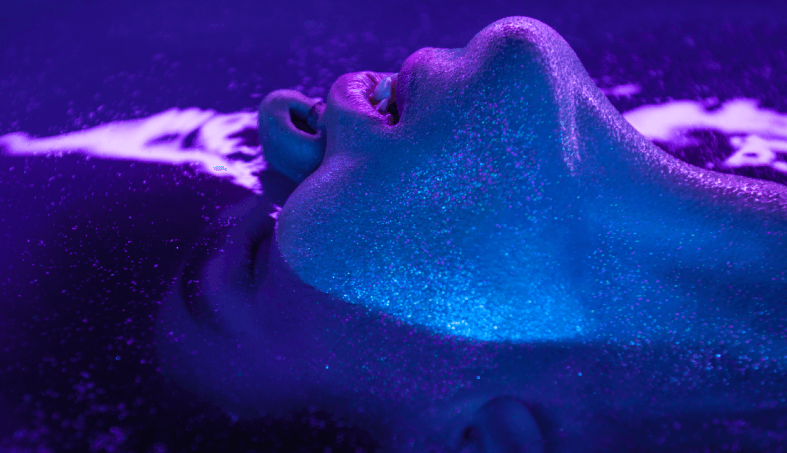 by Somi Javaid, MD
This class is for women who have either never reached orgasm or those who have trouble with intensity or frequency of orgasm

Created Dr. Somi Javaid, MD, a board certified OB/GYN and sexual health expert

4 lessons break down everything you need to know to understand and find help for orgasm problems

Actionable items designed to incorporate in your everyday life
Start this class today!
Anatomy Of An Orgasm

One of the most important keys to understanding orgasms is understanding your anatomy. About 75% of all women never reach orgasm from penetration alone, so it is important to know our anatomy! During this lesson, Dr. Javaid will review the parts of the female anatomy involved in orgasm and how each plays it part in ultimate pleasure.

Understanding Orgasm Concerns

There are many reasons why women may not be able to orgasm. During this lesson, Dr. Javaid will discuss the causes of anorgasmia in women in order to help identify what may be contributing to your concerns.

Types Of Orgasm Concerns

There are several different types of orgasm dysfunction. Understanding each one will help to determine what type of treatment may work for you.

Treatment Options

There are many treatment options to treat orgasm issues. We'll review the medical, procedural, and alternative options to treat orgasm dysfunction, and how and why they may help you achieve your goals.
Meet Your Instructor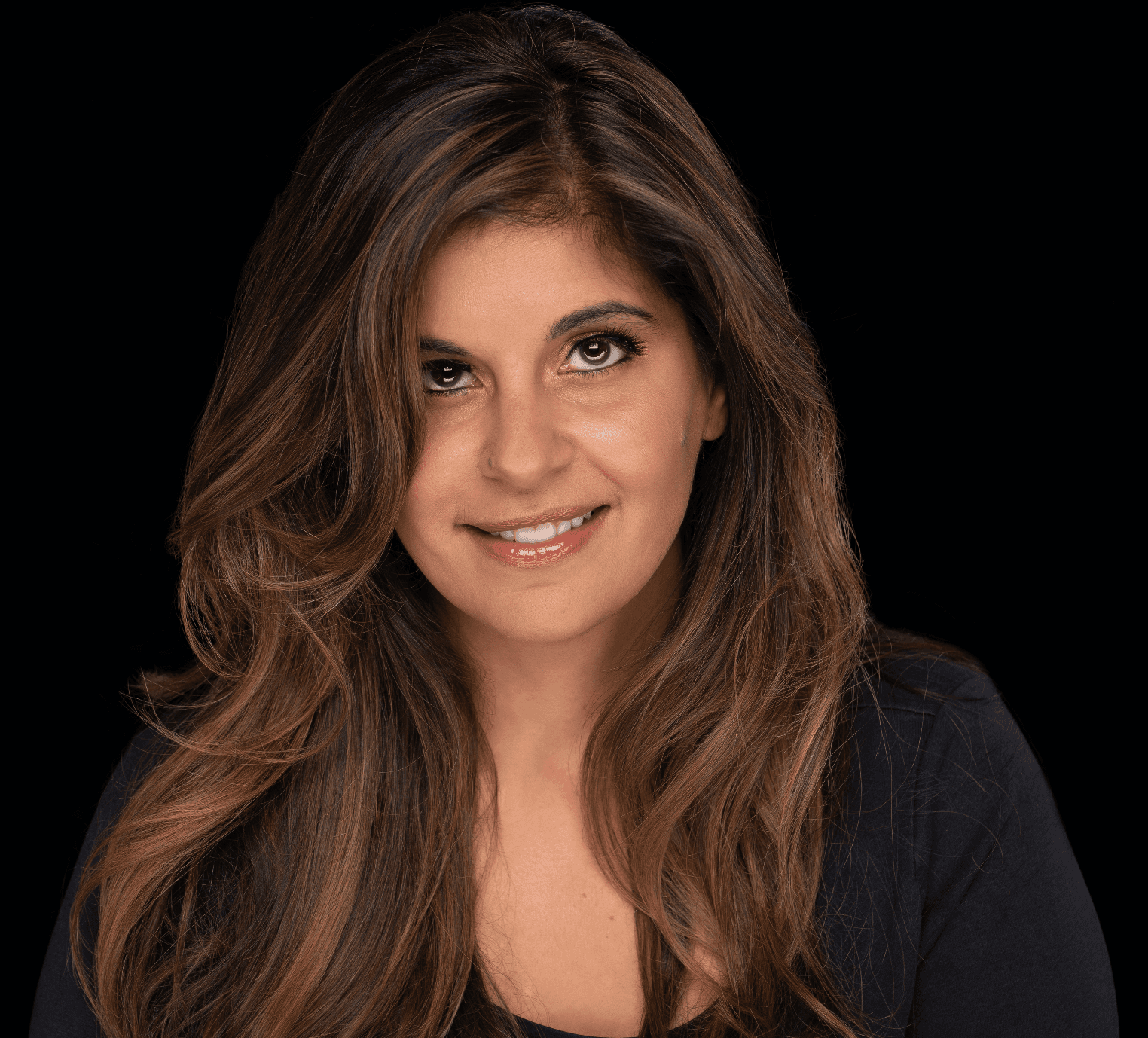 Somi Javaid, MD
Dr. Somi Javaid has been a board certified OBGYN for nearly 20 years. She specializes in general gynecology, sexual health, menopause, survivorship, minimally invasive surgery, laser surgery, and ultrasound. Her patients – women from all walks of life, seeking her expertise in sexual health – inspired her to open her first HERmd location five years ago. Her vision was to create a place where ALL women would have access to experts in the field of women's healthcare within an insurance-based model.
Dr. Javaid is a pioneer in sexual medicine. She travels across the country training other physicians on the newest innovations and treatments in women's healthcare, serving as a Key Opinion Leader for multiple healthcare companies and speaking on the importance of women's sexual health. Dr. Javaid is currently leading multiple clinical research trials for women's sexual health. She is also a speaker for the #righttodesire campaign and is a member of the North American Menopause Society and International Society for the Study of Women's Sexual Health (ISSWSH).