This website will offer limited functionality in this browser. We only support the recent versions of major browsers like Chrome, Firefox, Safari, and Edge.
About This Class
From Ouch To Oh Yeah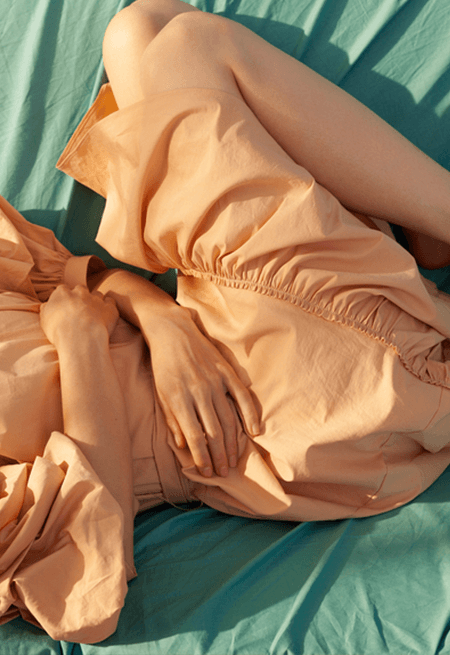 by Angie Stoehr, MD
Created for women who suffer from sexual pain that want to better understand causes and options for help
Designed by Angie Stoehr, MD, an ob/gyn and Pelvic and Sexual Pain specialist
6 lessons created specifically for women who experience sexual pain
Actionable items designed to incorporate in your everyday life
Causes of Sexual Pain

There are multiple potential causes of sexual pain. Dr. Stoehr will cover the most common causes of sexual pain and the symptoms most often experienced with each.

Sexual Pain & Desire

It is a natural response to avoid sex if pain is the result. Learn how sexual pain may affect your desire for sex, and how to recreate positive associations with your relationship towards sex.

Reducing Sexual Pain

Learn simple things that can be done today to improve your pain with sex. These include lifestyle modifications, dietary changes, and specific exercises that will help on the journey to healing.

Dilators for Sexual Pain

When used properly, dilators can be extremely helpful for some women with sexual pain. In this lesson, Dr. Stoehr will teach when and how to use dilators or vaginal trainers and other sexual aides that can improve sexual pain.

Anatomy of Sex

Information about your body is power. Learn the anatomy of sex and its relationship to sexual pain. Dr. Stoehr teaches best positions for types of sexual pain and lubricants that may aid in any sexual discomfort.

More Resources

Sometimes women with sexual pain are unsure of the many resources that exist to help. This lesson will review how to find the right type of professionals for treatments and other options available to women.
Instructor Bios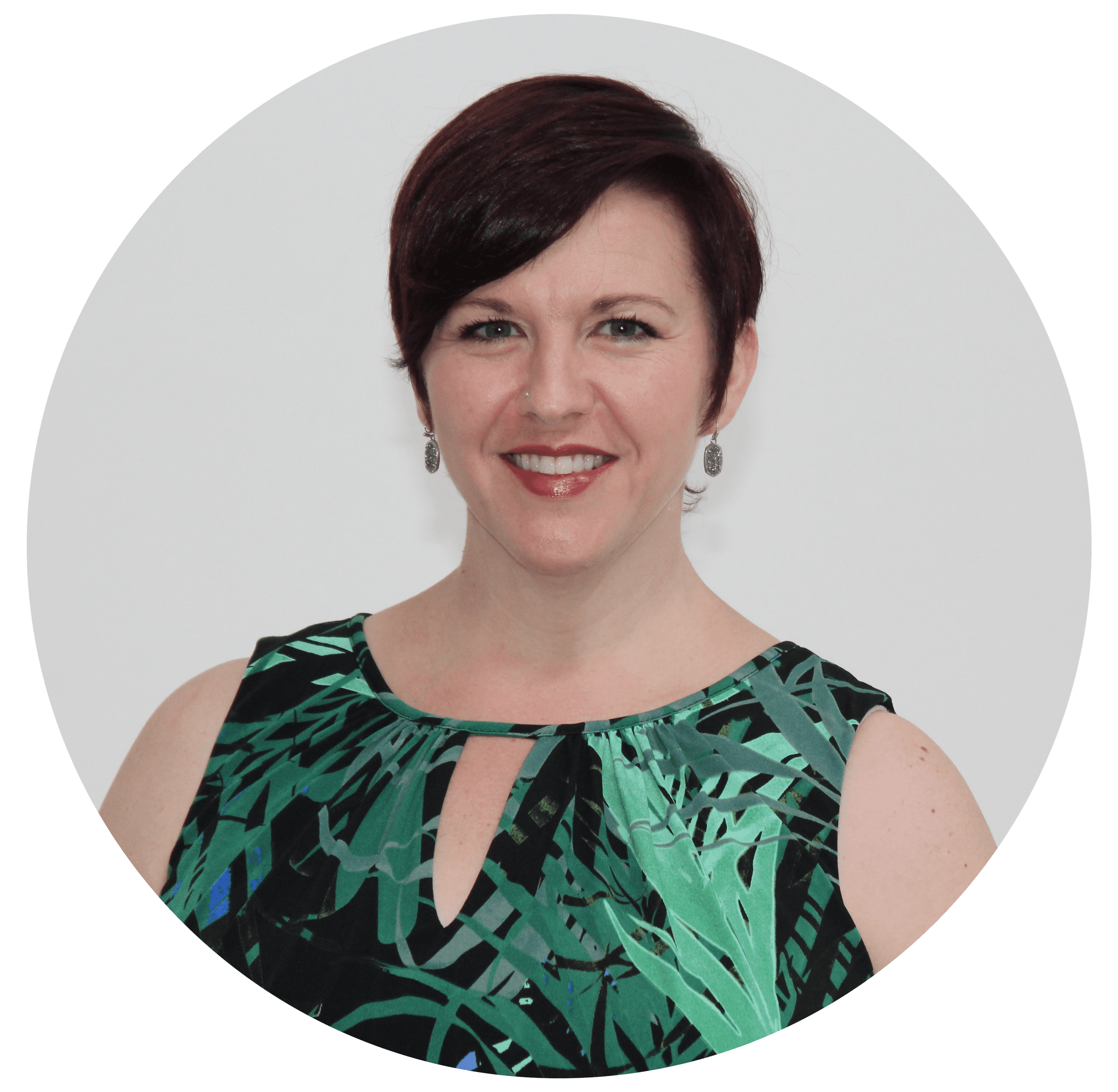 Angie Stoehr, MD
Dr. Angela Stoehr is a board certified ob/gyn and Pelvic and Sexual Pain Specialist who practices at Nurture Women's Health in Frisco, Texas. An experienced practitioner who offers some of the best OB/GYN care available in the Dallas-Fort Worth Metroplex, Dr. Stoehr obtained her medical degree from Creighton University School of Medicine. She then went on to complete her residency at St. Francis Hospital and Medical Center.Dr. Stoehr is a member of The International Society for the Study of Women's Sexual Health (ISSWSH), and the International Pelvic Pain Society (IPPS).