This website will offer limited functionality in this browser. We only support the recent versions of major browsers like Chrome, Firefox, Safari, and Edge.
Sex Coaching With Rosy
​​A Partner On Your
Journey To Sexual Health
Feeling stuck in your sex life? You're not alone. Women just like you are turning to coaching for answers. Rosy now offers both group and personal sex coaching sessions to women everywhere. Try it now for 50% OFF for a limited time!
Connect to knowledgable coaches in the comfort of your home
Explore new ideas and strategies for sexual wellness
​​Improve your relationship with yourself and your partner
​​Learn fun ways to spice up your sex life
What Is Sex Coaching?
Sex coaching is a practical and actionable approach to help women cultivate the sex life they deserve through education, at-home work and personalized guidance. You will meet with your coach virtually either in a group or individual setting. During your sex coaching session, you will have the opportunity to ask questions, hear from other women like you and walk away with tactical steps to a more fulfilling sex life.
​​Rosy offers two coaching methods so you can choose what is right for you
Group Coaching
Group coaching is a chance to meet with a Sex Coach in an anonymous small-group setting via Zoom. During the 1-hour session, you will have the opportunity ask specific questions you've been too afraid to ask, hear other women with similar experiences and pave a new path to the sex life you deserve.
Find community with women sharing similar experiences.

​​Anonymously get answers to questions you've been too afraid to ask

Gain deeper insights into various sexual health topics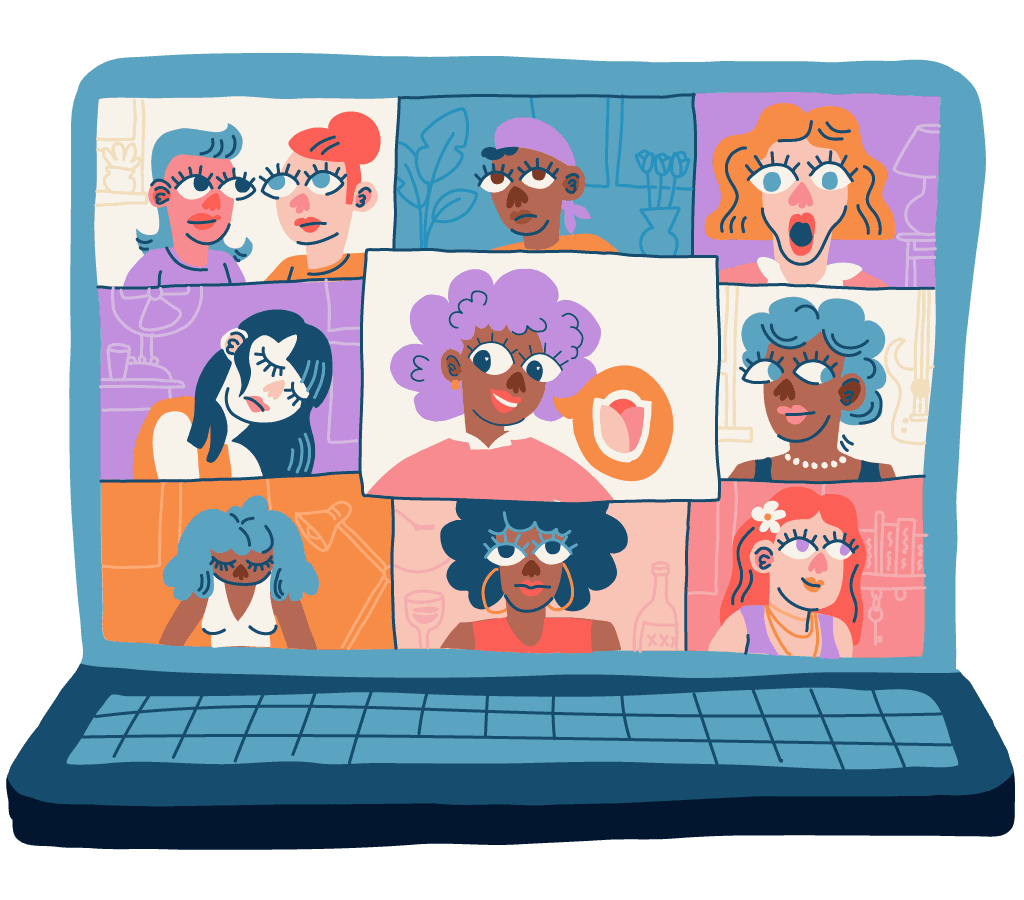 Group Coaching Session
Join the upcoming Group Coaching Session with Dr. Sonia Wright on the topic of Orgasm Concerns
Monday, January 3rd at 12pm CST
Personal Sex Coaching
Personal sex coaching sessions give you the opportunity to meet with your Sex Coach one-on-one via Zoom. During four 15-minute sessions, you will work together to better understand your goals and learn actionable steps to take for a more fulfilling sex life.
​​Personalized one-on-one time with a knowledgeable sex coach

​​Individualized answers and actionable insights

​​A dedicated partner on your sexual health journey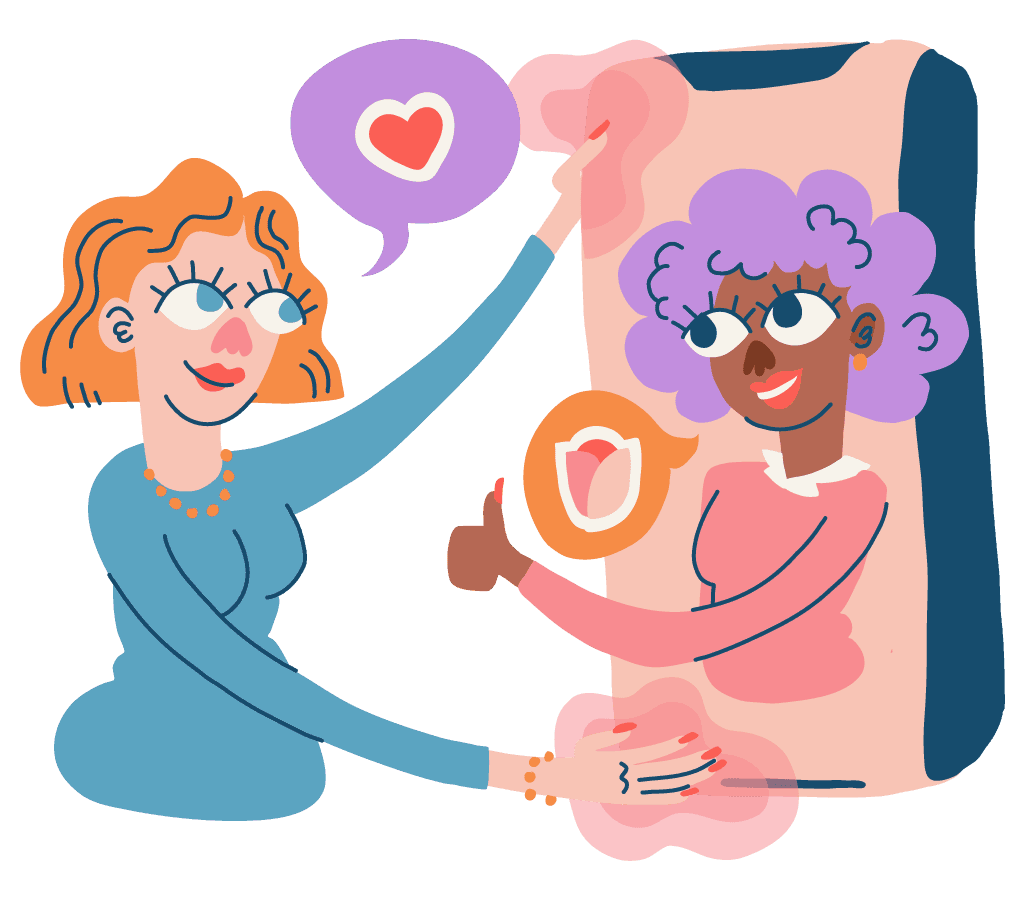 Choose a coaching method ​

​​Look through the available upcoming Group Coaching Sessions or book a Personal Group Package including 4 15 minute session.

Book a session

At your convenience, you can book your sessions with easy in-app scheduling. Book your spot in one of the small-group sessions or book a Personal Sex Coaching Package including 4 15 minute sessions.

Meet Your Coach

​​You can see and start your upcoming sessions in the app. At the time of your appointment, join your virtual session from your phone or desktop.

After Your Session

​​After your session, you will be sent an email and survey. You will also receive a link to view upcoming Group Sessions as well as the opportunity to purchase a Personal Coaching Package.