This website will offer limited functionality in this browser. We only support the recent versions of major browsers like Chrome, Firefox, Safari, and Edge.
WELLNESS PLANS
Rosy Wellness Plans
Every path to holistic sexual health looks a little different. We called on doctors, psychologists, and coaches across the US to help us personalize each and every Wellness Plan so you have the tools you need to improve your unique relationship with sex.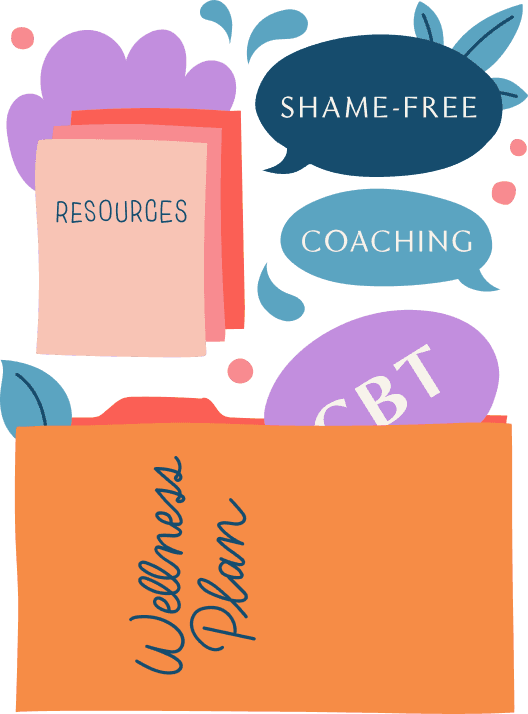 How It Works
After you sign up, you'll take our comprehensive Sexual Wellness Quiz so we can personalize your Wellness Plan based on your goals and history. Next, you'll get a tactical step-by-step guide with progress check-ins you can track over time.
Try Wellness Plans for FREE
Use code SILVER1MO to redeem a 1-Month Subscription to The Silver Membership
Our Evidence-Based Approach
The experience of Rosy medical and mental health experts combined with Rosy's unique data insights have allowed us to create the first digital health Wellness Plans for women who want to optimize their sexual health. Rosy is proud to provide personalized expert knowledge, behavior change tools, thought reframing, support, and recommendations for follow-up all from within our platform. Welcome to the next generation of women's sexual health!
Bonus Learning Content
You'll get access to bonus audio content, including guided exercises for your body and mind.
Reflective Journaling
We'll give you tools for self-reflection so you can identify problematic thoughts and start reframing them.
Measurable Progress
You'll see research-backed measurements of sexual wellness and track your scores over time.
Thought Reframing
You'll practice thought reframing and modeling to help you learn new ways to think about and your sexual health.
The Experts Behind Your Wellness Plan
Lyndsey Harper, MD
Lyndsey Harper, MD is the Founder and CEO of Rosy, an app for women with decreased sexual desire and other sexual problems. Dr. Harper created Rosy out of frustration when she couldn't find a modern and accessible resource to help her many patients with this problem. Rosy is a resource to connect the 84 million women in the US with sexual problems with hope, community, and research-backed solutions to improve their lives. Dr. Harper completed Ob/Gyn residency in 2011 at Baylor Scott & White Health in Dallas, Texas, and Dr. Harper saw patients in private practice for seven years and now is a hospitalist. Dr. Harper is Associate Professor of Ob/Gyn for Texas A&M College of Medicine, a Fellow of The American Congress of Obstetricians and Gynecologists, and a Fellow of the International Society for the Study of Women's Sexual Health.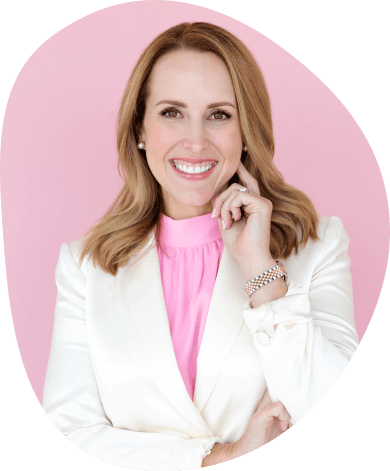 Anna Thomas, PhD
Dr. Anna Thomas is a Licensed Psychologist who provides individual and couples' therapy to older adolescents and adults. She is passionate about helping people from all backgrounds and is committed to utilizing a collaborative and individualized treatment approach based on one's specific needs and goals. Dr. Thomas works with patients experiencing a range of difficulties including those who are struggling with anxiety, mood, stress and life transitions. She is also uniquely trained in health psychology. Throughout her career, she has worked with individuals coping with a host of medical issues including cancer, women's issues, HIV, irritable bowel disease, diabetes, chronic pain and burn injury. She has also worked extensively with caregivers and patients' families. Dr. Thomas has received specialized training in sexuality and working with perinatal and LGBT issues. She also holds a certificate in the specialty of Maternal Mental Health from Postpartum Support International. Dr. Thomas completed her doctoral training and APA-accredited internship at the University of Texas Southwestern Medical Center, where she worked with adolescents and adults across a variety of clinical settings. She received additional training during a postdoctoral fellowship at Baylor University Medical Center in the Department of Ob-Gyn. Previously, she received her bachelor's degree in Plan II Honors and English from the University of Texas at Austin and a master's degree in Psychology from Hunter College in New York City.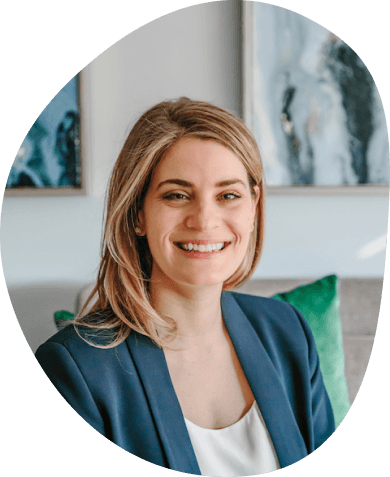 Sonia Wright, MD
Dr. Wright is a board-certified radiologist, a sexual counselor and a certified life coach. She received her education from Stanford University, the University of California San Francisco School of Medicine, the Mayo Clinic and the University of Michigan. She completed my life coach training from Brooke Castillo's The Life Coach School and from Learning Journeys. Dr. Wright is on a mission to help women embrace their sexuality as well as end the emotional pain and isolation associated with sexual difficulties. She believes wholeheartedly that all women deserve to experience pleasurable sexual intimacy. Dr. Wright's super power is putting people at ease while discussing sensitive issues related to sex. She enjoys combining her natural ability to talk about uncomfortable topics with her medical knowledge, sexual counseling skills and life coaching tools to create her unique brand of sex coaching. She tackles the hard issues by normalizing the situation and sharing helpful information, while coaching from a caring, respectful and humorous perspective.