This website will offer limited functionality in this browser. We only support the recent versions of major browsers like Chrome, Firefox, Safari, and Edge.
Back To (Sex) School: Sex 101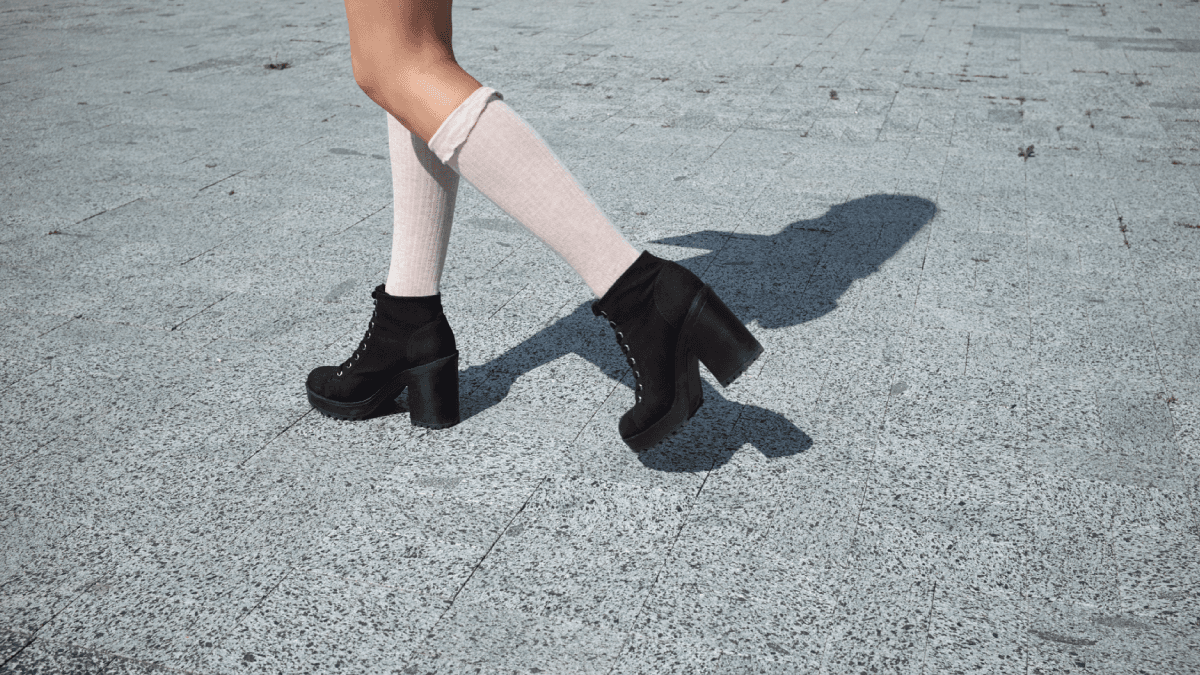 It's August and that means it's time to head Back to (Sex) School! Our class Sex 101 was created for women and couples looking to go back to the basics and learn how to bring big fun back to the bedroom.
Whether you're discovering pleasure on your own or with a partner, we know it's easy to fall into a routine that lacks excitement and spontaneity. Dr. Laurie Mintz, gives you the sex education you never got in school and teaches you how to revive your sex life!
What's the on the syllabus? Glad you asked, our NSFS version is jam-packed with educational videos, journaling prompts and tasks focused on intentional work covering everything from learning your body parts to masturbation to scheduling sex!
Anatomy | Viva La Vulva It's important to know your lady parts…and this is just the place to do it! This lesson will help you learn the female anatomy and understand its relation to your sex life.
History | Finding Your Sex Style Do you and your partner have a "sex routine"? That can get a little boring, right? Learn ways to switch it up and make sure your pleasure is just as important as your partners.
Advanced Art | Get CreativeThis lesson gives you new ideas about how to spice up your sex life. Say goodbye to the same-old-sex and open the door to some new creativity (and fun).
Literature | Exploring EroticaMany women need to be aroused before they have the desire to have sex. Learn ways to initiate this cycle going and some resources to check out.
Physical Education | Mastering Your Pleasure Knowing your body and what you like is an important step in regaining your desire for intimacy and owning your own sexual experiences.
Mathematics | Surprise Sex Learn Dr. Mintz tried and true formula of increasing intimacy into your daily life and reviving the fun that you can create with your partner.