This website will offer limited functionality in this browser. We only support the recent versions of major browsers like Chrome, Firefox, Safari, and Edge.
Learn About Our Religion & Sexuality Series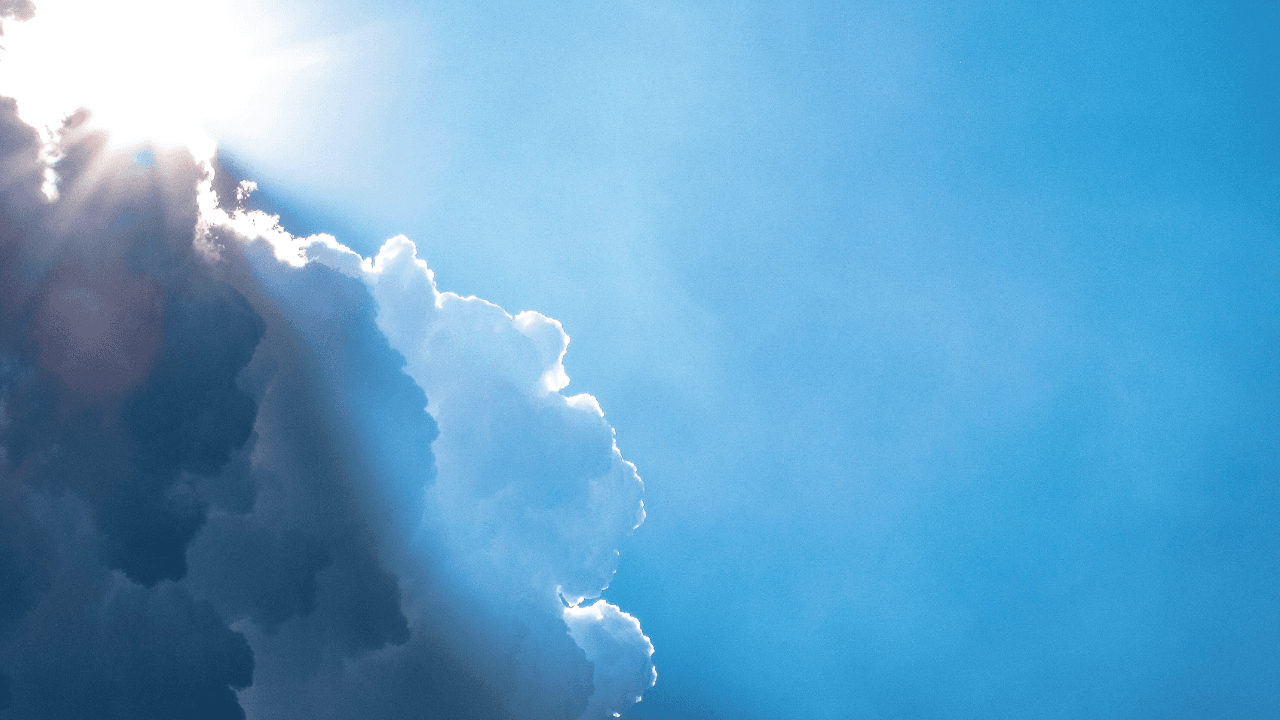 At Rosy, we work everyday to bring our vision to life: a new model for women's sexual health that erases shame and isolation, offers credible and convenient interventions, and provides an evidence-based multidisciplinary approach that cares for the whole woman throughout every stage of life.
In keeping with this mission, we are excited to launch our first groundbreaking series of guided self-help classes. Breaking Barriers: Religion & Sexuality Class Series will offer 3 classes to help reframe how women think about sex and religion.
Whether you realize it or not, many messages we've received about sex throughout our lives stem from religious roots. The approach to sex and sexuality differs not only between different religions but some women experience mixed messaging within their own one religion.
This class aims to respect the individuality of all of women and help reframe how we think about sex within our different religious contexts. We partnered with three amazing women who are not only devout in their respective faiths, but also experts on women's sexual health to create classes on Christianity, Islam and Orthodox Judaism
Each class goes over:
the basics of how each religion views and approaches sexuality
some ways to reframe your thinking within your religious context to encourage sex positive thinking to help you on the path to a fuller sexual experience
Different religions and cultures are what make this world the rich and diverse place that it is. These classes are not meant to encourage women to abandon their religious teachings, but to offer a path forward to women who want to live a fuller and more connected life within their religious beliefs.
All 3 classes in the series are available now in the Rosy app. Download Rosy here.