This website will offer limited functionality in this browser. We only support the recent versions of major browsers like Chrome, Firefox, Safari, and Edge.
ROSY CLASS
Revive Your Drive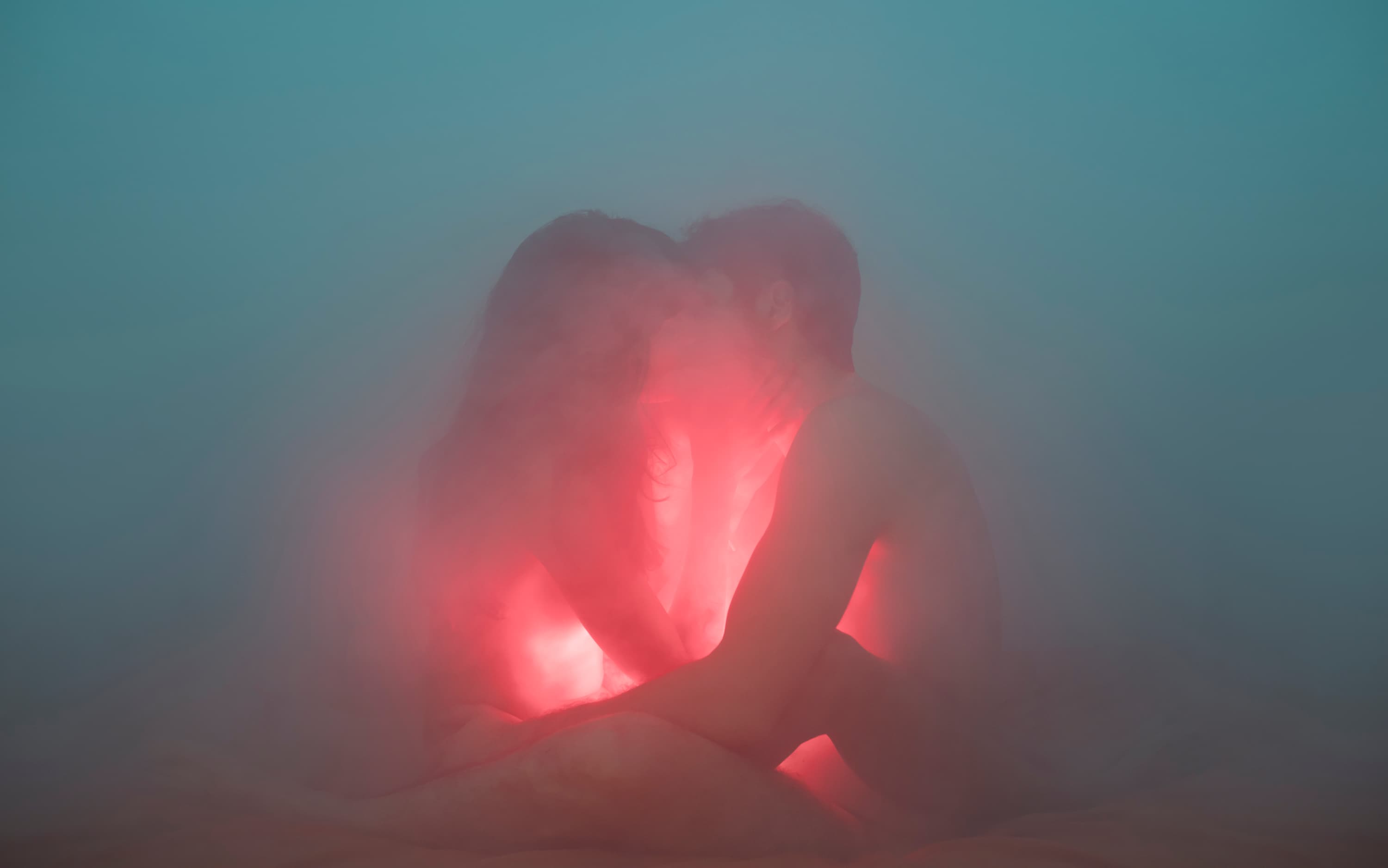 by Laurie Mintz, Ph.D.
A class designed for women who feel too tired for sex and want to find their desire again.
Created by Dr. Laurie Mintz, a feminist author, therapist, and professor.
4 lessons cover how stress and fatigue can diminish your desire and offers a combination of sex-therapy and stress-reducing techniques to recover your sex drive.
Actionable items designed to incorporate in your everyday life.
Take this class in the Rosy App today!
What Turns You On & Off

We all have specific sexual turn-ons and turn-offs. This lesson will help you identify yours so you can begin focusing on your turn-ons!

Start With YOU

Filling your bucket is essential to regaining your sex drive. Dr. Mintz talks through stress-reducing techniques that you can implement to put yourself back on the priority list.

Creating Mindful Moments

Dr. Mintz explains how practicing mindfulness in your daily life can increase your sexual desire. Let's work on getting your mind and body in sync!

Setting Life Priorities

Are you spending your time on things that drain you? Dr. Mintz helps you align your priorities to what's most important in your life to help recover your sex drive.
Meet Your Instructor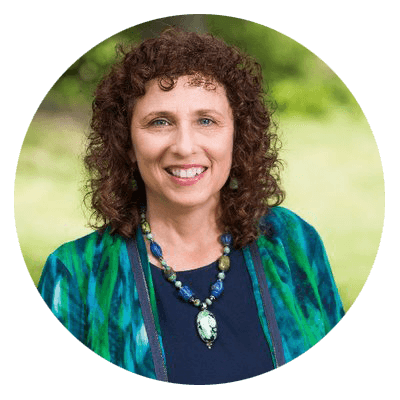 Laurie Mintz, Ph.D.
Dr. Laurie Mintz is a feminist author, therapist, professor, and speaker whose life's work has been committed to helping people live more authentic, meaningful, and joyful lives through the art and science of psychology. ​ As a tenured Professor at the University of Florida and a Fellow of the American Psychological Association, indicating that her work has had a positive national influence on the field of psychology. ​
She is the author of two popular press books—both written with the aim of empowering women sexually: Becoming Cliterate: Why Orgasm Equality Matters and How to Get It (HarperOne, 2017) and A Tired Woman's Guide to Passionate Sex: Reclaim Your Desire and Reignite Your Relationship (Adams Media, 2009). ​
For over 25 years, Dr. Mintz has also maintained a small private practice, working with both individuals and couples on general and sexual issues. One of her greatest honors is supporting her clients during difficult times, as well as helping them make positive changes and reach life goals.