This website will offer limited functionality in this browser. We only support the recent versions of major browsers like Chrome, Firefox, Safari, and Edge.
Rosy Telehealth
Connect
With Experts
Rosy Telehealth is dedicated to connecting the 84 million women who have sexual problems to the experts and treatment they deserve.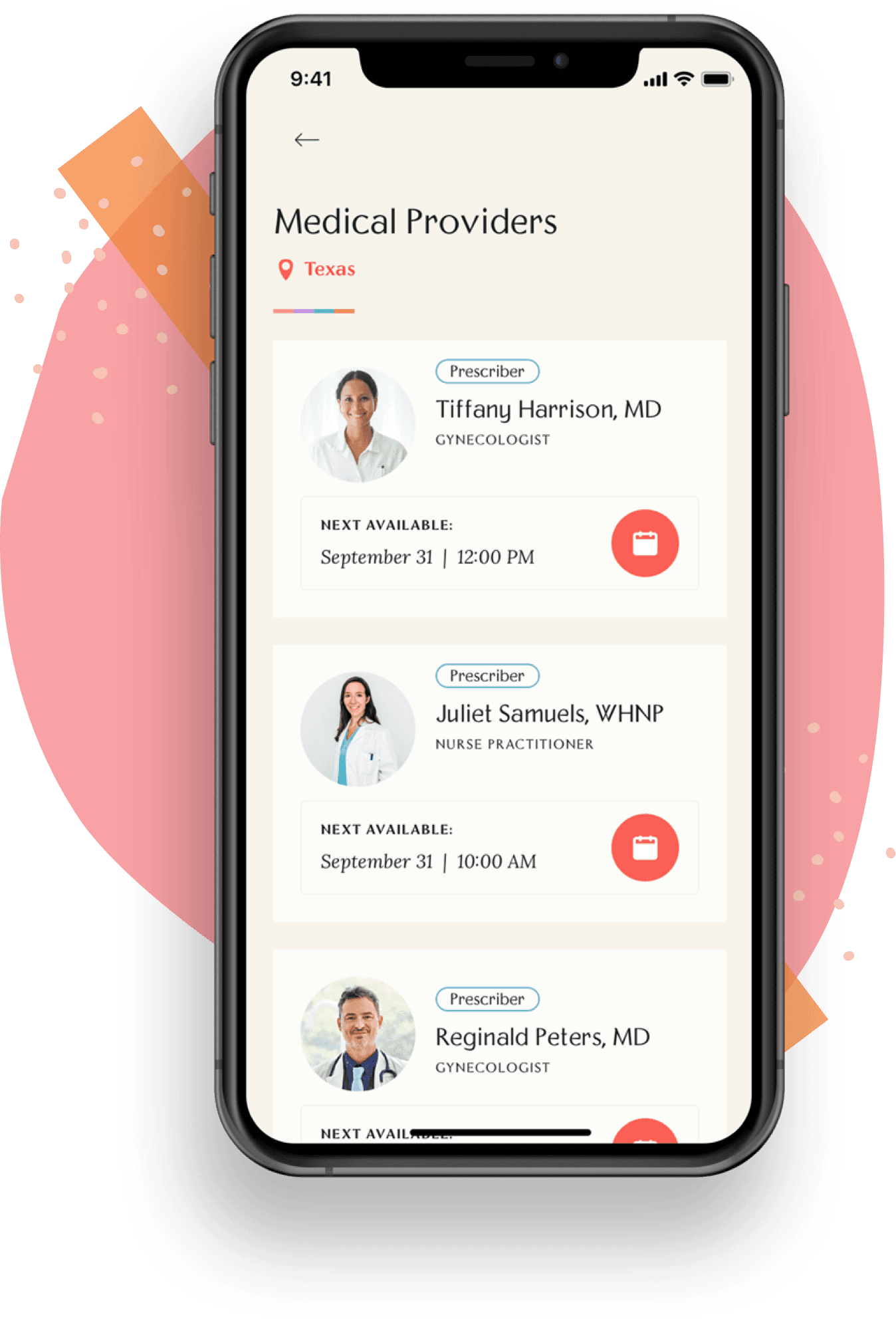 Access to a network of medical & mental health professionals specifically trained in women's sexual health
Convenient, accessible answers and treatment from the comfort, safety and privacy of your home
Rosy offers treatment options for a wide range of sexual problems:
Low Sexual Desire
Sexual Pain
Trouble with Orgasm
Mental Health
History Of Trauma
Menopause
Relationship Problems
Vaginal Dryness
Infection
Contraception
Take $20 OFF
your first Rosy Telehealth appointment with code:
MYFIRSTTIME
Tell us how we can help!

Choose from our treatment options:

Low Sexual Desire
Relationship Problems
Trouble With Orgasm
Mental Health
History Of Trauma
Menopause
Sexual Pain
Contraception
Vaginal Dryness
Infection

Rosy makes a match!

Rosy matches you to experts who specialize in your area of concern. Or, you can browse Rosy Telehealth on your own! You can always go back and get matched should you need some help.

Book an appointment!

You can book an appointment at your convenience with easy in-app scheduling. You will see transparent price details for each provider. You can see and start your upcoming appointments in the app.

Meet your sexual health expert!

Join your virtual video appointment from your phone or desktop.

Ongoing Care

Your provider will follow-up with you for any necessary lab work, prescriptions, results, or care plans.