This website will offer limited functionality in this browser. We only support the recent versions of major browsers like Chrome, Firefox, Safari, and Edge.
4 Steps To A Better Orgasm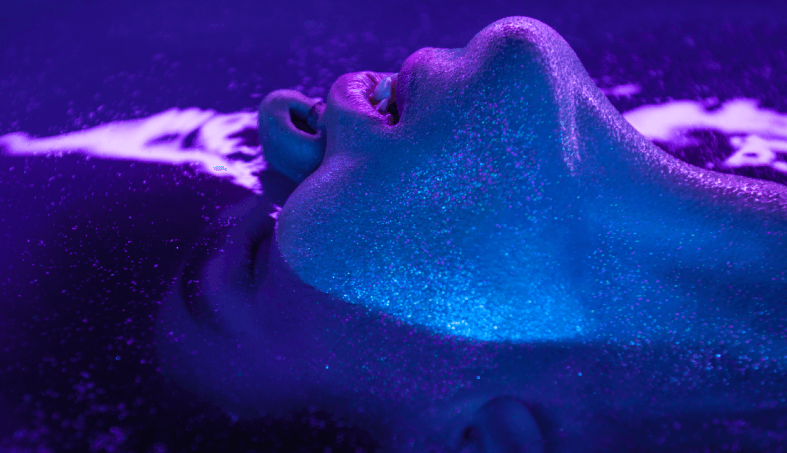 The Big O! Are you looking to improve it? Or just looking for it? More than 20% of women have trouble with orgasm, and very few places to turn for help. On a mission to help you find and fix your orgasm, we created a brand new class, Find & Fix Your Orgasm!
This class was created for women who have either never reached orgasm or those who have trouble with intensity or frequency of orgasm. Dr. Somi Javaid, MD, board certified OB/GYN and sexual health expert, discusses breaks down everything you need to know to understand and find help for orgasm problems.

Class lessons include:
Anatomy Of An Orgasm

One of the most important keys to understanding orgasms is understanding your anatomy. About 75% of all women never reach orgasm from penetration alone, so it is important to know our anatomy! During this lesson, Dr. Javaid will review the parts of the female anatomy involved in orgasm and how each plays it part in ultimate pleasure.
Understanding Orgasm Concerns

There are many reasons why women may not be able to orgasm. During this lesson, Dr. Javaid will discuss the causes of anorgasmia in women in order to help identify what may be contributing to your concerns.
Types Of Orgasm Concerns

There are several different types of orgasm dysfunction. Understanding each one will help to determine what type of treatment may work for you.
Treatment Options

There are many treatment options to treat orgasm issues. We'll review the medical, procedural, and alternative options to treat orgasm dysfunction, and how and why they may help you achieve your goals.
This class is available in the Rosy App and we're proud to offer it for FREE through January 31st. Start this class today!